Nevada State Flower
Nevada State Flower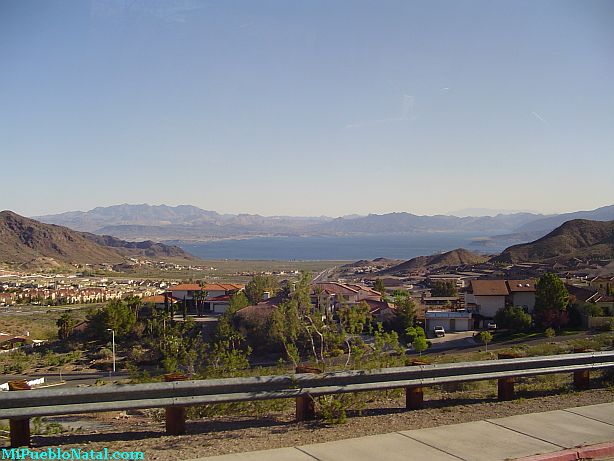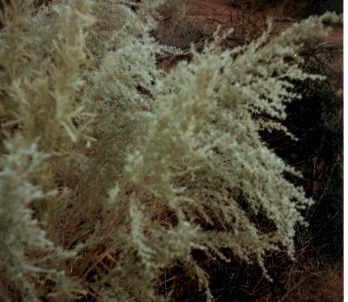 The official flower of the state of Nevada is Sagebrush (Artemisia tridentata or Artemisia trifida); adopted in 1967.
Hawaii State Tree
Hawaii State Motto
---
English
United States Flag
|
United States Map
|
USA States Names
|
USA States and Capitals
|
USA States Abbreviations
|
United States Currency
Español
Bandera Americana
|
Estados Unidos Mapa
|
Moneda de USA
Sources
http://www.netstate.com/states/symb/flowers/nv_sagebrush.htm
http://www.proflowers.com/flowerguide/nevada


Other keyword used are state flower of hawaii, hawaii flower, hawaiian flower, and hawaiian state flower. The sagebrush can be found on the official Nevada state flag as well as on the commemorative Nevada quarter minted in 2006.


---
Return from Nevada State Flower to facts about Nevada

Return to United States Facts
---