Central Point Oregon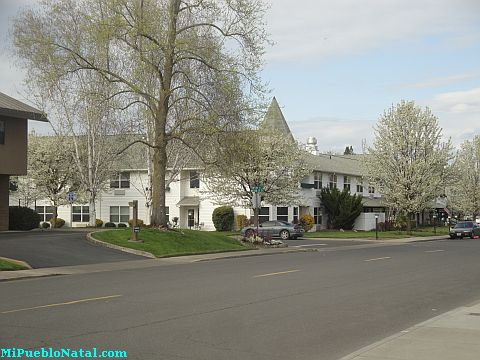 Central Point Oregon
Central Point is a small city right next to
Medford
. It is a beautiful, healthy, and an elegant place where everyone enjoys a quiet life. It is the home of the Jackson county expo where various events are celebrated throughout the year including the annual fair in early August. The expo also has an outdoor auditorium where the Southern Oregon inhabitants can enjoy concerts hosted by famous artists.
A larger auditorium where concerts are played under the stars every single night each summer is the Britt located in the Historic town of Jacksonville only a few miles away. The Britt festival offers a wide repertoire of shows offering a concert for just about everyone.
Another interesting and mysterious place to visit is the House of Mystery located in the town of Gold hill. Many visitors are astounded when they witness mysterious occurrences right in front of their eyes.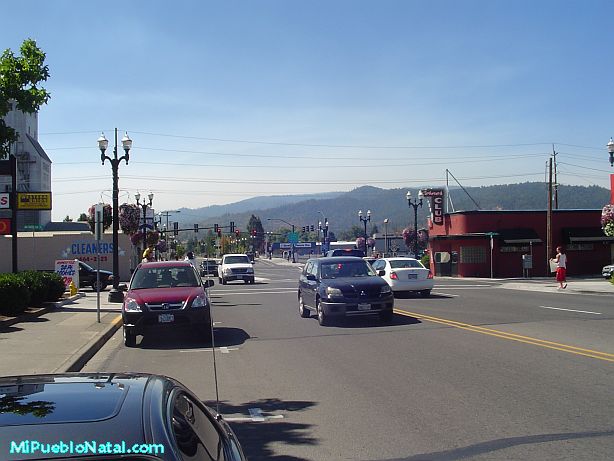 If you like hiking, a great place to visit is lower
Table Rock
and its twin, Upper
Table Rock
. It has a majestic view of the valley and the
Rogue River
.
Central point, is a fast-growing city but continues to have a "small town" feel. It is the ideal place to stay while you are visiting the Rogue Valley because it gives you easy access to everything Jackson County Oregon has to offer.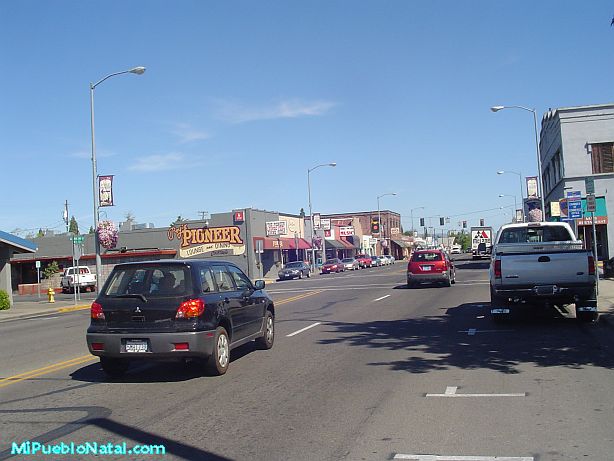 Central Point OR, See more...
Robert Pfaff Park Central Point Elementary Central Point Police
Show Off Your Home Town to the World by Writing About it
Knowing a little about a country or a town gives people an idea what to expect. For this reason, I invite you to write about your own country or home town explaining why it is worth a visit. Give your country or town a chance to be discovered by many travelers by giving them hidden and precious information.
Cited works
---
http://www.centralpointchamber.org/ - Welcome to Central Point
http://www.nature.org/wherewework/northamerica/states/oregon/preserves/art6805.html - Lower Table Rock
---
---
Return from Central Point Oregon To United States Facts

Return to the home page
---