Robert Pfaff Park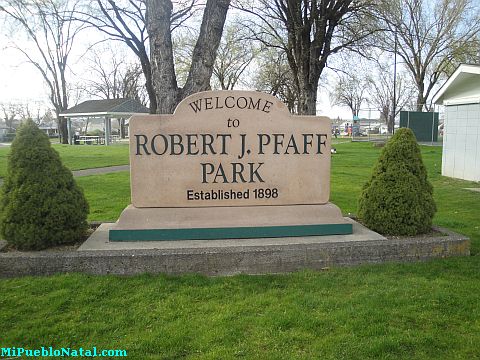 Robert Pfaff Park
This beautiful park is located in the heart of Central Point.
Address
635 Manzanita Street, Central Point
How to get there
On Pine street just make a right on 8th or 9th street if you are coming from Medford or make a left if you are going the opposite direction.
Size:
1.5 acres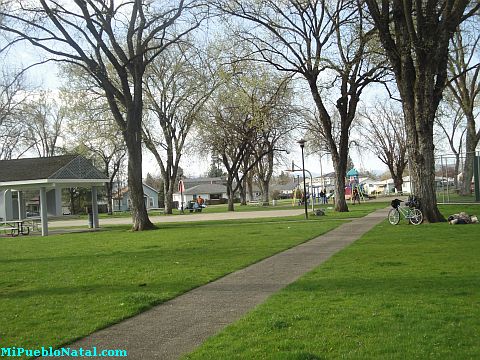 Amenities:
Barbeques, Basketball court, Benches & tables, Gazebo, Horseshoe pit, Lots of shade, Parking, Restrooms, Tennis court, Two playgrounds.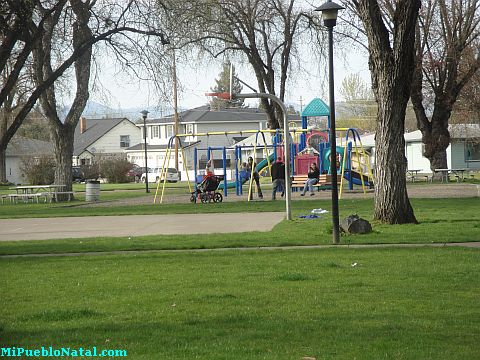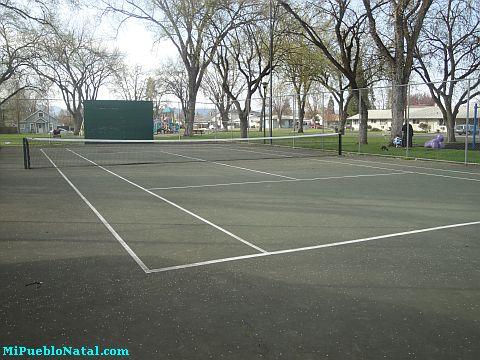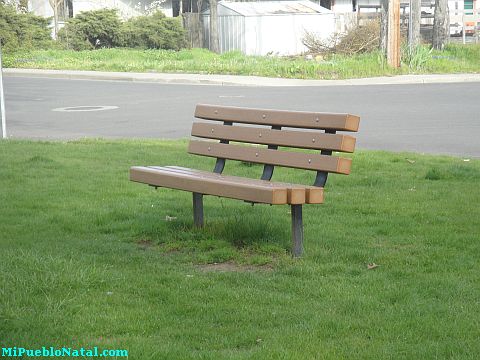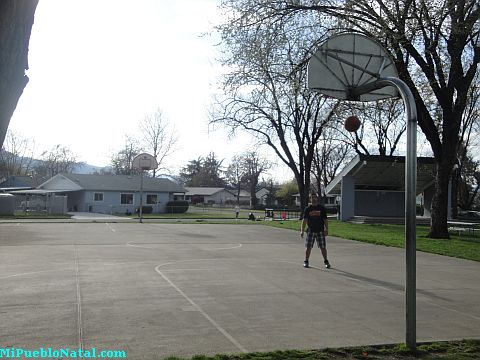 Please feel free to post your comments or any suggestions you may have using the form below.
---
References
---
Return from Robert Pfaff Park to Central Point Oregon
Rerturn to United States Facts
---
Thanks for visiting this page
References
http://www.centralpointoregon.gov/parks.aspx?id=763