Central Point Elementary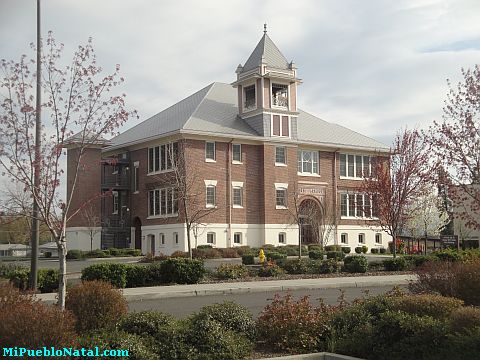 Central Point elementary school is part of the Central Point school district and it is located just one block from the police station.
School Address:
245 South 4th street
Central Point, OR 97502
Other Elementary schools in Central Point
Jewett Elementary School
Mae Richardson Elementary School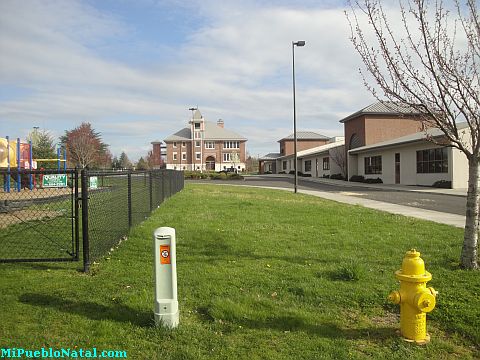 Central Point School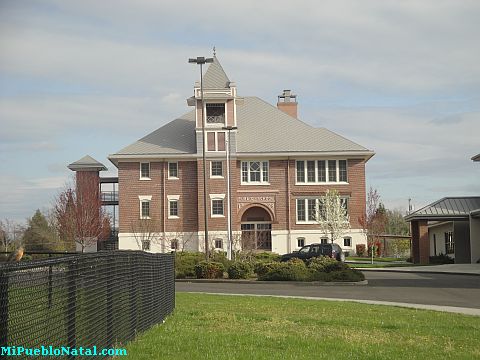 If you attended this school when you where younger or know a little bit of history feel free to write about it. You can do it using the from on the Central Point main page which is located
here
. We want to hear from you.
Please feel free to leave your comments or any suggestions you may have using the box below.
Visit our
Social Network
.
---
References
---
Return from Central Point elementary to Central Point Oregon main page
Rerturn to United States Facts
---
Thanks for visiting this page