Rogue River Oregon – a world famous river
Rogue River Oregon: the Rogue River is one of eight rivers designated in the United States as wild and scenic. It starts near
Crater Lake
and it travels through the cascade, Siskiyou, and coastal ranges and ends in the Pacific Ocean in Gold Beach. This river roars for 215 miles providing a true and astonishing wilderness where wild life still thrives as if it was yesterday. White water rafting, fishing, hiking, camping, and jet boat trips are a few of the activities this immense river provides.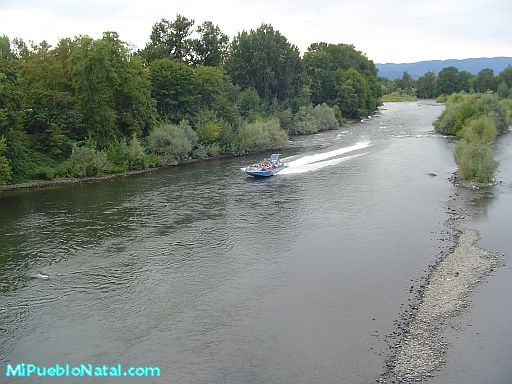 This river has gained popularity because many of the visitors to the southern Oregon area fall in love, then they keep returning, and some of them decide this is a great area to retire. The increased popularity could also be attributed to some of the movies such as "The River Wild" with Kevin Bacon and Meryl Streep that have been filmed in the Rogue River.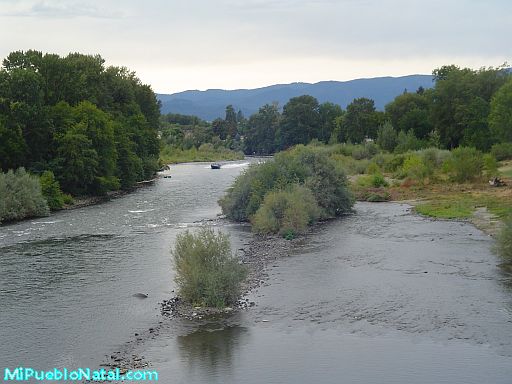 Some of the towns located at the banks of the river are Rogue River, Grants Pass, Shady Cove, and Gold Hill.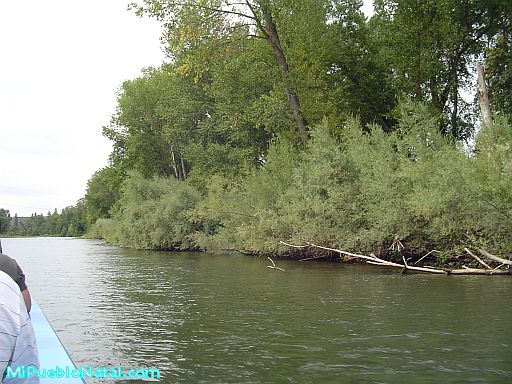 Cited works
---
http://www.rogueweb.com/rogueriv/ - The City Of Rogue River-Oregon Profile Page
http://en.wikipedia.org/wiki/Rogue_River_(Oregon) – Rogue River (Oregon)
http://www.southernoregon.com/river/index.html - The Rogue River, Oregon
rogue river rafting, crater lake or
---
---
Return from Rogue River Oregon To Medford Oregon

Return to the home page
---