Oregon Vortex | House Of Mystery
Oregon Vortex | House Of Mystery
The House of Mystery is a place where all sorts of strange things happen. It is located in Gold Hill about 45 minutes from Medford and it is on the banks of the Rogue River.
Here a some of the few strange happenings on the house of mystery. The first picture below has 4 guys that are about the same height. On the second picture, the same guys are aligned on reverse order and as you can observe them from right to left, the guys keep getting shorter.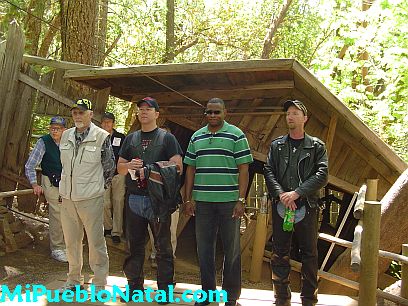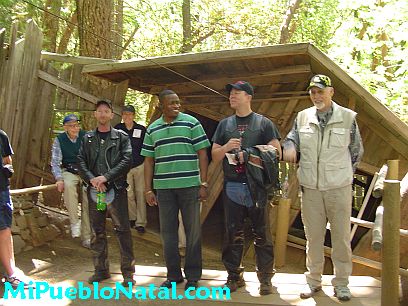 You can see a big difference on the 2 pictures below.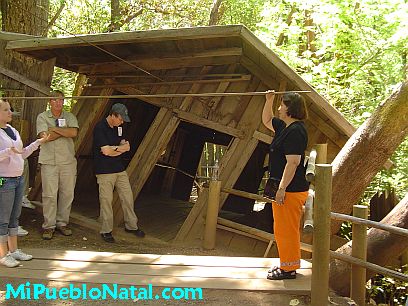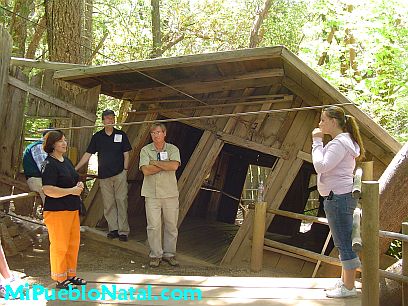 A golf ball is placed on a slanted board and when rolled down it rolls back up to you. In other words the ball rolls up hill.
Have you ever seen a broom stand on its own? The picture shows you just that!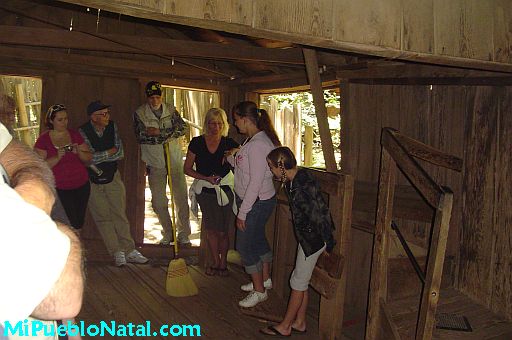 The Indians called this place the "Forbidden ground" because their horses would not go near the affected area. According to their tours, there are no animals living withing a specific radio of the area.
You have got to see this place and experience this phenomena on your own because you will be amazed!
Cited works
http://www.oregonvortex.com/history.htm


---
Return from oregon vortex to places to visit

Return to the home page
---