Hawaii State Fish
Hawaii State Fish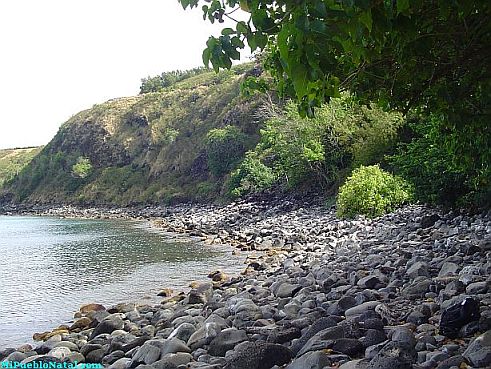 Honolua Bay, Maui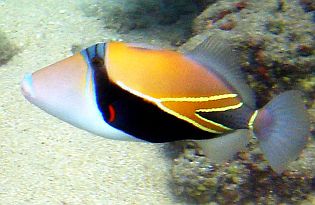 Hawaii's state fish is Humuhumunukunukuapua`a (Rhinecanthus rectangulus); designated in 1985. The fish has an odd shape and this is the cause for the name of the Hawaiian rectangular fish or the Hawaiian trigger fish. The fish has colorful markings of white, yellow, black, light blue, and silver. A dark stripe can be seen through the sides and through the belly of the fish.
Hawaii State Tree
Hawaii State Bird
Hawaii State Motto
---
English
United States Flag
|
United States Map
|
USA States Names
|
USA States and Capitals
|
USA States Abbreviations
|
United States Currency
Español
Bandera Americana
|
Estados Unidos Mapa
|
Moneda de USA
Sources
http://hawaiifeeling.com/hawaii-state-fish.hawaii


Other keyword used are hawaiian fish, hawaii fish, and fish of hawaii.


---
Return from Hawaii State Fish to facts about Oregon

Return to United States Facts
---