Hawaii State Motto
Hawaii State Motto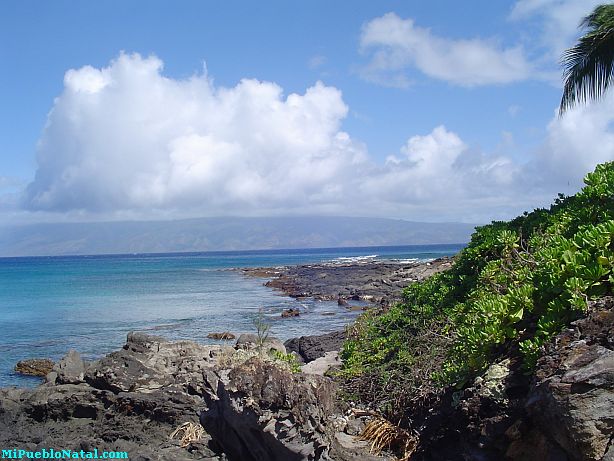 Napilli, Maui
Hawaii's state motto is "Ua mau ke ea o ka aina I ka pono" meaning "The life of the land is perpetuated in righteousness." This motto was adopted On May 1, 1959, as the official motto of the State of Hawaii by Joint Resolution No. 4 of the 30th Territorial Legislature and it is said that the words that later became the motto of the State of Hawaii were first spoken by Queen Ke'opuolani in 1825 as she was baptized into the Christian faith.
Please see Facts about Hawaii
English
United States Flag | United States Map | USA States Names | USA States and Capitals | USA States Abbreviations | United States Currency

Español
Bandera Americana | Estados Unidos Mapa | Moneda de USA


Sources
http://www.netstate.com/states/mottoes/hi_motto.htm


Other keyword used are hawaii motto, motto of hawaii, and motto hawaii, and hawaii slogan.


---
Return from Hawaii State Motto to facts about Hawaii

Return to United States Facts
---