Hawaii State Bird
Hawaii State Bird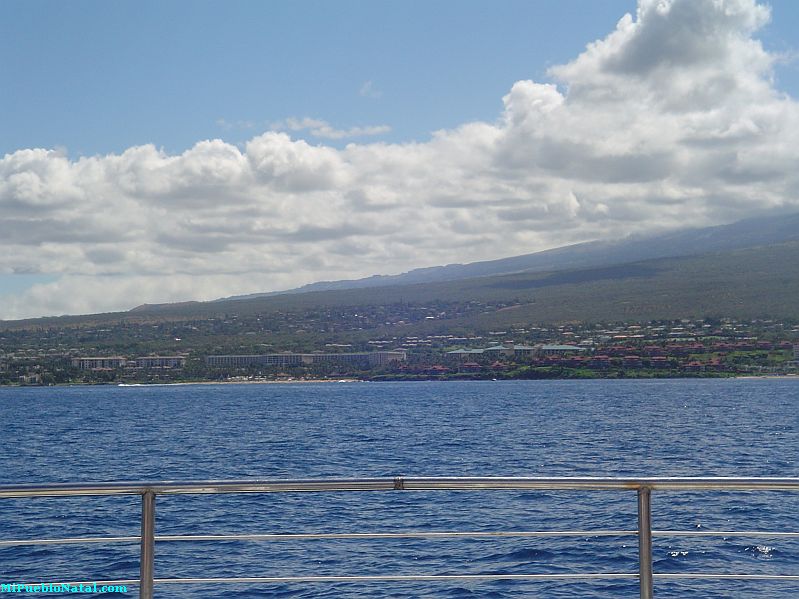 Shores of Maui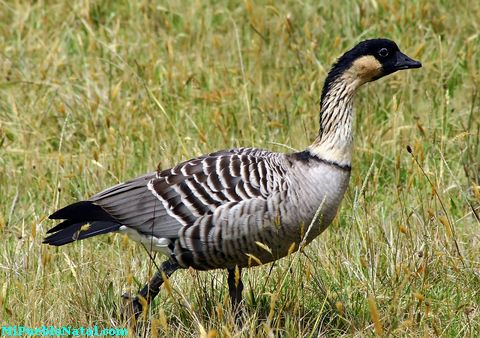 Hawaii's state bird is Nene (pronounced "nay-nay") or Hawaiian Goose; designated in 1957. This bird is not naturally found anywhere else on earth other than Hawaii and it can be found on all the islands except for Oahu.
Hawaii State Tree
Hawaii State Motto
---
English
United States Flag
|
United States Map
|
USA States Names
|
USA States and Capitals
|
USA States Abbreviations
|
United States Currency
Español
Bandera Americana
|
Estados Unidos Mapa
|
Moneda de USA
Sources
http://www.aloha-hawaii.com/hawaii/nene/
http://www.govisithawaii.com/2009/08/06/hawaii-fact-35-of-50-hawaiis-state-bird-the-nene/
Other keyword used are hawaiian bird, hawaii bird, bird of hawaii, and bird hawaii.
---
Return from Hawaii State Bird to facts about Hawaii

Return to United States Facts
---