Hawaii State Animal
Hawaii State Animal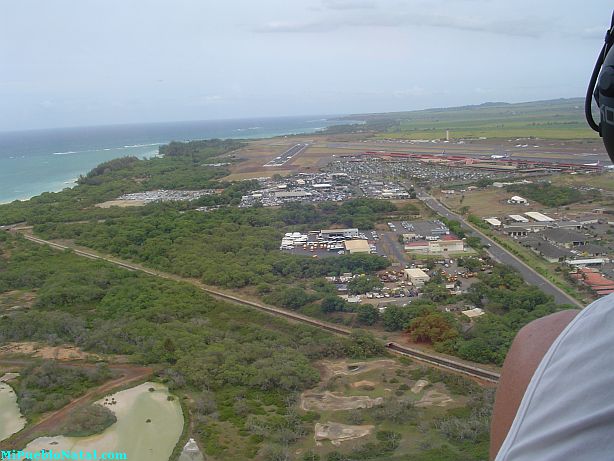 Maui Airport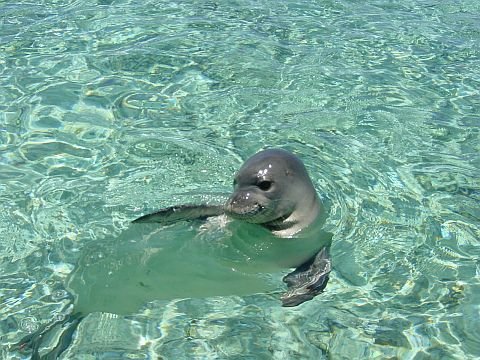 The official Hawaii's state animal is the monk seal. The monk seal has a round head covered with many short hairs that make it look like a monk; that's where the name came from. The Hawaii natives call the monk seal "Ilioholoikauaua", which means "the dog that can run through very rough water."
Other Hawaiian state animals
Marine Mammal: Humpback Whale
Hawaii State Bird Hawaiian Goose or Nene
Insect: Kamehameha Butterfly
Hawaii State Fish: Rectangular Triggerfish



Hawaii State Tree Hawaii State Motto


---


English
United States Flag | United States Map | USA States Names | USA States and Capitals | USA States Abbreviations | United States Currency

Español
Bandera Americana | Estados Unidos Mapa | Moneda de USA


Sources
http://answers.kgb.com/what-is-the-state-animal-of-hawaii/4087885
http://www.ehow.com/facts_4855022_what-state-animal-hawaii.html
http://www.pifsc.noaa.gov/cred/img/mdr/HawaiianMonkSeal.jpg

Other keyword used are hawaii animals, animals of hawaii, animal hawaii, and animals hawaii.


---
Return from Hawaii State Animal to facts about Hawaii

Return to United States Facts
---