Josephine County Oregon
Josephine County Oregon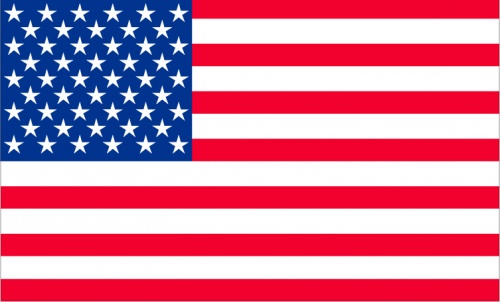 Josephine county was created by the Territorial Legislature on January 22, 1856. This county is located in the Southwestern Oregon region and it is bordered on the south by California, on the north by Douglas County, on the west by Curry County at the Coast Range summit, and on the east by Jackson County.
The US Census Bureau estimated that Josephine county had a population of 81,618 in 2008 and that its total land area is 1,642. The city of Grants Pass is the county seat of Josephine county.
Incorporated Cities
* Cave Junction * Grants Pass *
Unincorporated communities
* Galice * Golden * Greenback * Harbeck-Fruitdale * Holland * Hugo * Kerby * Merlin * Murphy * O'Brien * Placer * Pleasant Valley * Redwood * Selma * Sunny Valley * Takilma * Waldo * Wilderville * Williams * Wolf Creek * Wonder
---
Show Off Your Home Town to the World by Writing About it
Knowing a little about a country or a town gives people an idea what to expect. For this reason, I invite you to write about your own country or home town explaining why it is worth a visit. Give your country or town a chance to be discovered by many travelers by giving them hidden and precious information.
---
If you wrote something about your home town, don't forget to come back to check your page because it will be live after we approve it. Please invite others to read your page and to leave you comments.
---


English
United States Flag | United States Map | USA States Names | USA States and Capitals | USA States Abbreviations | United States Currency

Español
Bandera Americana | Estados Unidos Mapa | Moneda de USA



Other keywords josephine county, oregon josephine county, josephine oregon county, and oregon state.




---
Return from Josephine County Oregon to facts about Oregon
Return to United States Facts
---