Jackson County Oregon
Jackson County Oregon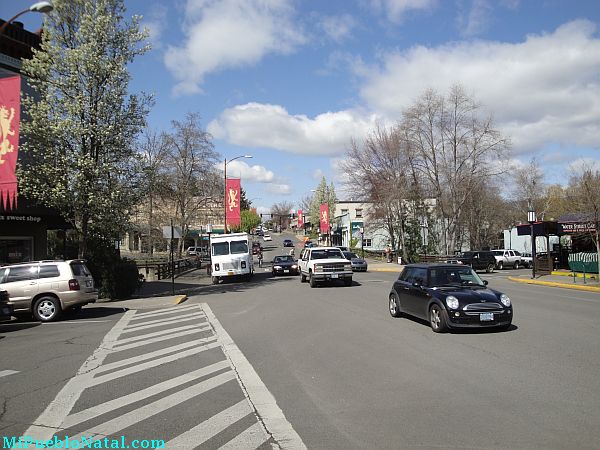 Ashland
Jackson County is one of the 36 counties of the state of Oregon. The county is named after Andrew Jackson, the seventh president of the United States. Jackson county has 11 incorporated cities and 34 unincorporated communities. The largest of this county is Medford which has been the county seat since 1927. Jackson County has a land area of 2000 square miles and it is surrounded by Josephine county, Douglas county, Klamath county, and California.
Jackson County Towns

Payton Bridge Trail
English
United States Flag  | United States Map  | USA States Names  | USA States and Capitals  | USA States Abbreviations  | United States Currency

Español
Bandera Americana  | Estados Unidos Mapa  | Moneda de USA


Sources
http://quickfacts.census.gov/qfd/states/41/41029.html


Other keywords used are oregon jackson county, jackson county online, and jacksoncounty.


---
Return from Return from Jackson County Oregon to facts about Oregon

Return to United States Facts
---