Shady Cove Oregon
Shady Cove Oregon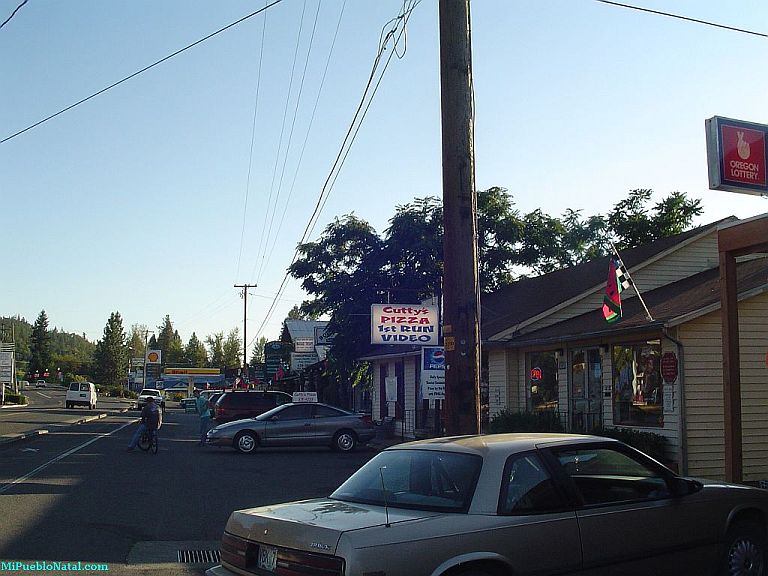 Shady Cove
Shady Cove also known as "The Jewel of the upper Rogue" is a small town located in Jackson County Oregon. It is along the Rogue River going towards Crater Lake from Medford Oregon on higway 62. As of July 1, 2009, Shady Cove has a population of 2,865 people. This small town has been world famous for record breaking salmon and steel head fishing as well as river rafting.
See more
Shady Cove Pictures
English
United States Flag | United States Map | USA States Names | USA States and Capitals | USA States Abbreviations | United States Currency

Español
Bandera Americana | Estados Unidos Mapa | Moneda de USA


Sources
http://www.shadycove.net/
http://www.southernoregon.com/shadycove/index.html


Other keyword used are shady cove,shady cove hotels,shady cove city,city of shady cove.


---
Return from Shady Cove Oregon to facts about Oregon

Return to United States Facts
---