Medford Oregon Parks
Medford Oregon Parks
The parks in Medford are beautiful and well kept by the City and they offer something special to everyone.
This is a list of parks in Medford, Oregon. Most of the pictures where taken this winter (2011) and that's why they look kind of "gloomy" but once spring arrives they are going to be beautiful. Stay tuned!
Alba Park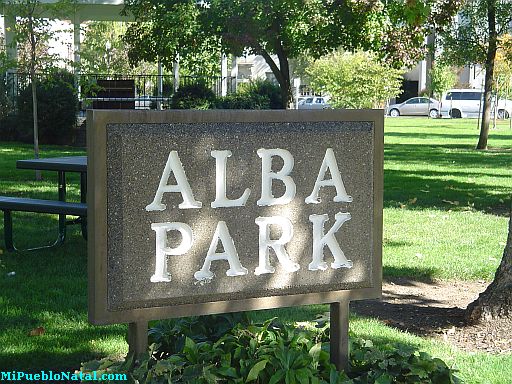 See more Alba Park pictures


Bear Creek Park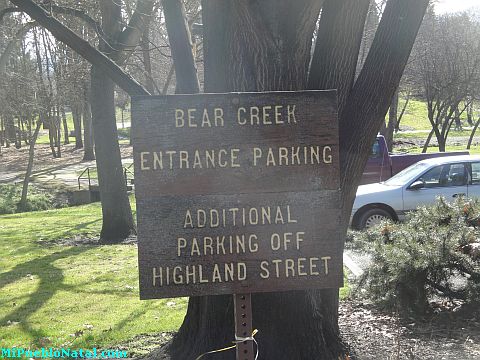 See more Bear Creek Park pictures


Blue Star Memorial Highway


See more Blue Star Memorial Highway pictures


Donahue Frohnmayer Park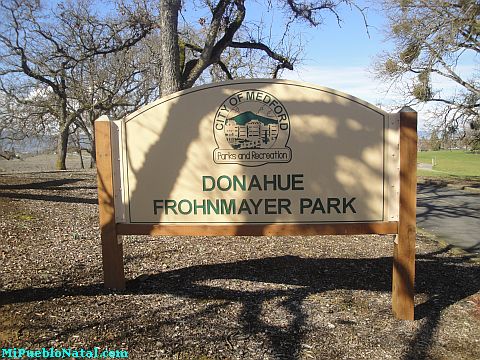 See more Donahue Frohnmayer Park pictures


Fichtner Mainwaring Park




See more Fichtner Mainwaring Park pictures


Hawthorne Park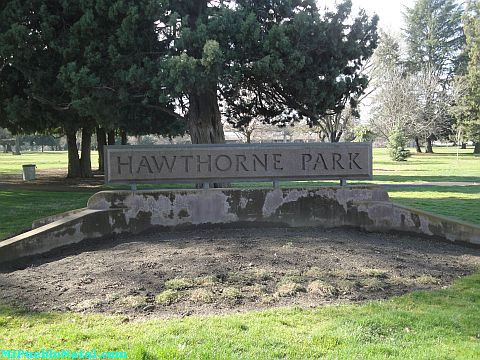 See more Hawthorne Park pictures


Holmes Park




See more Holmes Park pictures


Ruhl Park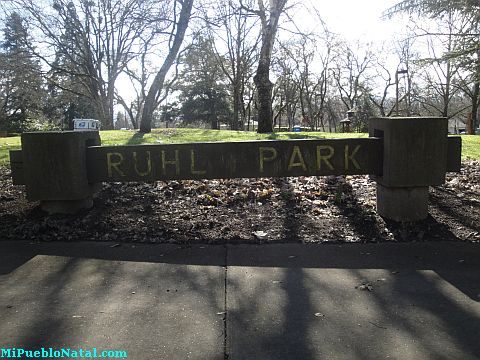 See more Ruhl Park pictures


US Cellular Community Park
Located on South Pacific Highway
Features five baseball fields, four softball fields, a professional-sized championship soccer field
300 Lowry Lane
Medford, Oregon 97504


---
Visit our
Social Network
.
---
References
---
Return from Medford Oregon Parks to Medford Oregon
Rerturn to towns in Oregon
---
Other special keywords used to help you find this page are Medford Parks.