Alba Park, Medford Oregon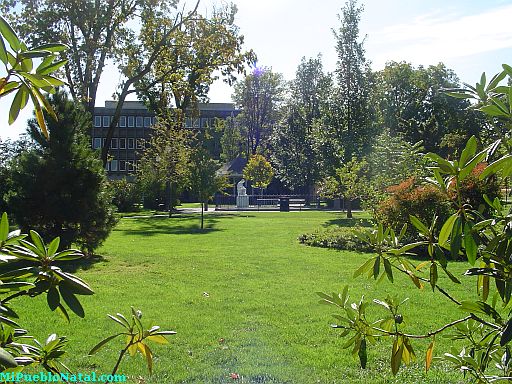 Alba Park
This Park is located in the heart of downtown Medford, Jackson County, Oregon. This park is small but beautiful as you are going to see on the pictures which I hope you enjoy.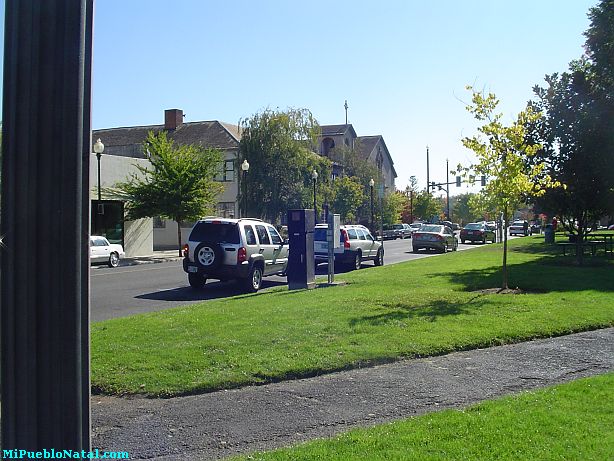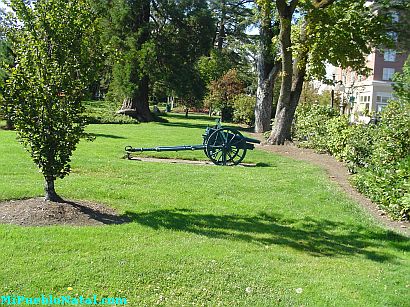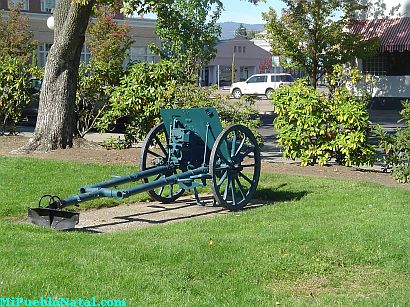 World War II Japanese Canon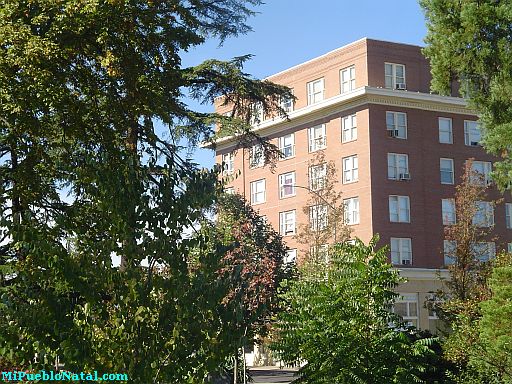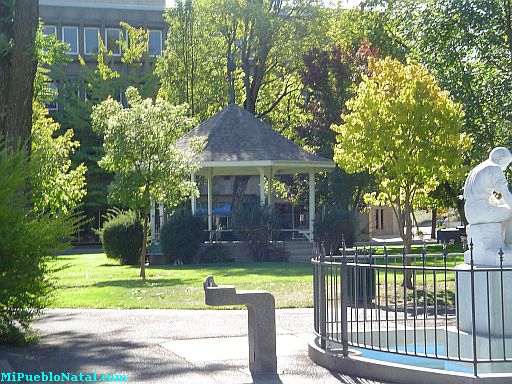 This gazebo can be reserved for private use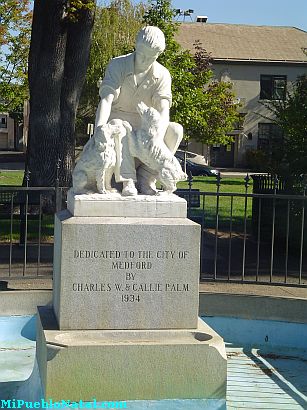 Marble statue carved in Italy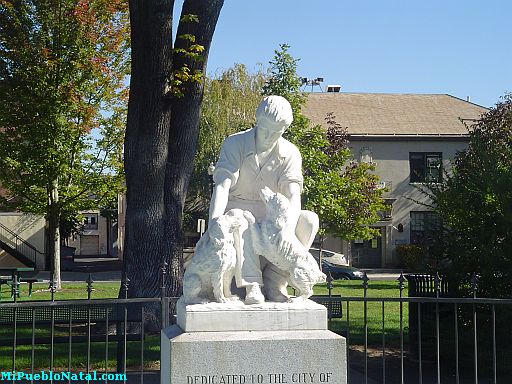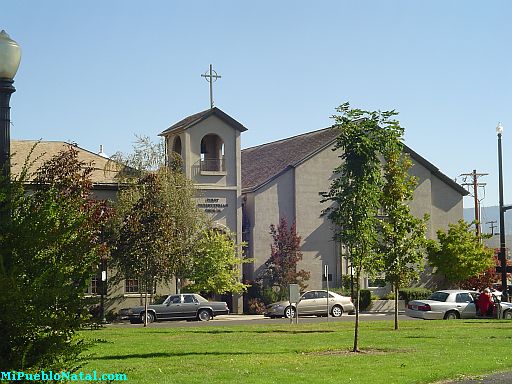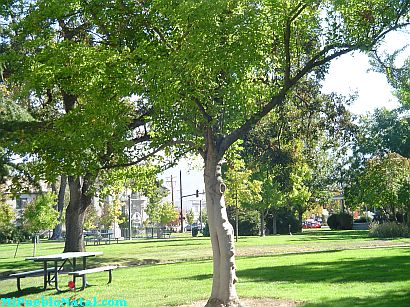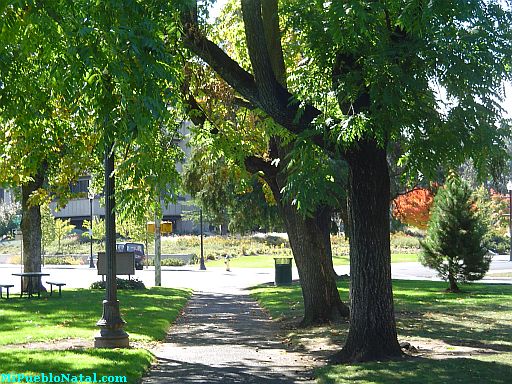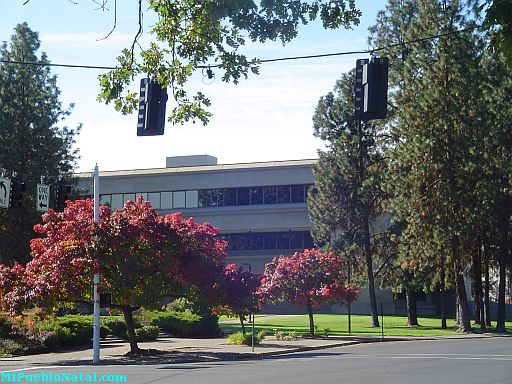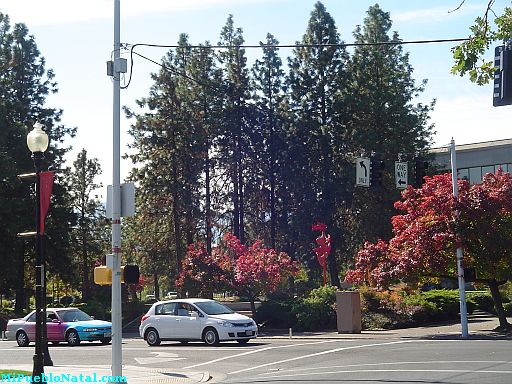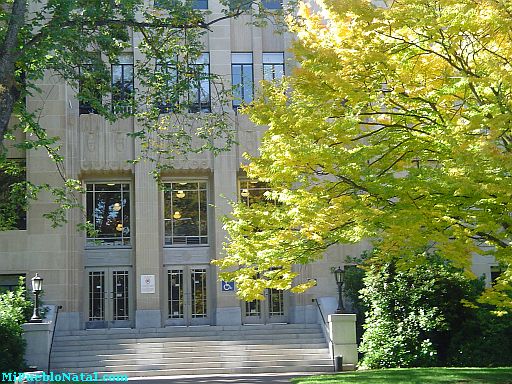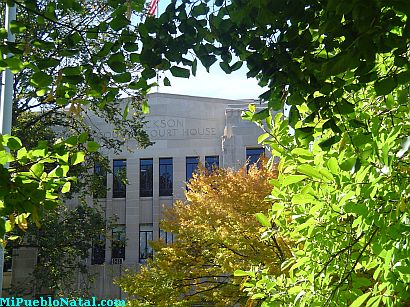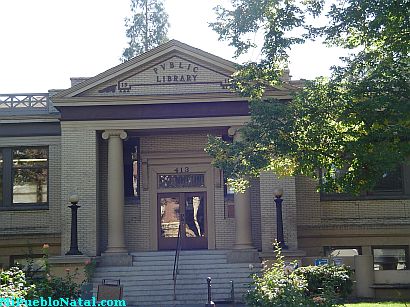 The new public library is located on main street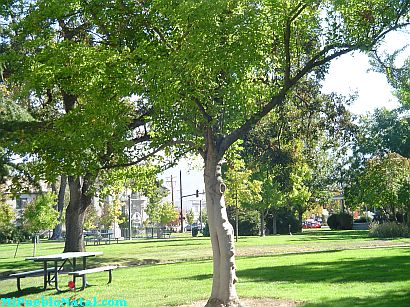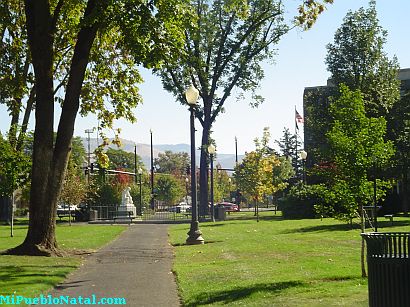 As I mentioned above, the park is small and it does not have a play ground or anything else to play sports. You can simply visit this park to walk around exploring all is plants and flowers or relax on one of the benches or under a tree.
---
Visit our
Social Network
.
---
References
---
Return from Alba Park to Medford Oregon
Rerturn to towns in Oregon
---
Other special keywords used to help you find this page are Alva Park.
References:
http://www.ci.medford.or.us/Page.asp?NavID=509