Donahue Frohnmayer Park, Medord Oregon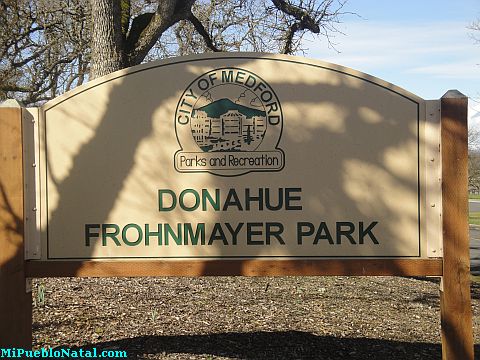 Nice looking gazebo
Donahue Frohnmayer Park
This beautiful park is located on the corner of Spring Street and Springbrook Road.
Amenities:
Benches
One hoop basketball court
A playground
A moderate open space where kids can run around
Nice paved walkways
A nice wooden bridge
A Covered pavilion with small barbecue (can be reserved for private use)
A lot of small trees since this park is kind of new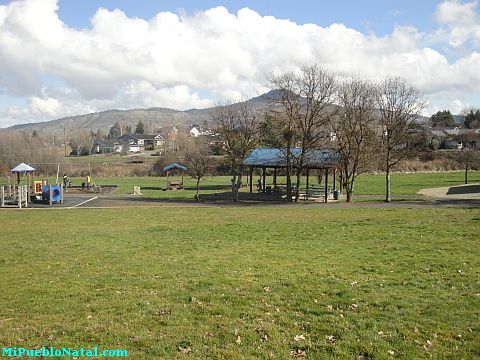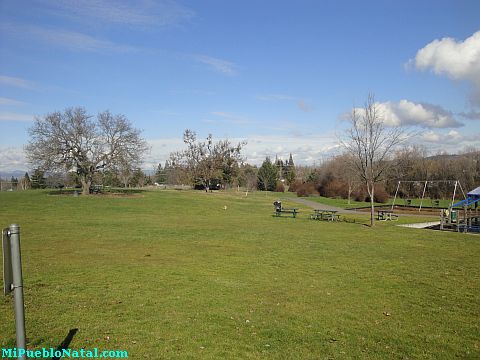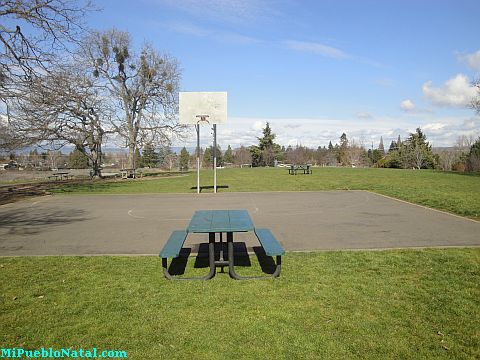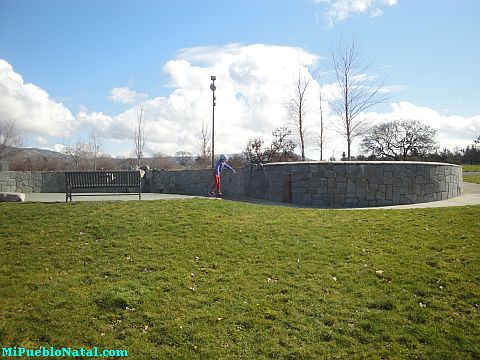 WinterSpring Memorial Grove. This is a place of gathering to remember loved ones. It includes a "wall of Remembrance with donor inscribed stones, a water feature, plantings, seating and a water feature."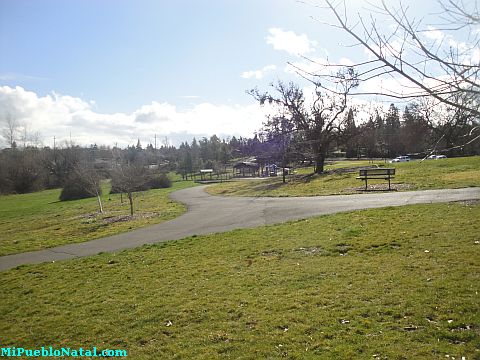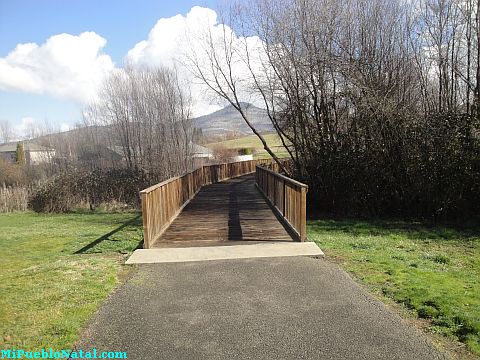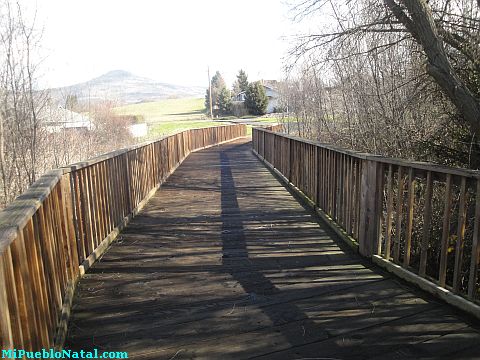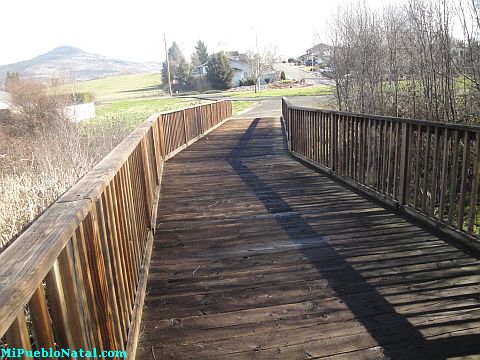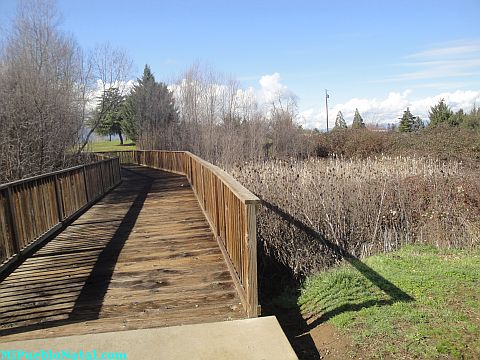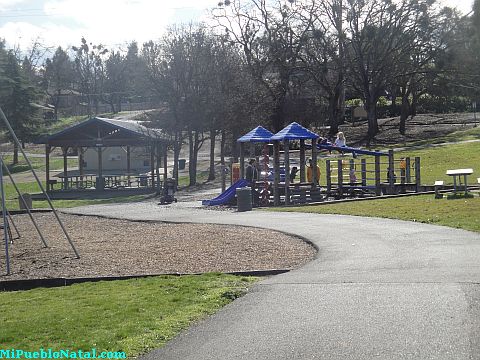 ---
Visit our
Social Network
.
---
References
---
Return from Donahue Frohnmayer Park to Medford Oregon
Rerturn to towns in Oregon
---