Mayan Ruins
The Mayan Ruins
We visited the Mayan Ruins today (05/01/2010) with an informative guided tour which lead us through every corner the Mayan civilization left behind. When I first entered the site and started observing the amazing structures closely, I felt a weird sensation rushing all over my body; a sensation difficult to explain.
Here are some of the pictures I was able to take: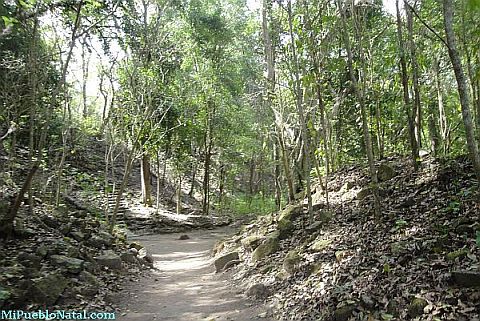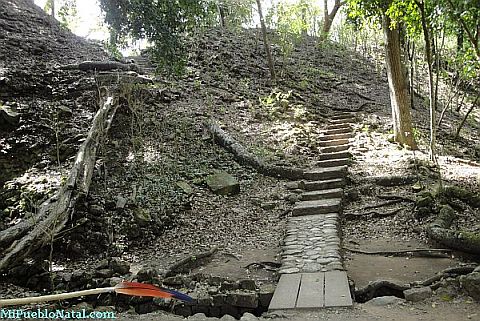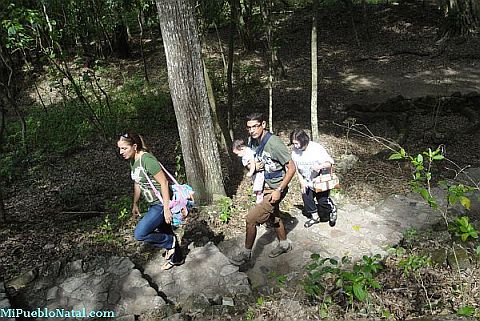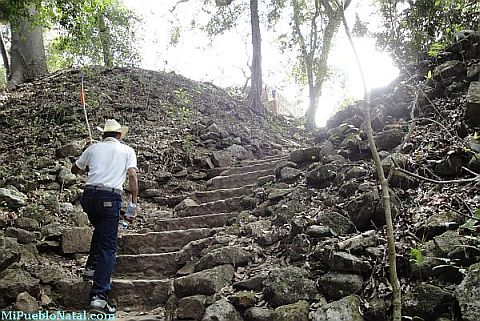 A short video of a Macaw parrot; the national bird of Honduras.
---
Other keywords used are ruinas de copan, copan, mayan temple, and mayan people.
---
Return from Mayan Ruins to my Honduras Vacation
Return to the home page
---