Lighthouses of America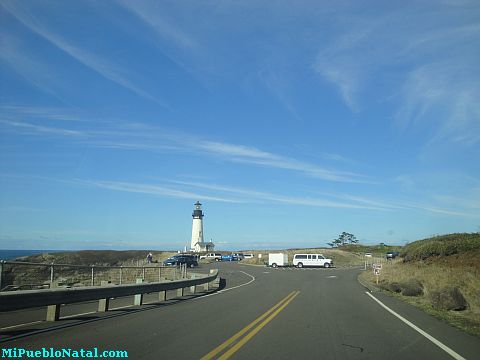 Lighthouses of America
There are lighthouses scattered all over the coast of the Unites States and some of them date back in the 1800s or before. These lighthouses where built to alert ships of impending danger as they approached the coast in the dark.
Many of these lighthouses are rich in history and have been preserved to provide this history to tourists from all over the world. Some of them have been destroyed and replaced with new ones using our latest technology which makes it easier and safer for those involved.
Imagine how difficult it was to build these lighthouses in remote places back in the 1800s! Delivering the materials was next to impossible but they were needed to prevent disasters.
What about the keepers of these lighthouses? They also had to endure difficult times especially during long winters.
I have created this section to list all the lighthouses in America. I would like to have a complete list of all of them. If you have visited any lighthouses and would like to help complete the list feel free to submit your pictures. You will be given credit.

Pictures of Lighthouses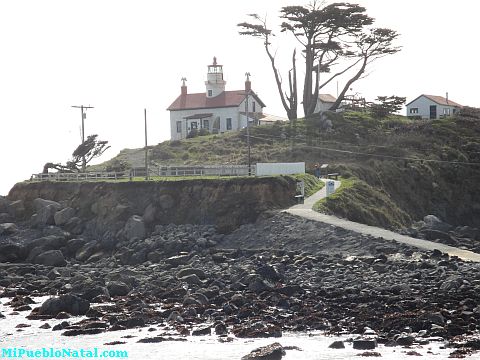 Battery point Lighthouse, California





Heceta Head Lighthouse, Oregon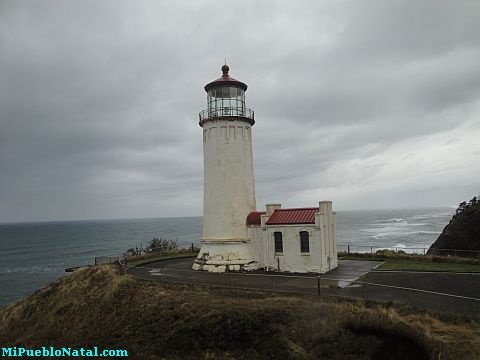 North Head Lighthouse, Oregon
Umpqua Lighthouse, Oregon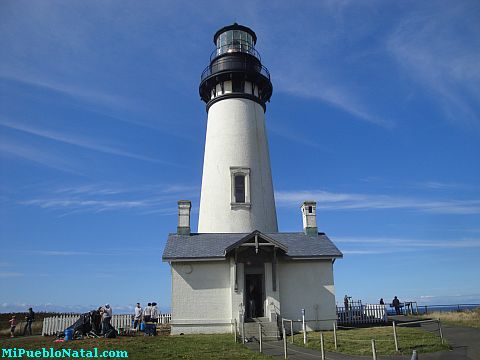 Yaquina Head Lighthouse, Oregon
We will provide more pictures of American lighthouses as they come in. Remember, you are invited to help grow this list. If you have pictures of lighthouses you are welcome to send them to us so we can post them.
We will do research to provide history of this lighthouses so you can learn a little bit about them and maybe you will get excited about visiting these places.


---
References
---
Return from lighthouses of America to United States facts
Rerturn to the home page
---
Thanks for visiting. References: