Kerby Oregon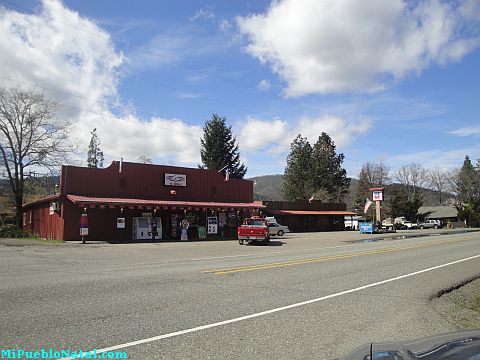 Kerby Oregon
Kerby is small town located in
Josephine County
county about two miles north from
Cave Junction
along highway 199. Kerby has a lot of history because the town dates back to the gold mining era. According to Wikipedia, Kerby was established between 1854 and 1857 and a number of historic buildings are left from that era.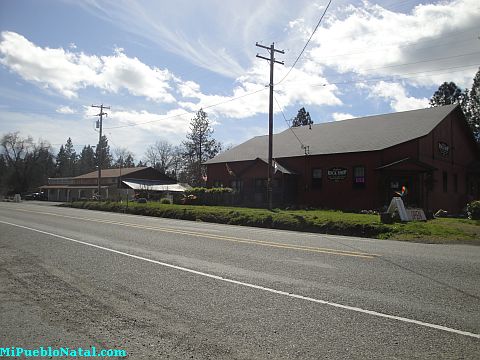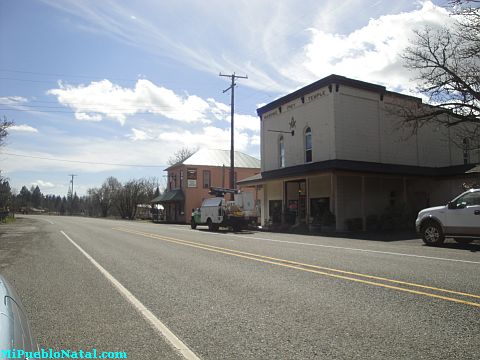 ---
We are always looking for important information about places from all over the world and if you would like Kerby to have a special place on this website, you are welcome to write important details about it. Your pictures are also welcome. Please use the form below.
---
Visit our
Social Network
.
---
Show Off Your Home Town to the World by Writing About it
Knowing a little about a country or a town gives people an idea what to expect. For this reason, I invite you to write about your own country or home town explaining why it is worth a visit. Give your country or town a chance to be discovered by many travelers by giving them hidden and precious information.
---

If you wrote about your home town don't forget to come back to check your page because after we approve it, it will be live.


---
---
Return from Kerby Oregon to facts about Oregon
Rerturn to United States Facts
---
OThanks for visiting this page.