Ann Curry Photos
P1    P2    P3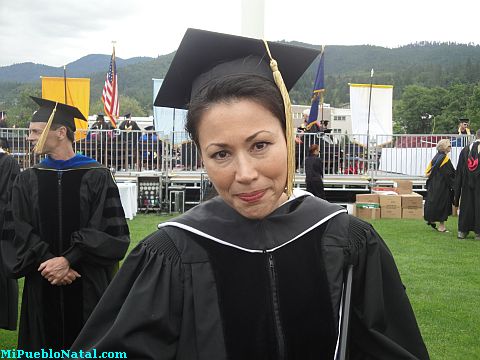 Ann Curry

Ann Curry Photos
These are pictures of Ann Curry and they where taken June 5th during the Commencement at Southern Oregon University. After she gave the commencement speech, she gave a television interview and then went to hang out with some people she knew. I was near by and I asked her if I could take a picture of her and she said yes. She was very polite and very nice to those who approached her and she seemed down to earth. This is my kind of famous people! As you can see, I had the opportunity to take a lot of pictures of her which I'm sharing with you.
----
Estas fotos son de Ann Curry una persona famoza que sale por television en el canal que se llama CBS. Ella estubo en la graduación de este año en la universidad de Ashland, Oregon que se llama Southern Oregon University. Despues que ella dió el discurso, salió a platicar con gente conocida y como yo estaba cerca de ella le pregunté si podia tomar una foto de ella y de dijo que sí. Como ya ven, tube la oportunidad de tomarle muchas fotos las cuales estoy compartiendo con ustedes.
---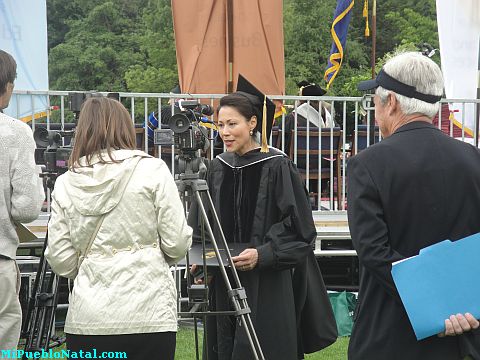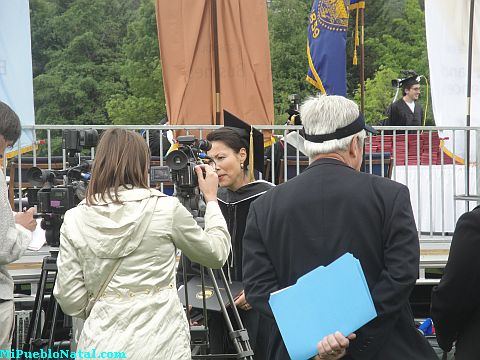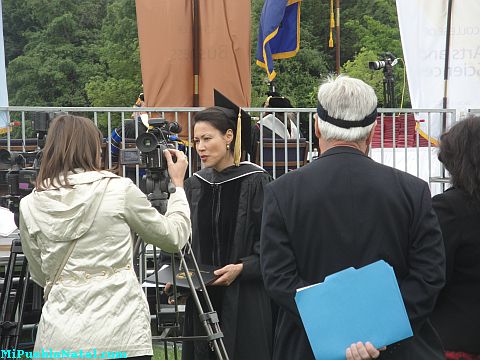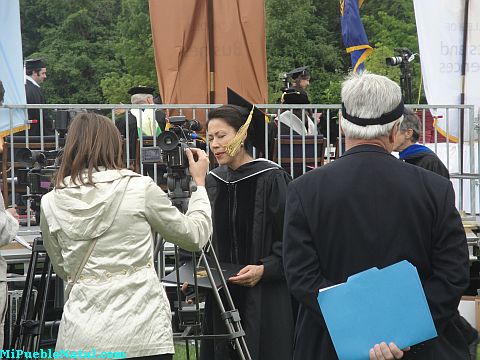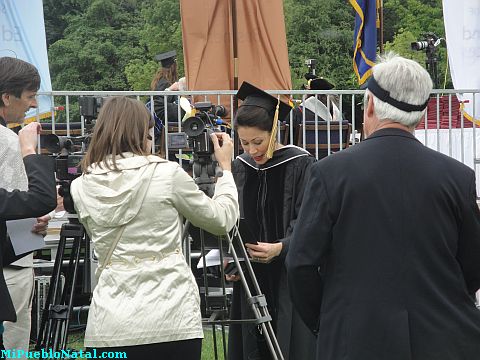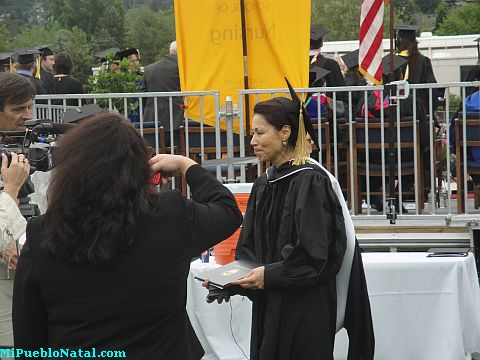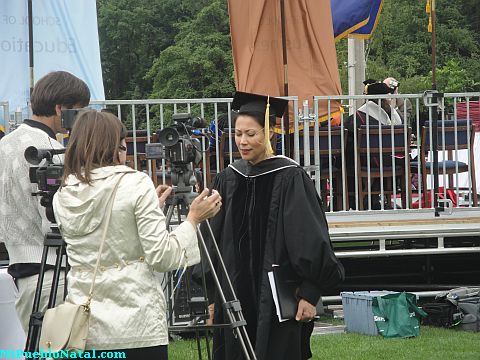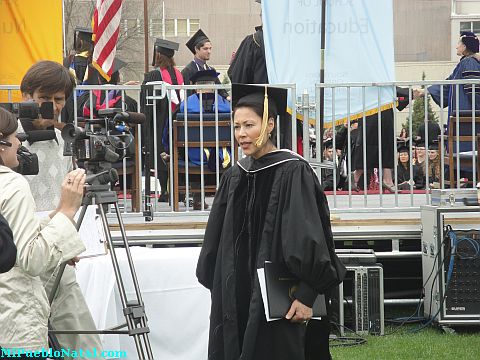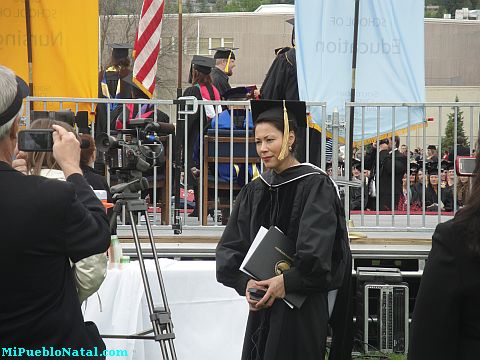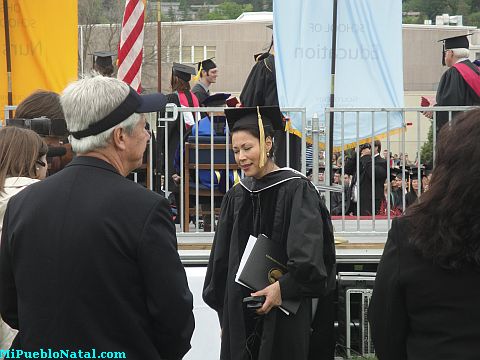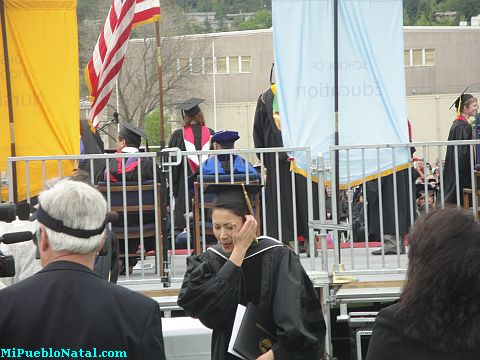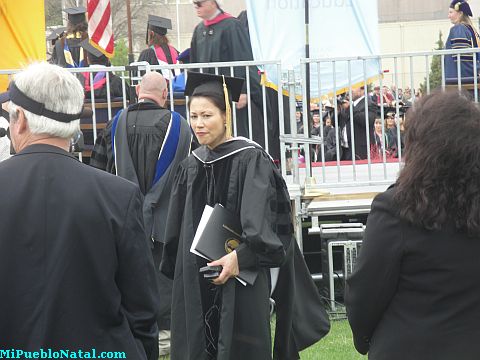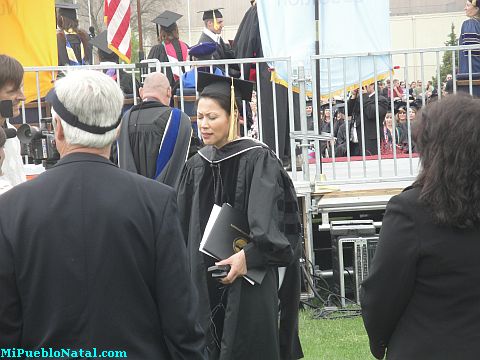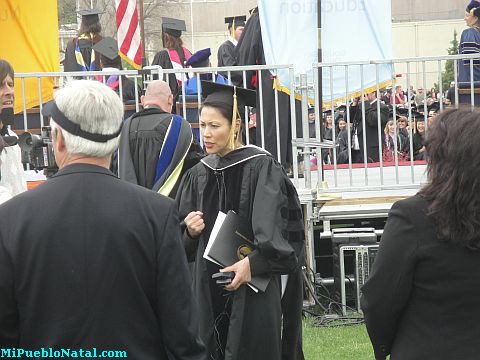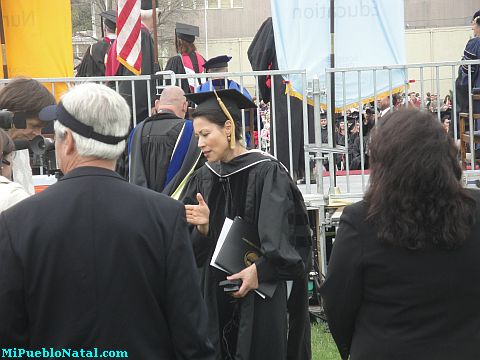 P1    P2    P3
Other keywords used are ann curry, anne curry, ann currie, and curry ann.
---
Return from Ann Curry Photos to pictures of famous people
Return to the home page
---