Where is Peru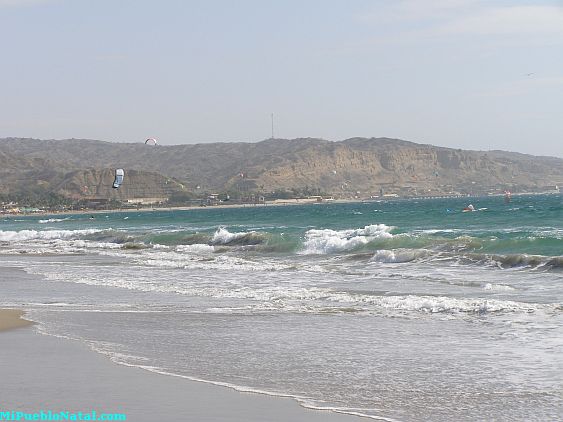 Beautiful beaches of Peru
Where is Peru
Peru is a country located in South America. This country has borders with, Brazil, Chile, Colombia, and Ecuador. Besides of having borders with these countries, Peru has 2,414 kilometers of coast line courtesy of the Pacific Ocean.
I have never visited Peru but I know it is a beautiful country because I have seen a lot of pictures and have seen reports on TV. I also know a few people that have been there and they describe some of the places they have visited. If you are from there or have visited and have pictures you would like to share with the world please send them to us and we will create special pages.
---
---
Return from Where is Peru to facts about Peru
Return to world country listing
---
Other special keywords used to help you find this page are location of Peru and Peru location.