Tiller Pictures, an Oregon Town
Tiller Pictures
Here area a few pictures of Tiller, Douglas County, Oregon. They where taken during my recent trip to the area.
This is a neat little town with a lot of history and lots of places to see.
I hope you enjoy the pictures and I invite you to send us more information about this beautiful place.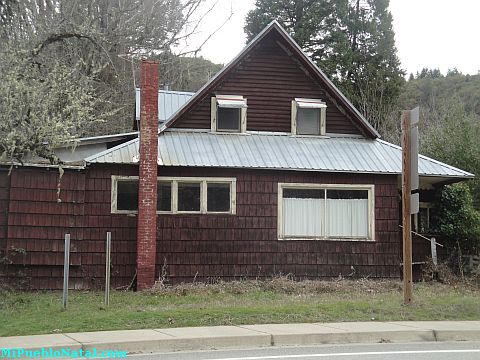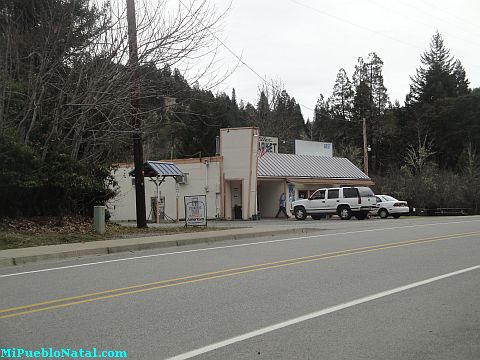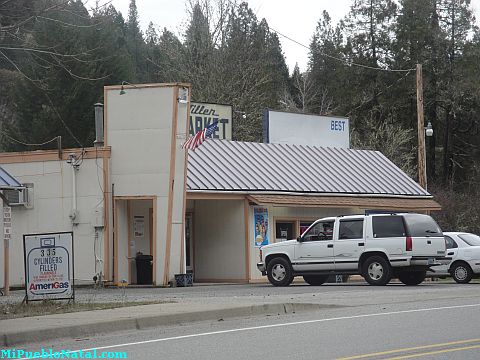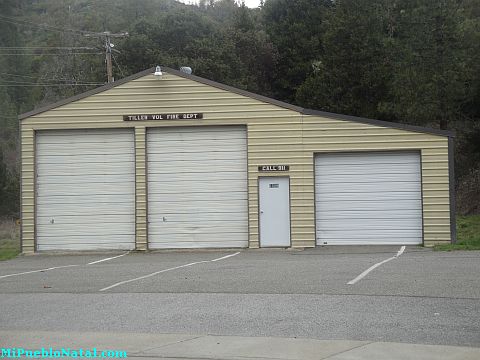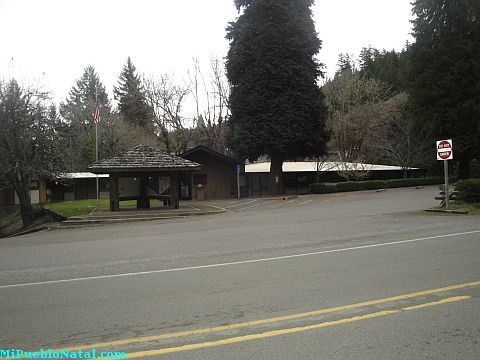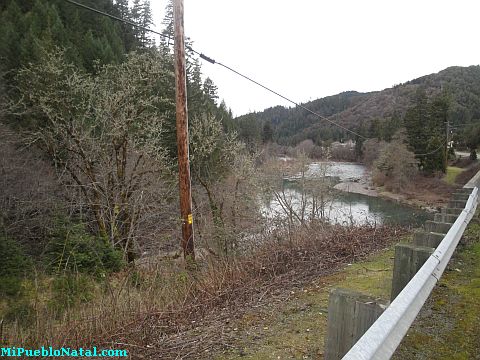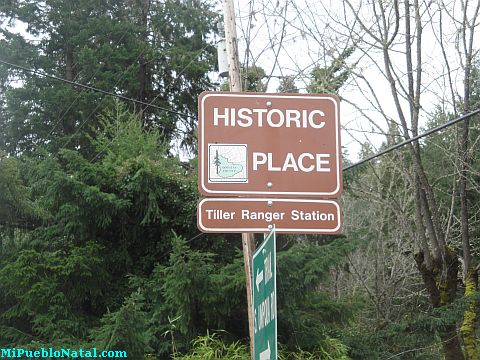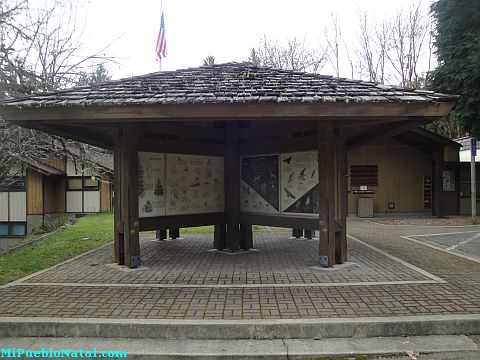 ---
Tiller can be exposed to the world by writing stories about it but, only its residents (you) can help us accomplish this. So, if you are from there just write your personal experiences and we will manually create the pages. Send us your pictures too. We will love to show off your home town.
---
Visit our
Social Network
.
References
---
Return from Tiller pictures to facts about Oregon
Rerturn to United States Facts
---