Quienes Somos
Quienes somos: Los creadores de estas paginas web (website).

Hector Rivera y Francisco Molina.
Hector Rivera (Teto) nació y se crió en Tocoa, Colón. Asistió a la escuela Urbana Mixta Esteban Guardiola donde sacó su sexto grado. Dos meses antes de sus 19 años, Hector emigró a los Estados Unidos donde asistió a un collegio llamado Los Angeles Mission College donde tomo 4 años the programación y aplicaciones en computación.
Hector decidió tomar una carrera en el campo medico y se graduó con altos honores como Licenciado en Enfermeria (Bachelors Of Science In Nursing) en Oregon Health Sciences University locada en Portland, Oregon. El practica su carrera en un Hospital llamado Providence Medford Medical Center en la pequeña y hermósa ciudad the Medford locada en ese mismo estado.
Hector continua practicando computación tiempo completo (ademas de su travajo completo en el Hospital) y ha creado unas cuantas paginas web que han tenido exito.
Teto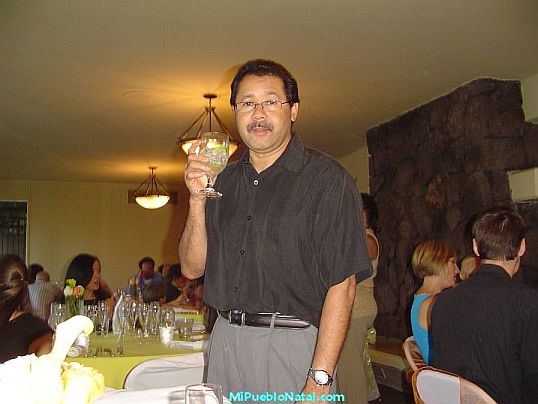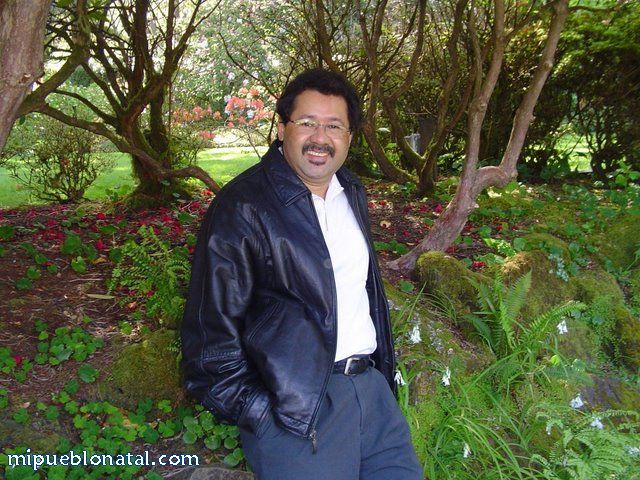 ---
Regresar de quienes somos a la pagina principal
---