Pucusana Peru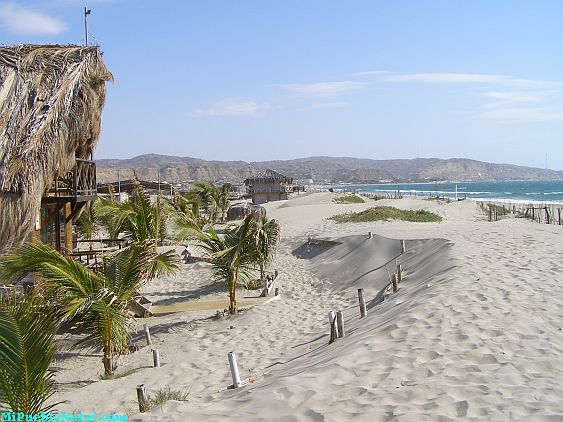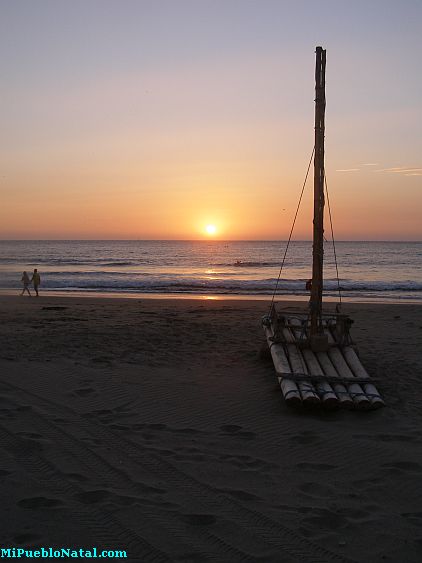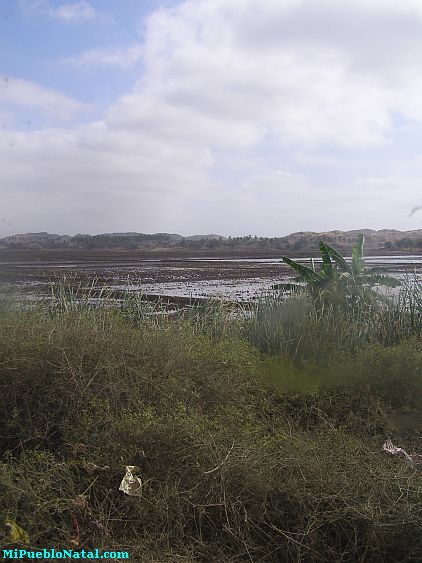 Pucusana Peru
Pucusana is located on the ocean side of Peru and it is about 60 kilometers south of Lima, Peru's capital. Pucusana is known to have some of the best beaches of Peru and these include Pucusana playa and Las Ninfas which are located by the harbor. Naplo beach is another beach located just around the point and it is only a 5 minute walk.
Other attractions this traditional fishing village offers are El boquerón del diablo (the Devils mouth) which is located at the cliff's face and can only be visited by boat which you can hire locally or hire someone to take you there. Other attractions include the pier, Las Ninfas cove, a tunnel formed by the waves, and a rock formation resembling Christ face (El Rostro de Cristo). Don't forget to stroll around town where you can do some shopping and dine at its finest restaurants where you can try a well known dish called ceviche.
Pucusana also offers transportation to the islands of Galapagos which is another place you can discover while you are visiting Peru.
One thing about Peru beaches is they are unclean and you need to keep and eye on your belongings because there are a lot of people who are willing to walk away with them. For this reason it is best if you go with a group.
Discover Peru, a great place to visit. The best time is between January and March.
---
---
Return from Pucusana Peru to facts about Peru
Return to world country listing
---
References:
1. http://www.travour.com/travel-to-peru/top-attractions-of-peru/pucusana-beaches.html
2. http://www.peru-guide.com
/peru_08_The_South_Coast_076_Pucusana.htm
3. http://www.fodors.com/world/south-america/peru/the-south/pucusana/
4. http://www.bigtravelweb.com/peru-beaches.htm