Pictures of Peru
Pictures of Peru
The images of Peru below are beautiful and they are mainly of the country side and the ocean. They where taken by a co-worker of mine during his visit to Peru last year (2010).
I hope you enjoy them.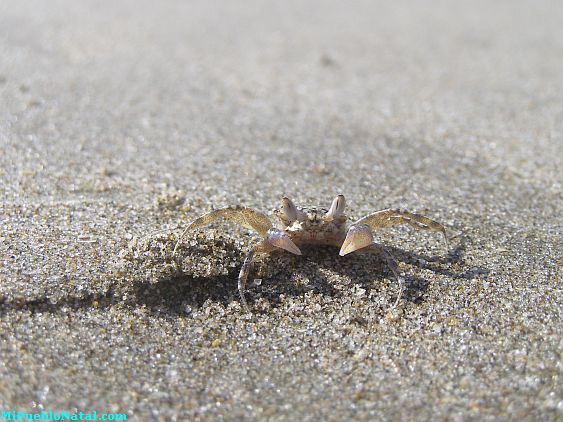 A crab roams the bitches of Peru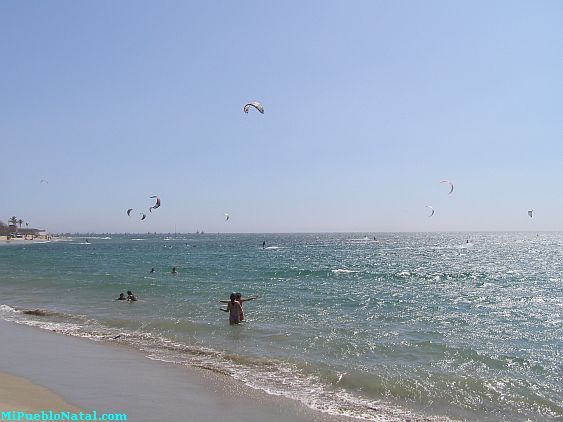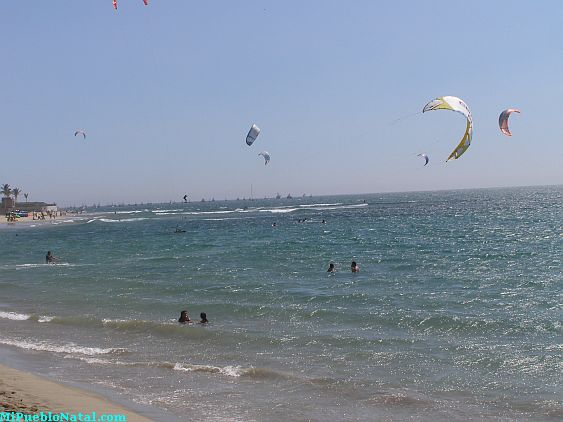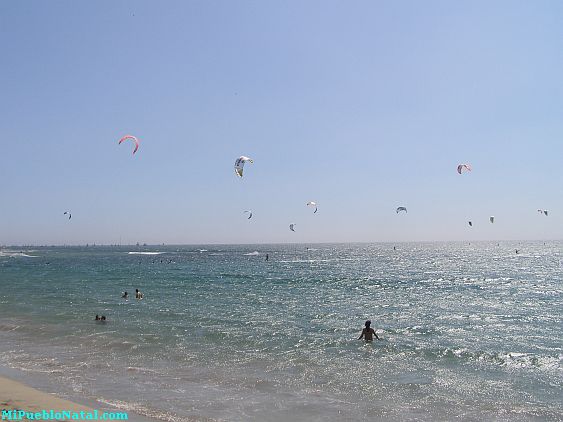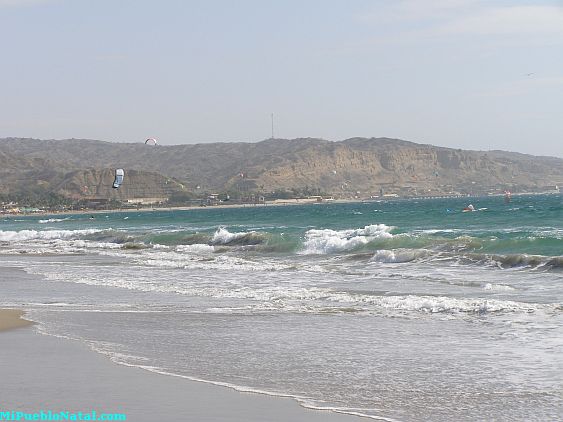 Getting ready for sunset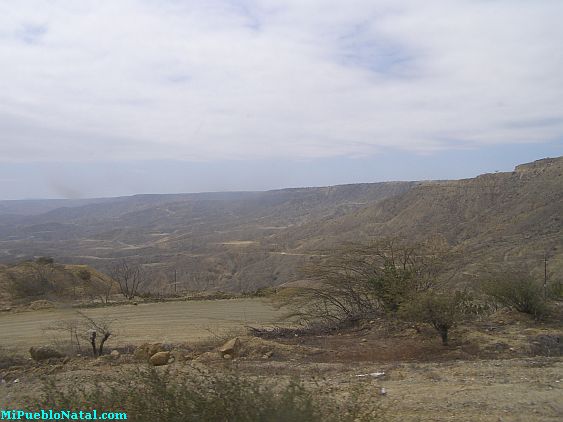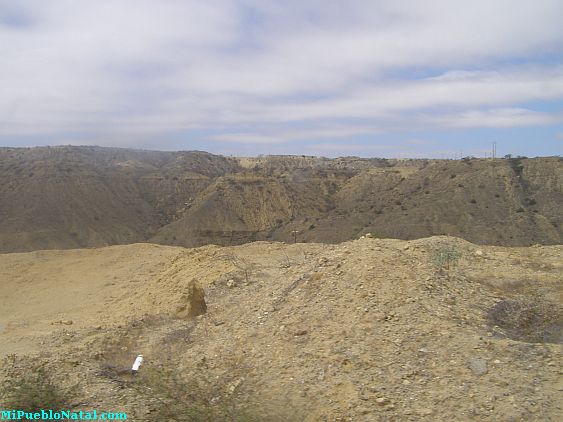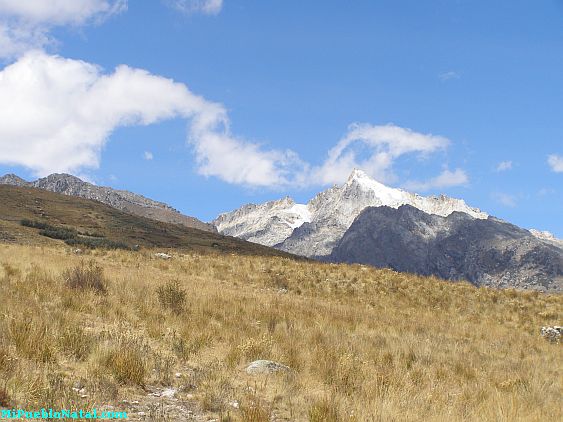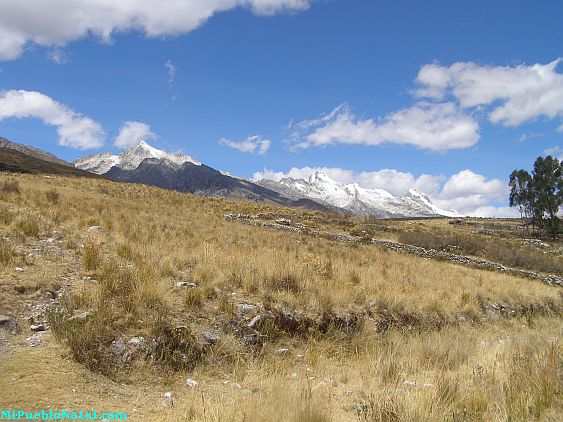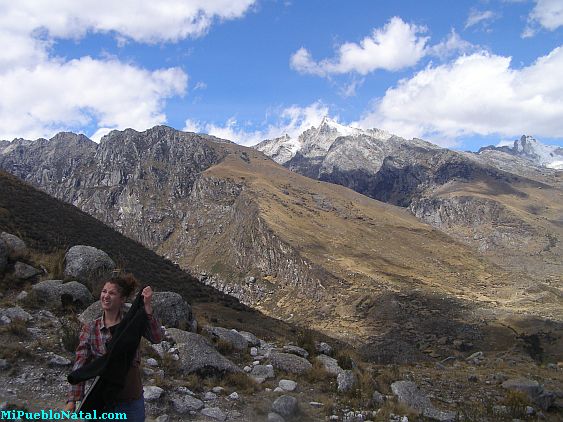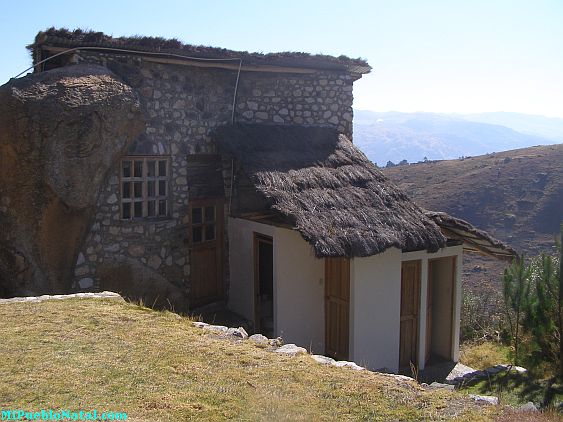 Hope you enjoyed the pictures and please leave us your great comments so we can bring you more awesome pictures.
---
References
---
Return from Pictures of Peru to facts about Peru
Rerturn to world country listing
---
Other special keywords used to help you find this page are pictures Peru, Peru images, and images of Peru. I hope you enjoyed these pictures from Peru