Lincoln City Oregon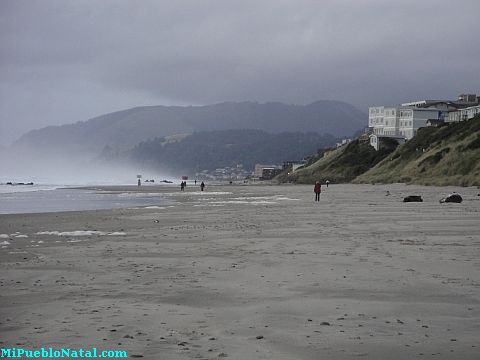 Lincoln City, Oregon
Lincoln City Oregon
Lincoln city is a town located in Lincoln County, Oregon along the Oregon coast at about 27 miles from Newport and about 44 miles from Tillamook. According to the 2010 U.S census, Lincoln City has a population of 7,930 and it has an area of 5.4 square miles. This city was incorporated on March 3, in 1965.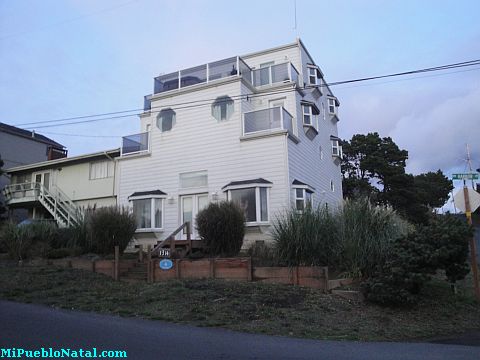 According to Wikipedia, the city is the home of one of the shortest rivers in the world! The D River was listed in the Guinness World Record as the world's shortest river at only 440 feet long. This river lost its status in 1989 when the Roe River in Montana was crowned as the shortest of them all.
Things to do in Lincoln City:
Even though this is a small town, there is a lot to do. You need to stay more than a few days to discover everything there is to do.
If you like to be indoors especially during the cold weather, you can do some shopping, dinning, and gaming. You can also do some beachcombing, hiking, fishing, or just simply go for a little walk with your significant other on the beach and enjoy the cool breeze and listen to the relaxing sounds of the waves.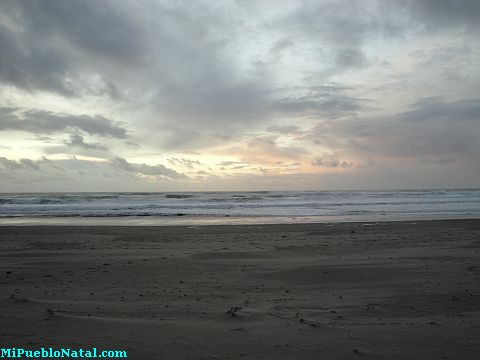 Cities near by:
Depoe Bay – only 13 miles away
Lakes near by:
Devils Lake
Coordinates:
44°58′02″N 124°01′06″W
Elevation:
7 feet
Hope you enjoy the pictures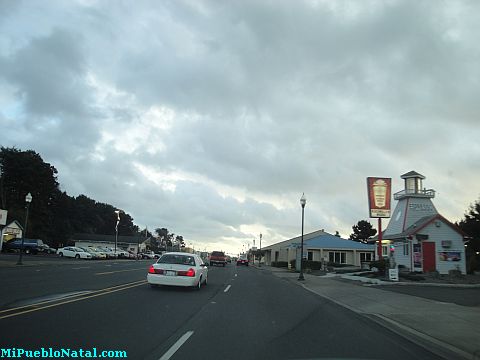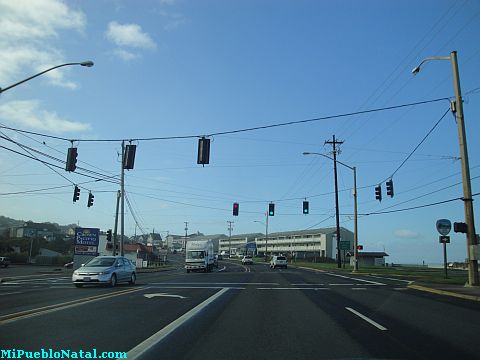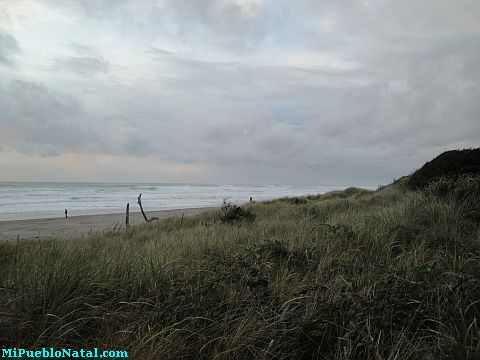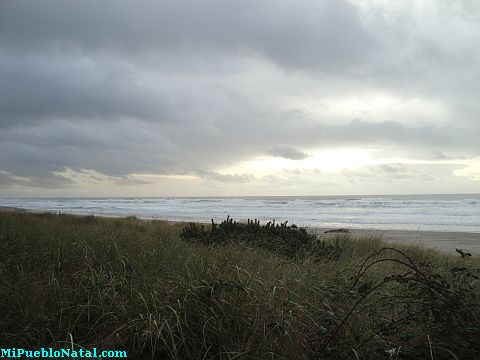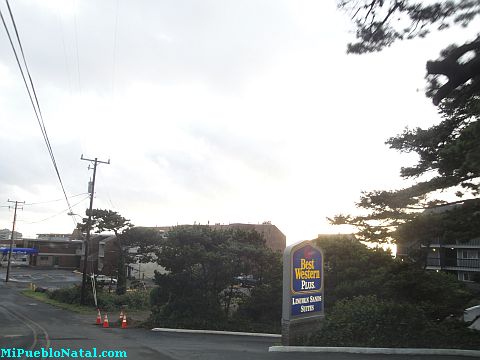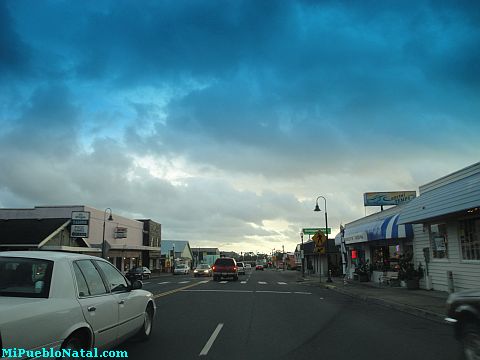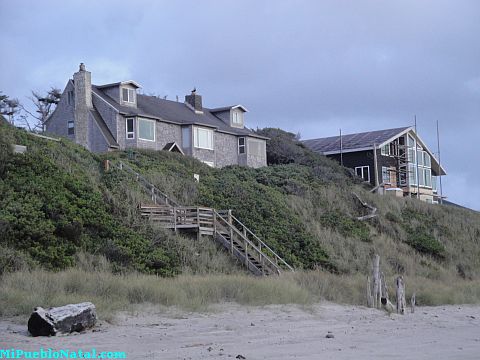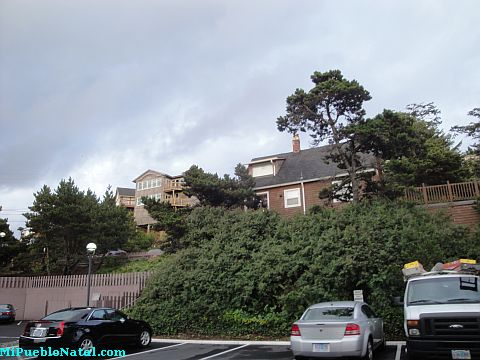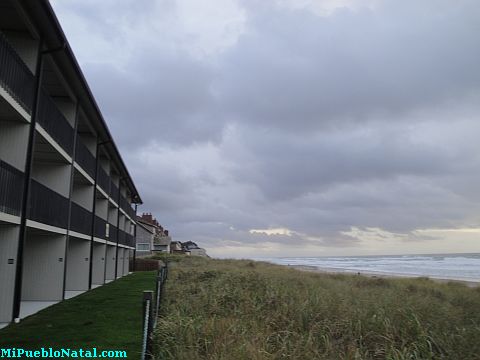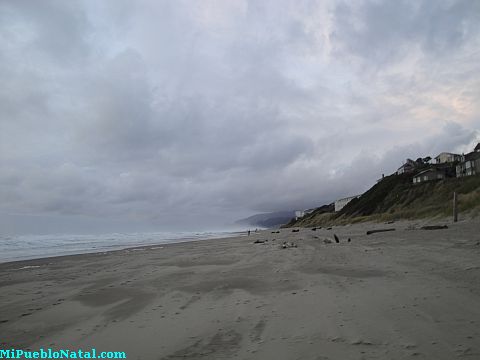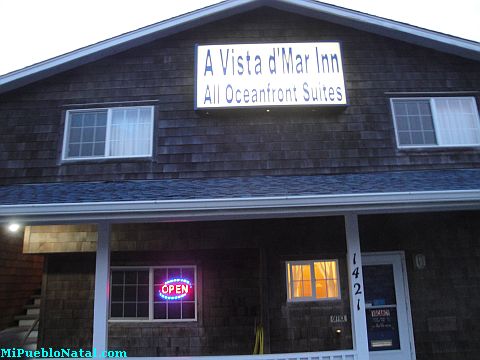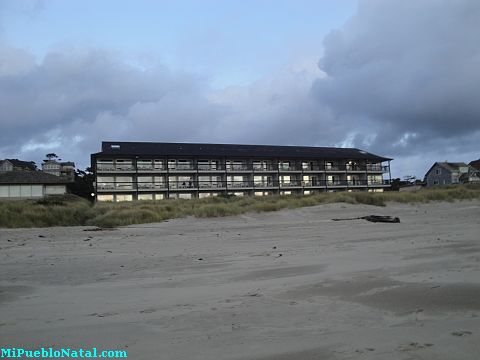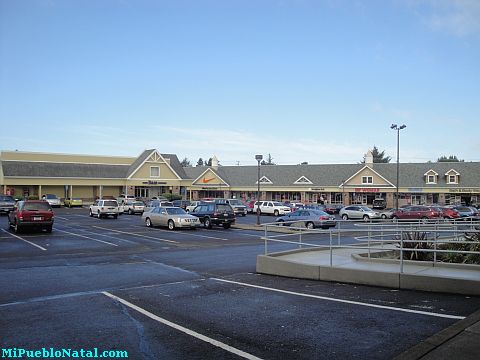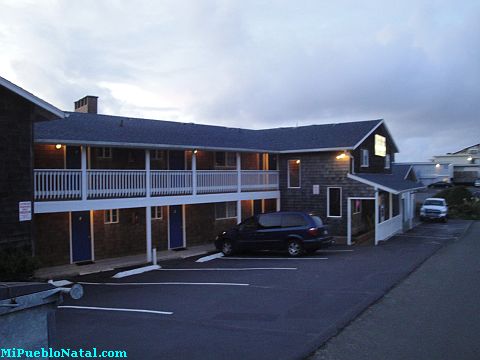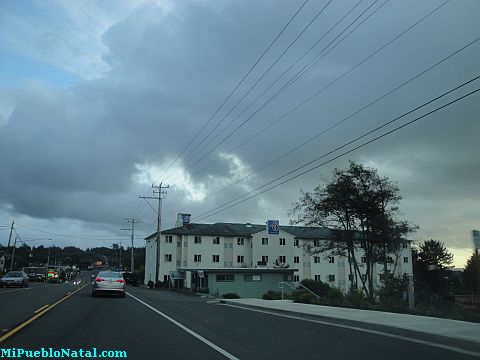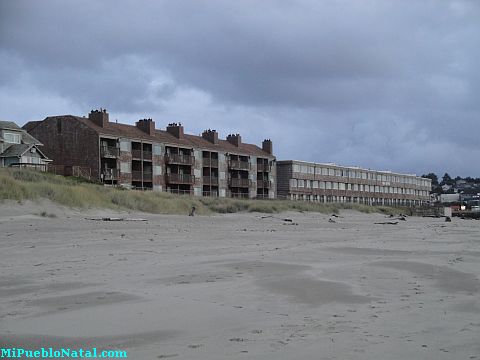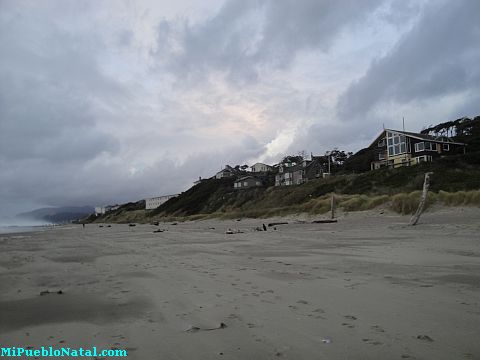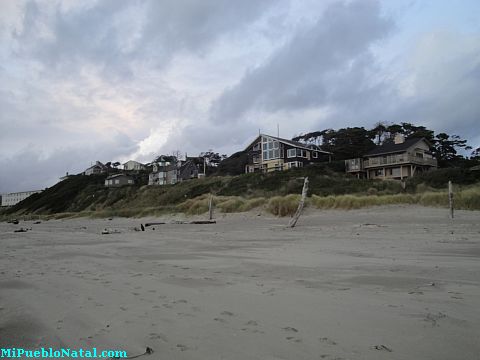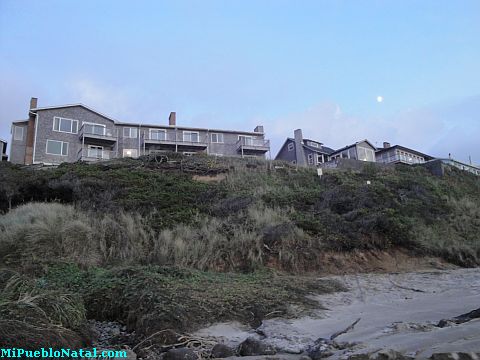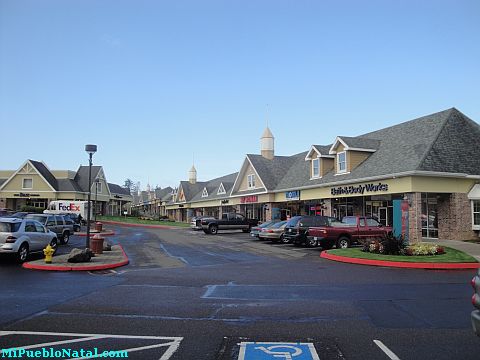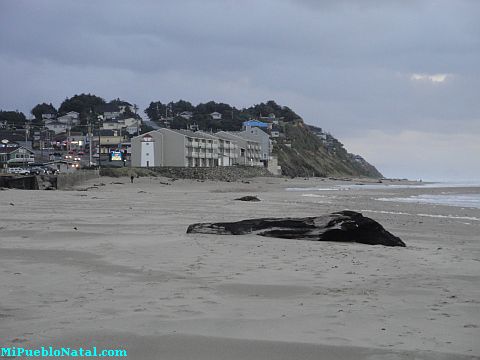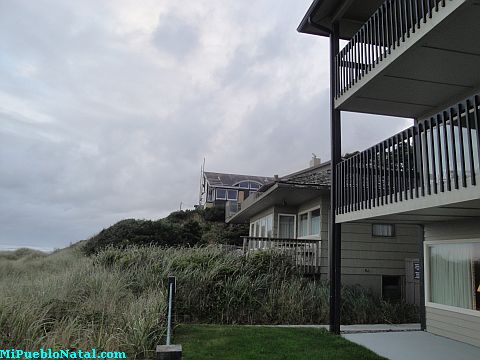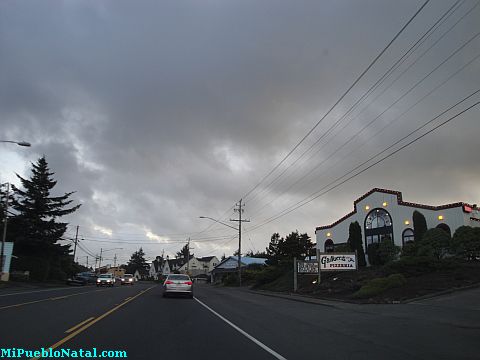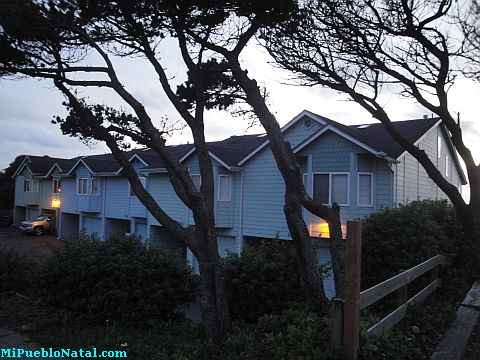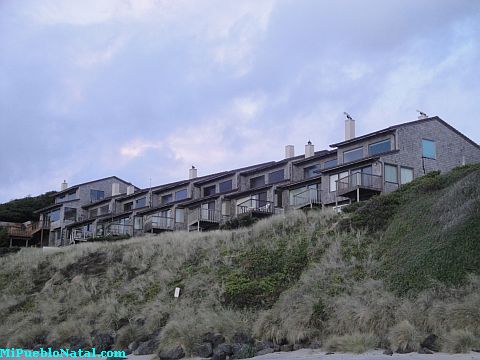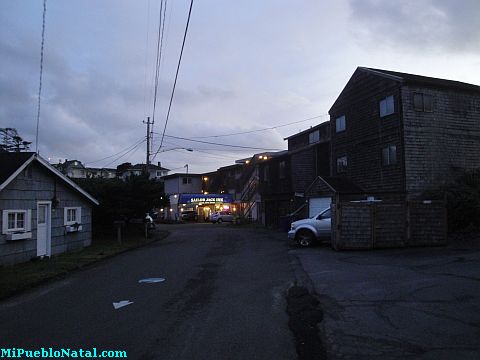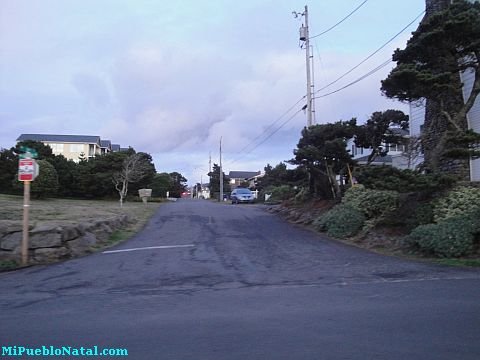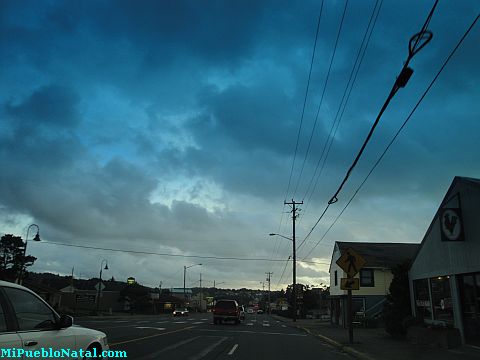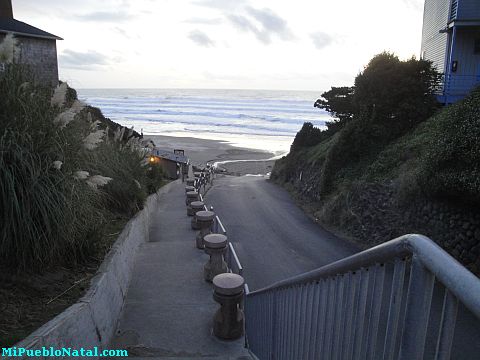 Visit our Social Network.


---
References
---
Return from Lincoln City Oregon to the Oregon Coast
Rerturn to facts about Oregon
---
Thanks for visiting.References:
http://en.wikipedia.org/wiki/Lincoln_City,_Oregon
http://en.wikipedia.org/wiki/D_River
http://oregoncoast1.reachlocal.net/things-to-do/