Kindergarden Cop - Scenes Filmed in Astoria, Oregon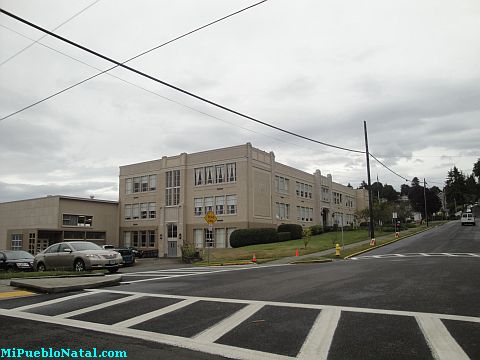 School where scenes of the movie Kinder Garden Cop where filmed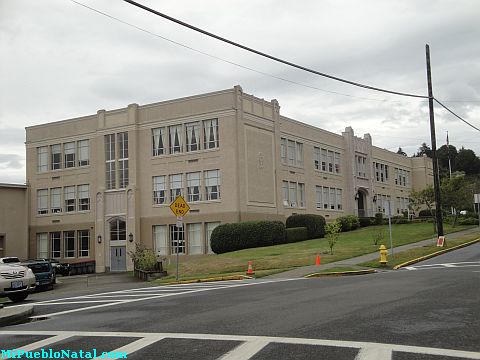 Front view of the school
Kindergarden Cop is a movie that was filmed in Astoria, Oregon back in 1990 starring Arnold Schwarzenegger. This is an excellent movie and if you are visiting Astoria in the near future, you must drive by the school where scenes of the movie where filmed at; this will help you make a connection with the town.
The beautiful landscape the movie shows attracted me to this town and when I first saw it, I wanted to visit it ever since.
Another great movie filmed in Astoria was the Goonies. This movie was filmed in 1985 and it was released in 1986. If you have not seen this movie, you have got to because it is a good one you can show your kids.
Here are some pictures of the elementary school where some of the scenes where filmed. The name of the school is John Jacob Astor as you can see on one of the pictures below.
If you have are planning to visit Astoria, I recommend watching both movies before yo make the trip so you can make the connection. They are both good movies. I hope you enjoy the pictures.
Some of the streets and homes are from the surrounding area where the the school is located. The house where the Goonies was filmed is about one block from the school.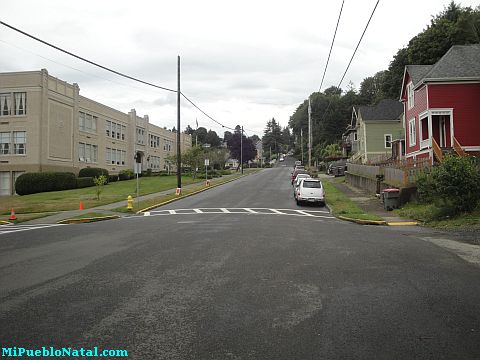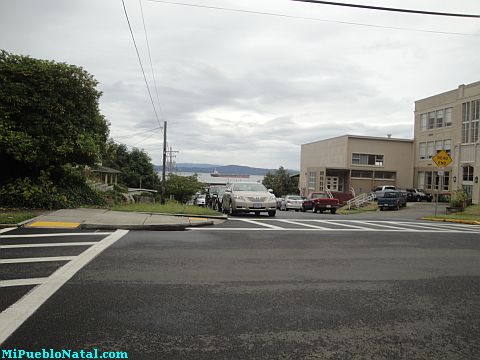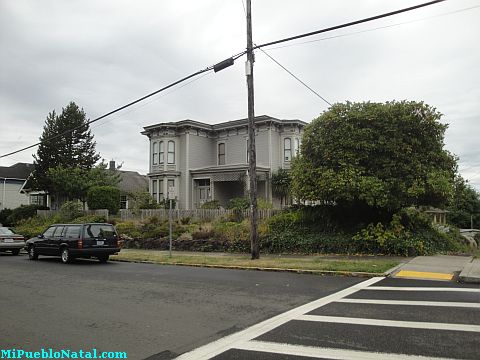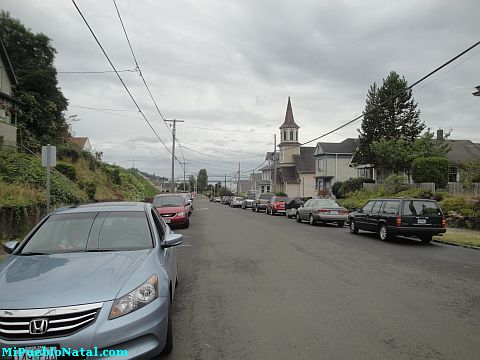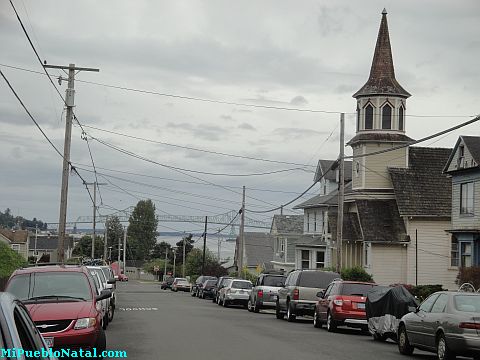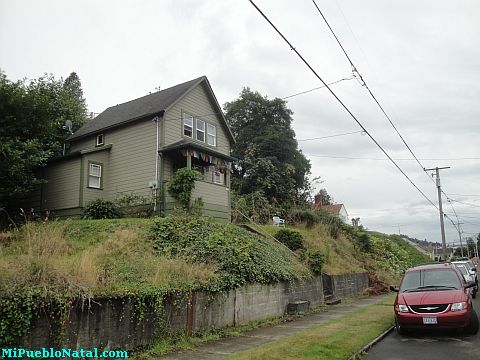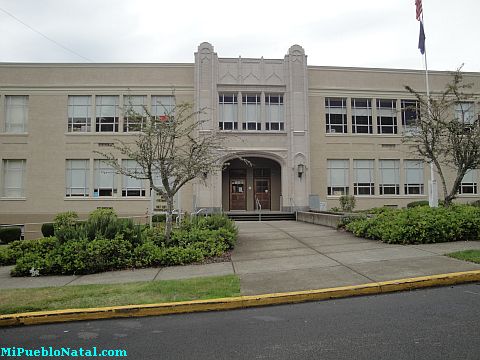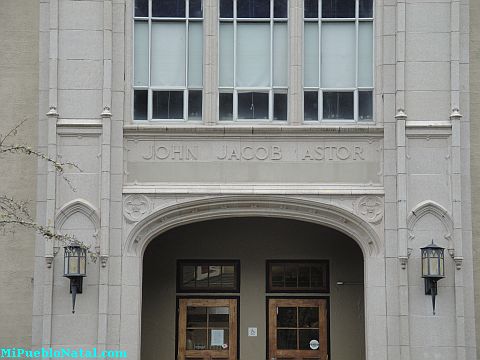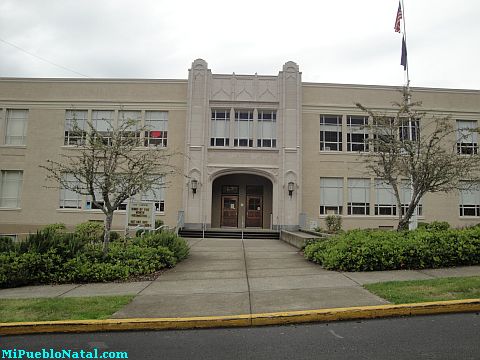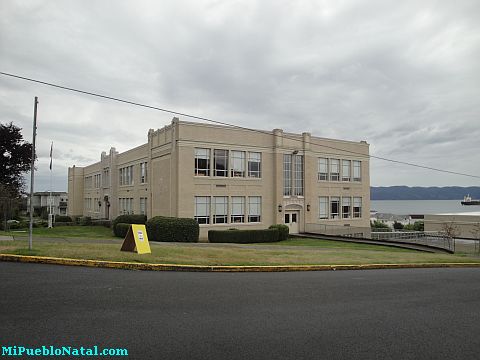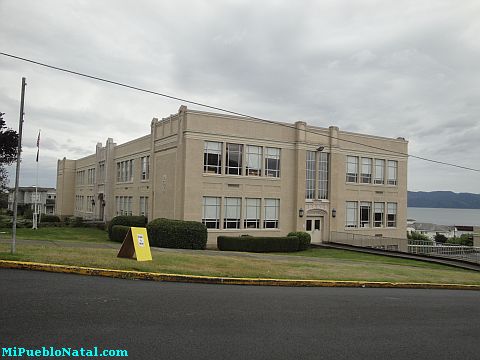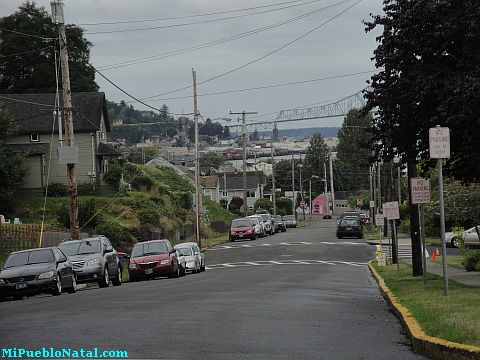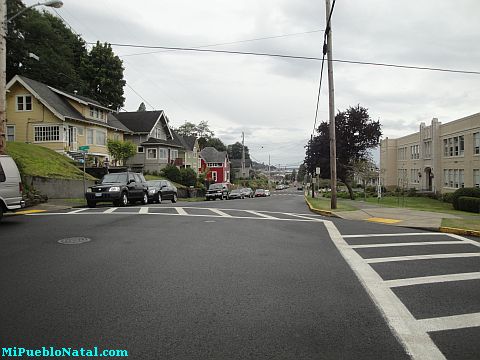 Visit our
Social Network
.
---
References
---
Return from Kindergarden Cop to the Oregon Coast
Rerturn to facts about Oregon
---
Thanks for visiting.References:
http://www.astoriaoregon.com/astoria_history.php
http://www.portofastoria.com/public_history.html
http://www.igougo.com/attractions-l1361-c11-Astoria_Tourist_Attractions.html