Facts About Italy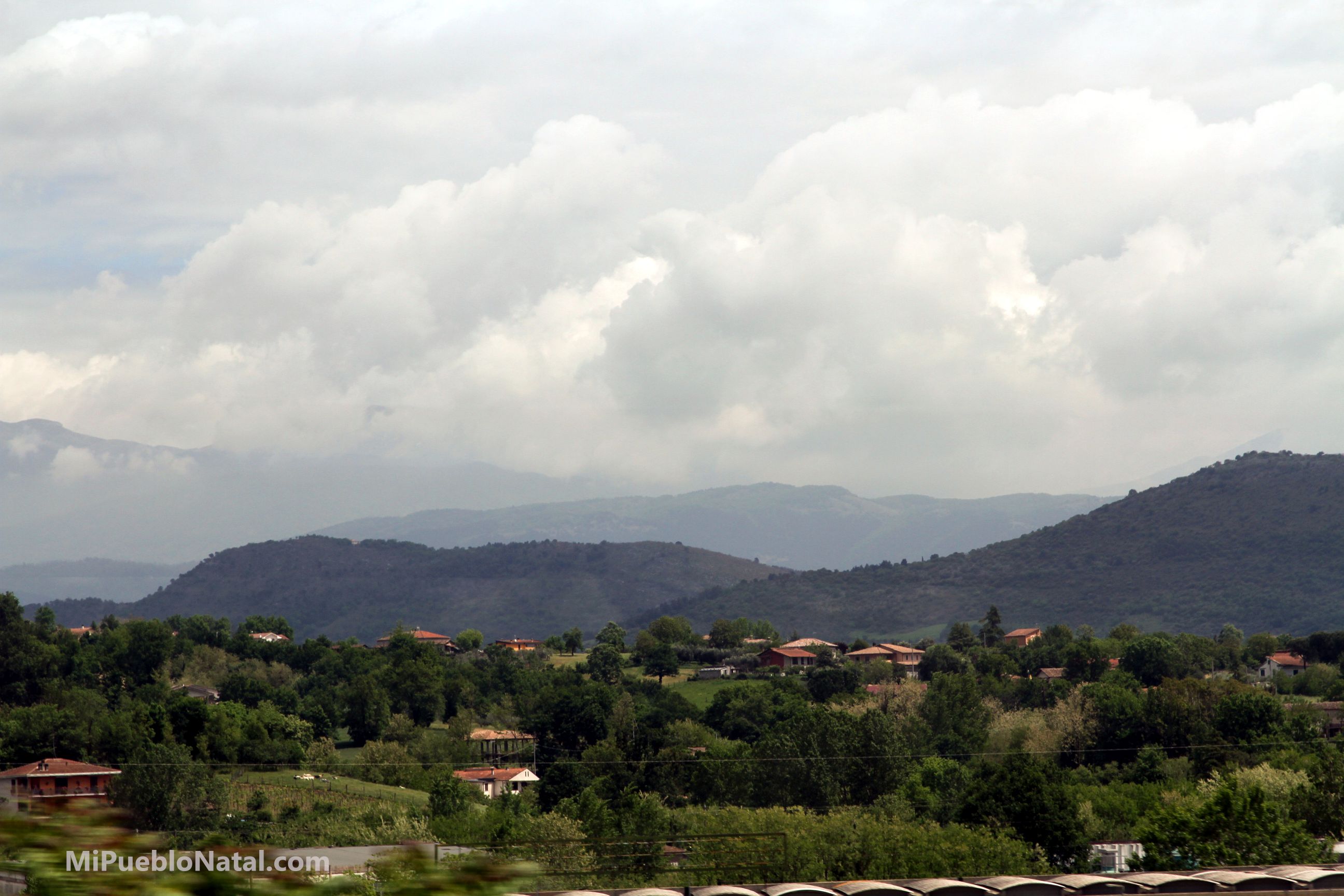 This is a town somewhere in Italy. Picture taken from the coach.

Facts About Italy

Location: Italy is located in Southern Europe

Language: Italian

Currency: Euro (EUR)

Population: 58,090,681 (July 2010 est.)

Land Size: 301,340 sq km

Capital: Rome

Borders: Austria, France, Vatican City, San Marino, Slovenia, and Switzerland

Industries: tourism, machinery, iron and steel, chemicals, food processing, textiles, motor vehicles, clothing, footwear, ceramics

Agriculture: fruits, vegetables, grapes, potatoes, sugar beets, soybeans, grain, olives; beef, dairy products; fish

Land divisions: Italy has 15 regions and 5 autonomous regions
regions: Abruzzo, Basilicata, Calabria, Campania, Emilia-Romagna, Lazio (Latium), Liguria, Lombardia, Marche, Molise, Piemonte (Piedmont), Puglia (Apulia), Toscana (Tuscany), Umbria, Veneto (Venetia) autonomous regions: Friuli-Venezia Giulia; Sardegna (Sardinia); Sicilia (Sicily); Trentino-Alto Adige (Trentino-South Tyrol) or Trentino-Suedtirol (German); Valle d'Aosta (Aosta Valley) or Vallee d'Aoste (French)

Major Cities:Roma, Milano (Milan), Napoli (Naples), Torino (Turin), Palermo, Genova (Genoa), Bologna, Firenze (Florence), Catania, Bari


Italy is an amazing country. It is the home of ancient Rome and this can be noticed by all the ancient buildings and the one that stands out the most is the famous Coliseum.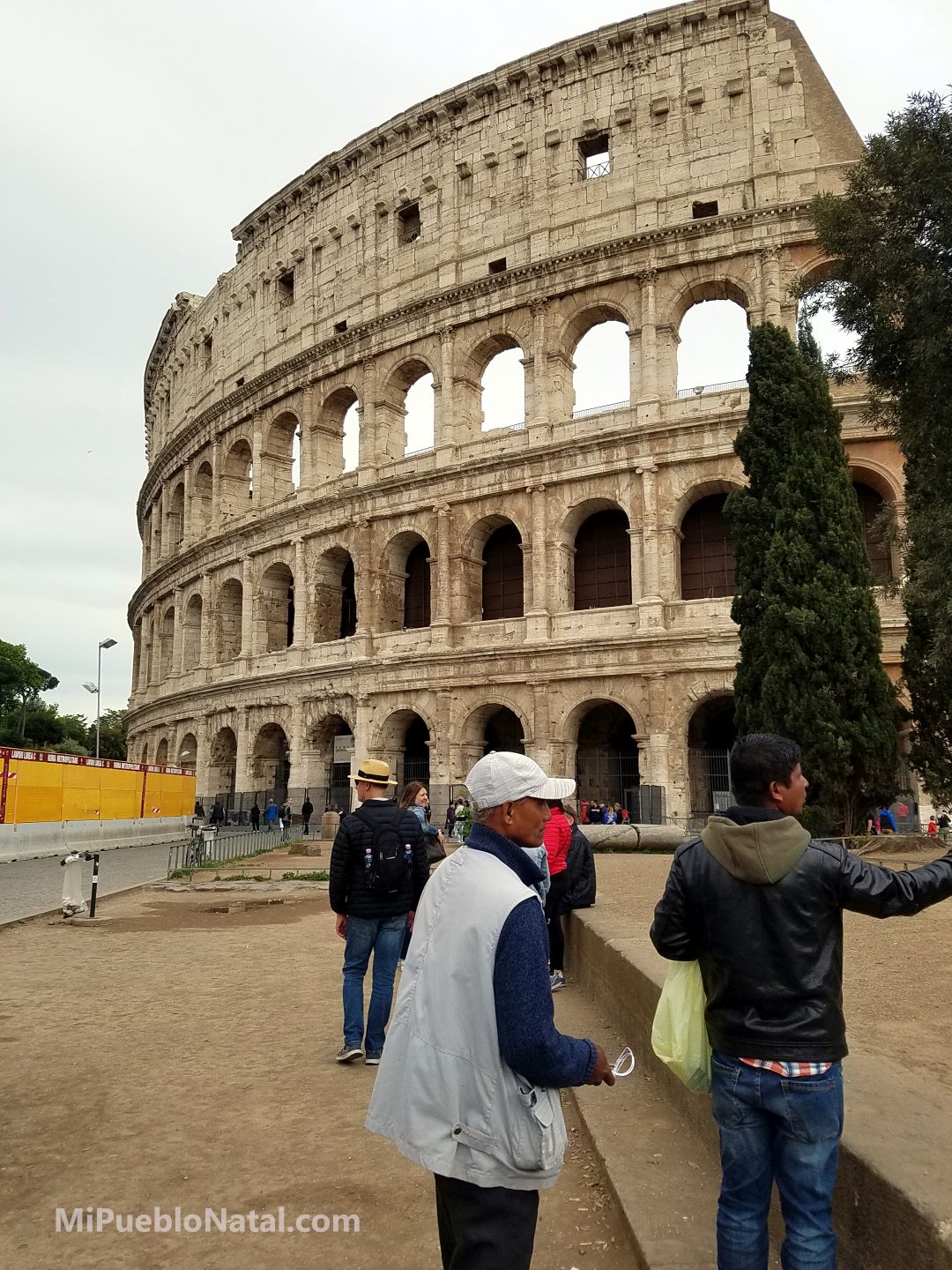 The Coliseum, also known as the Flavian Amphitheatre, is an oval amphitheatre in the centre of the city of Rome, Italy. Built of travertine, tuff, and brick-faced concrete. it is the largest amphitheatre ever built. The Colosseum is situated just east of the Roman Forum. Construction began under the emperor Vespasian in AD 72 and was completed in AD 80 under his successor and heir, Titus. Further modifications were made during the reign of Domitian (81–96). These three emperors are known as the Flavian dynasty, and the amphitheatre was named in Latin for its association with their family name (Flavius) Read more... Picture above was taken May 7th, 2019.

Picture of a narrow street of the ancient city of Pompeii. Pompeii was an ancient Roman city near modern Naples in the Campania region of Italy, in the territory of the comune of Pompei. Pompeii, along with Herculaneum and many villas in the surrounding area (e.g. at Boscoreale, Stabiae), was buried under 13 to 20 ft of volcanic ash and pumice in the eruption of Mount Vesuvius in AD 79. Volcanic ash typically buried inhabitants who did not escape the lethal effects of the earthquake and eruption. Read more about Pompeii... Picture above was taken May 7th, 2019.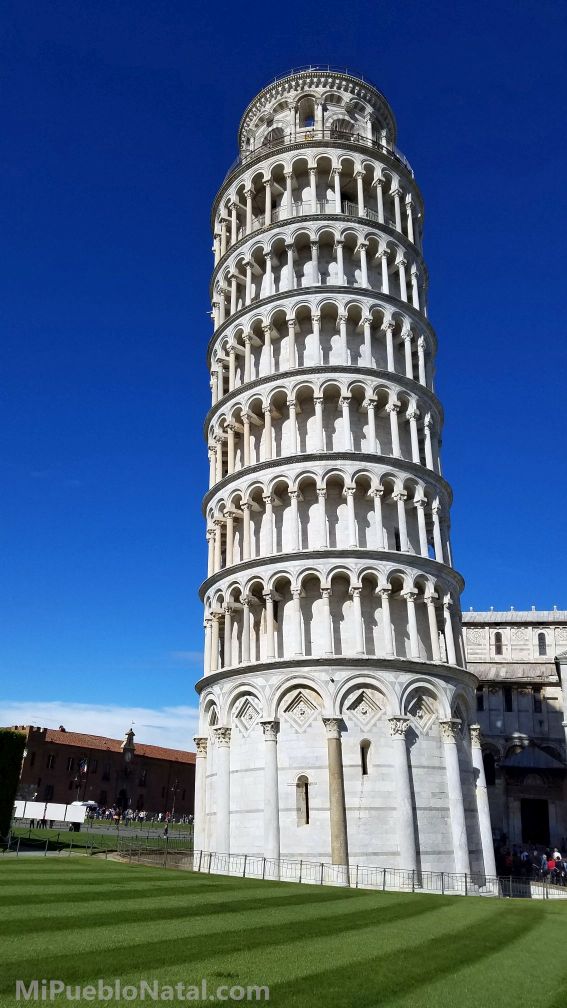 The Leaning Tower of Pisa is the campanile, or freestanding bell tower, of the cathedral of the Italian city of Pisa, known worldwide for its nearly four-degree lean, the result of an unstable foundation. The tower is situated behind the Pisa Cathedral and is the third oldest structure in the city's Cathedral Square (Piazza del Duomo), after the cathedral and the Pisa Baptistry. Read more...

Sources
https://www.cia.gov/library/publications/the-world-factbook/geos/it.html
https://en.wikipedia.org/wiki/Leaning_Tower_of_Pisa

---
Return from facts about Italy to world country listing
---