City of Seaside, Oregon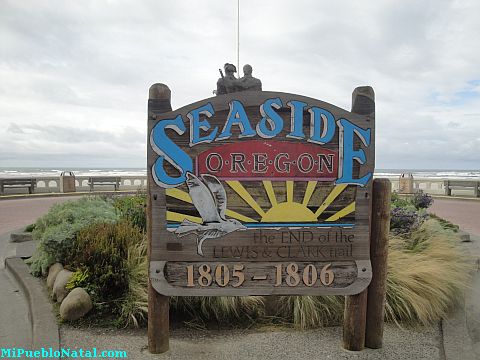 City of Seaside, Oregon
The city of seaside is on the Oregon coast and it is found along highway 101 at only 25 miles from the beautiful city of Astoria.
Seaside is a must stop place because there are a multitude of shops, restaurants, hotels, and other activities for everyone.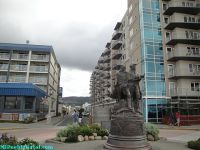 The shops are located along side highway 101 including an outlet mall. Downtown has a multitude of them plus a large selection of restaurants, hotels, and other activities for everyone. The hotels are located along the beach offering beachfront rooms where you can contemplate the ocean and go for long walks at the endless beach.
The city itself is well taken care of and very attractive. The two mile well "manicured" ocean front boardwalk makes visitors want to go for a long walk and enjoy the scenery. The three-mile long beach is also one of the attractions Oceanside offers its visitors which you can enjoy at all hours of the day.
If you have the kids with you, you can take them to the arcade or the famous aquarium located in the heart of downtown.
Other activities Seaside offers are swimming, surfing, kite flying, volleyball, golf and tennis, fishing, and more.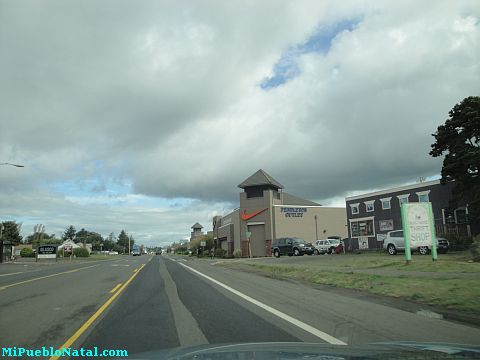 Pendleton Outlet Mall, Seaside, Oregon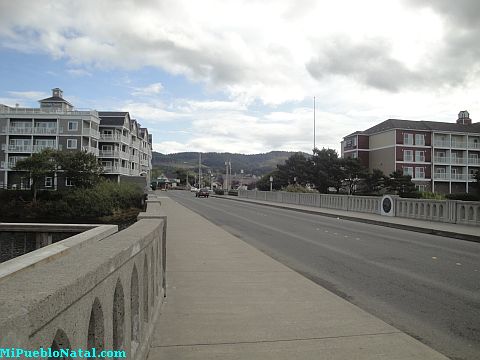 Seaside Bridge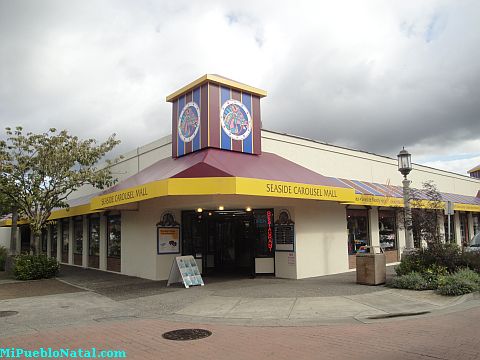 Seaside Carousel Mall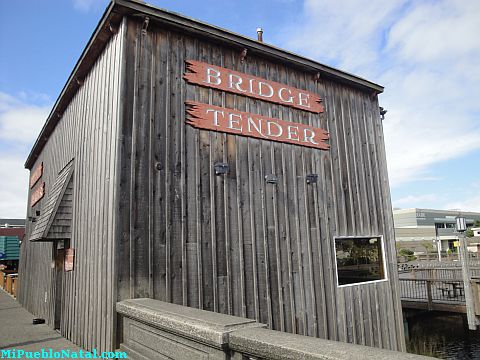 Bridge Tender - Seaside, Oregon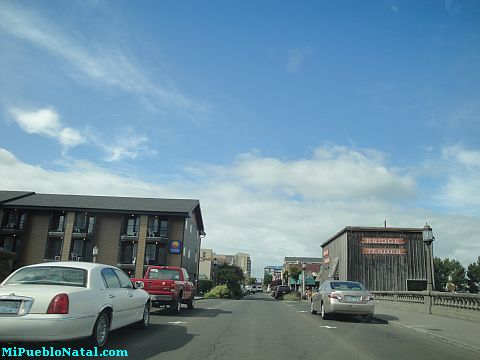 Seaside Comfort Inn (by the bridge on Broadway)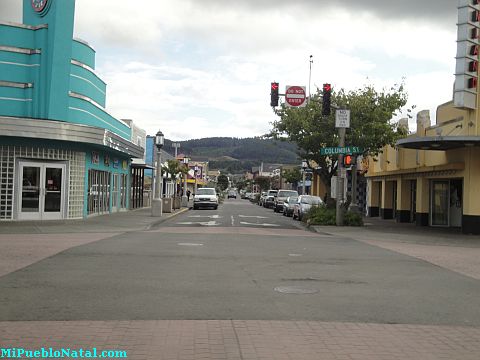 Seaside Downtown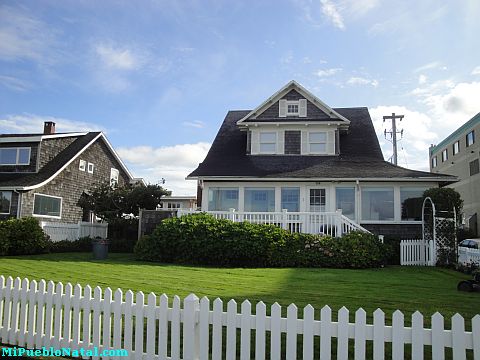 Seaside Home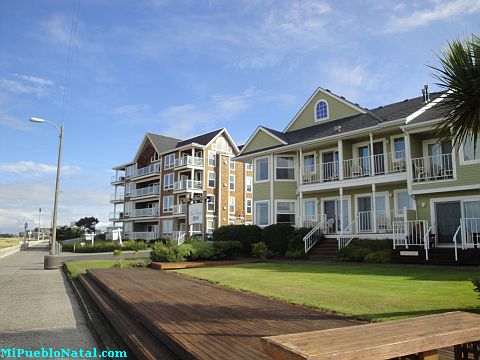 Seaside Hotels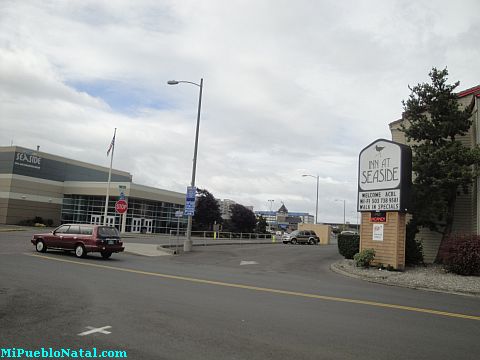 Seaside Inn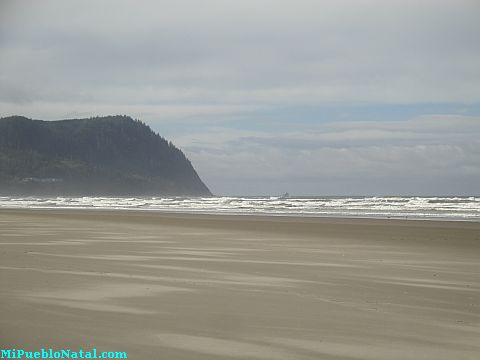 Seaside Oregon Beach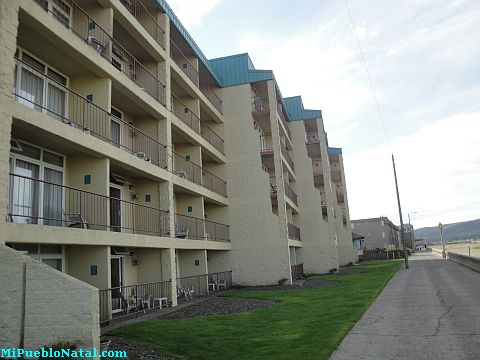 Seaside Oregon Hotel
Seaside Shilo Inn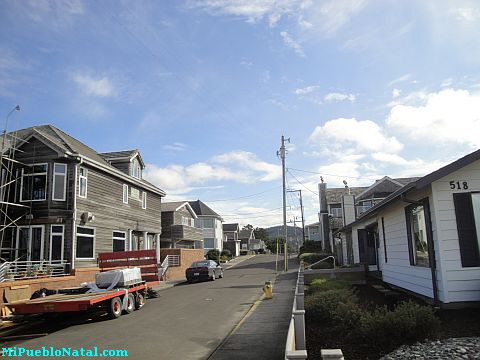 Seaside Street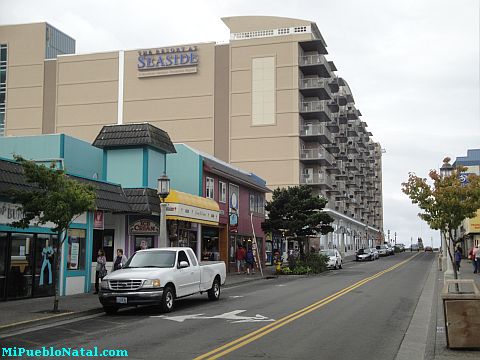 Seaside Street
Visit our
Social Network
.
---
References
---
Return from city of seaside to the Oregon Coast cities
Rerturn to facts about Oregon
---
Thanks for visiting.References:
http://www.el.com/To/Seaside/