City of Brookings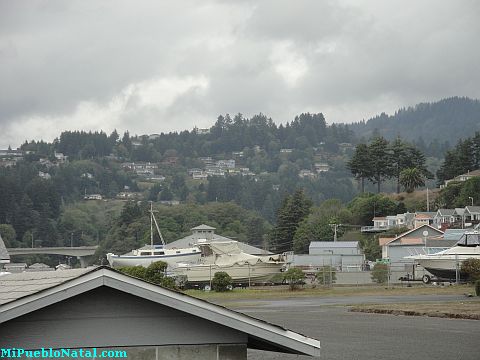 Brookings Oregon
Brookings Oregon
The Oregon coast trip starts at the beautiful city of Brookings, Oregon. It is the very first city you run into if you are heading south on highway 101 coming from Crescent City, California.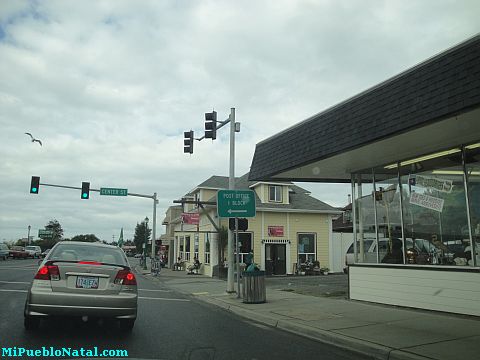 Brookings is a small town located in Curry County, Oregon with a population of 6,336. The total Brookings area has a population of about 13,000 people.
Area - Total 2.8 sq mi (7.3 km2)
Brookings is beautiful with some nice sandy beaches. A place to stop is at the Brookings harbor to enjoy the view and where you can have a taste of great meals served at the many restaurants.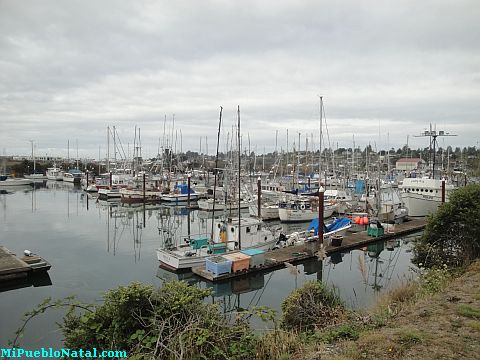 Other important information:
Coordinates: 42°3′27″N
Date founded: 1906
Brookings motto: Where flowers meet the sea
Rivers near by: Chetco River
Date of incorporation: 1952
ZIP code 97415
Area code(s) 458 and 541

Towns closest to Brookings:
Crescent City: 25 miles or 40.23 kilometers
Gold beach: 29 miles
Driving distances to Brookings
Grants Pass to Brookings 52 miles (83.67 kilometers)
Bandon to Brookings 66 miles (106.19 kilometers)
Medford to Brookings 71 miles (114.24 kilometers)
Coos Bay to Brookings 86 miles (138.37 kilometers)
Roseburg to Brookings 87 miles (139.98 kilometers)
Eureka to Brookings 92 miles (148.03 kilometers)
Reedsport to Brookings109 miles (175.38 kilometers)
Florence to Brookings 130 miles (209.17 kilometers)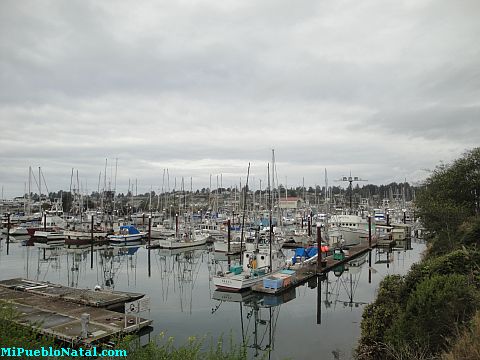 Brookings Harbor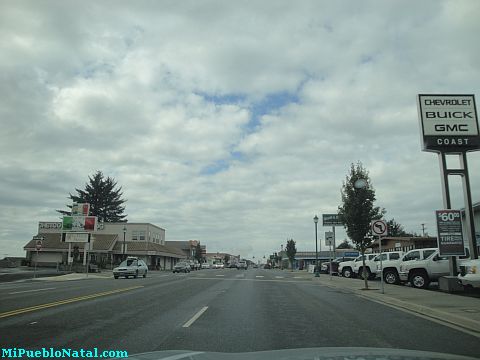 Brookings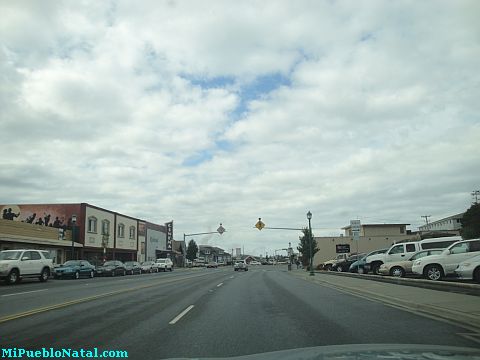 Brookings, Oregon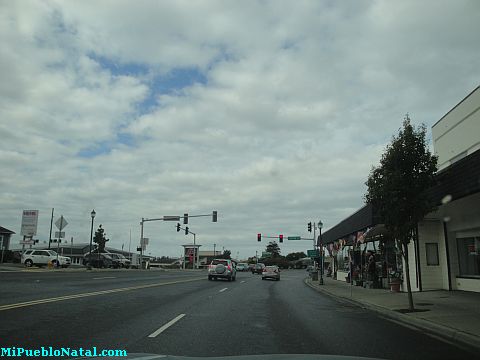 Brookings, Oregon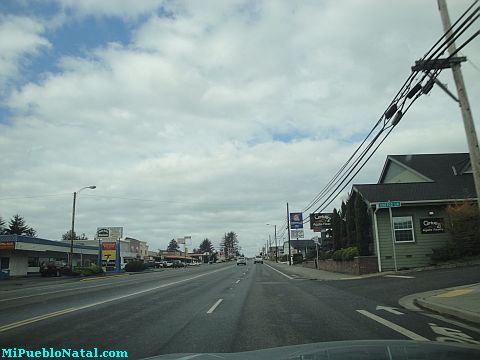 Brookings, Oregon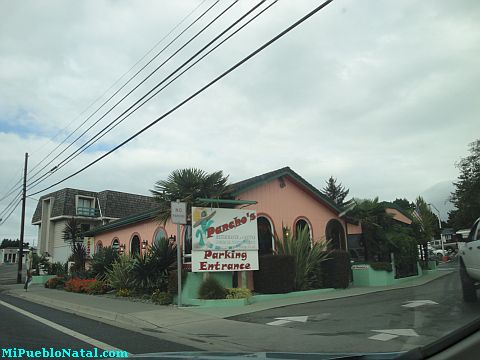 Brookings, Oregon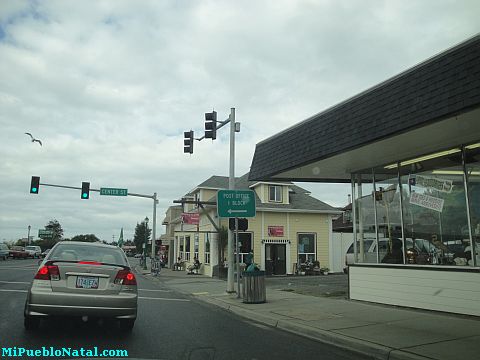 Brookings, Oregon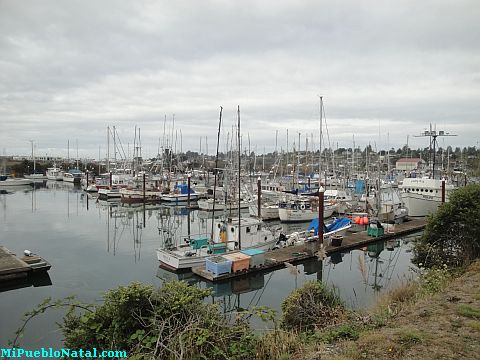 Brookings, Oregon
Visit our
Social Network
.
---
References
---
Return from city of Brookings to the Oregon Coast
Rerturn to facts about Oregon
---
Thanks for visiting.References:
http://www.distance-calculator.co.uk/usa-distance-brookings-to-crescent_city.htm
http://www.highway199.org/
http://en.wikipedia.org/wiki/Brookings,_Oregon
http://factfinder2.census.gov/faces/tableservices/jsf/pages/productview.xhtml?src=bkmk