Bandon OR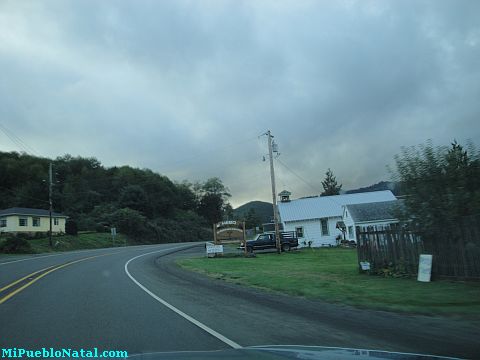 Bandon OR
Bandon is a town located in Coos County along highway 101 on the Oregon Coast. The 2010 U.S. Census reports that Bandon has a population of 3,036 and a total area of 3.1 square miles. This small town was incorporated in 1981.
Bandon is located at only 24 miles from Newport and about 28 miles from Port Oxford.
Other data about Bandon:
Coordinates: 43°7′8″N 124°24′43″W
State: Oregon
County: Coos
Incorporated: 1891
Population: 3,036
Density: 1029.4 per square mile
Total Area: 3.1 square miles
Zip Code: 97411
Area Code: 541
Here is a short list of Bandon Hotels:
Best Western Inn At Face Rock
(541) 347-9441 (800) 638-3092
3225 Beach Loop Drive
Bandon, OR 97411
Windermere on the Beach
(541) 347-3710
3250 Beach Loop Drive
Bandon, OR 97411
Table Rock Motel
(541) 347-2700 (800) 457-9141
840 Beach Loop Drive
Bandon, OR 97411
Bandon Beach Motel
(541) 347-9451 (866) 945-0133
1090 Portland Ave
Bandon, OR 97411
Note
There is not much information about Bandon Oregon on the Internet and if you leave in that beautiful place and would like to share some information with us just make sure you send it to us or post it in the comments section below. We want to provide our visitors as much information as we can so people can have an idea of things to do when passing by.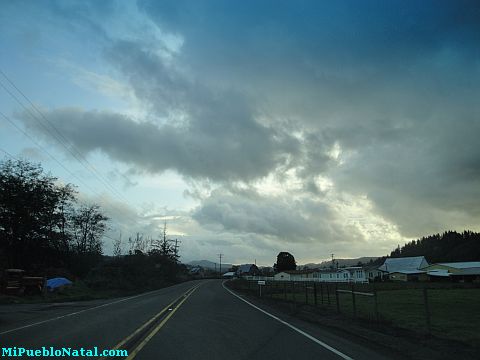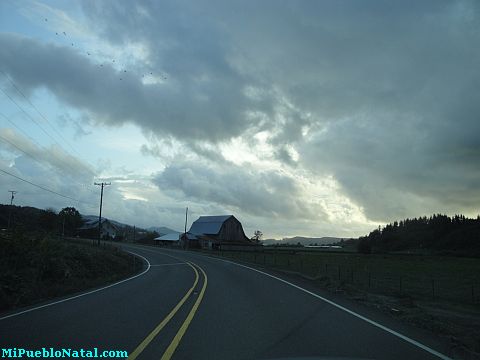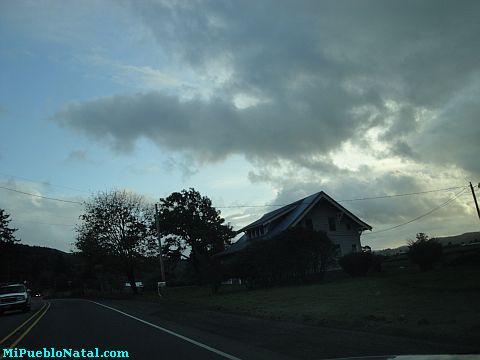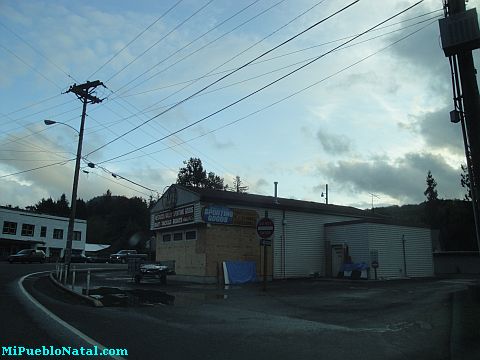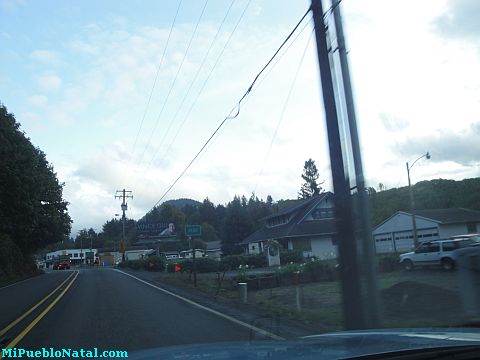 Visit our Social Network.


---
References
---
Return from Bandon OR to the Oregon Coast
Rerturn to facts about Oregon
---
References
http://en.wikipedia.org/wiki/Bandon,_Oregon
http://factfinder2.census.gov/faces/tableservices/jsf/pages/productview.xhtml?src=bkmk
http://ouroregoncoast.com/home/oregon-coast-distance-guides/141-driving-distance-between-oregon-coast-towns.html
http://www.nwcoast.com/city/hotels.asp?bandon