My European Vacation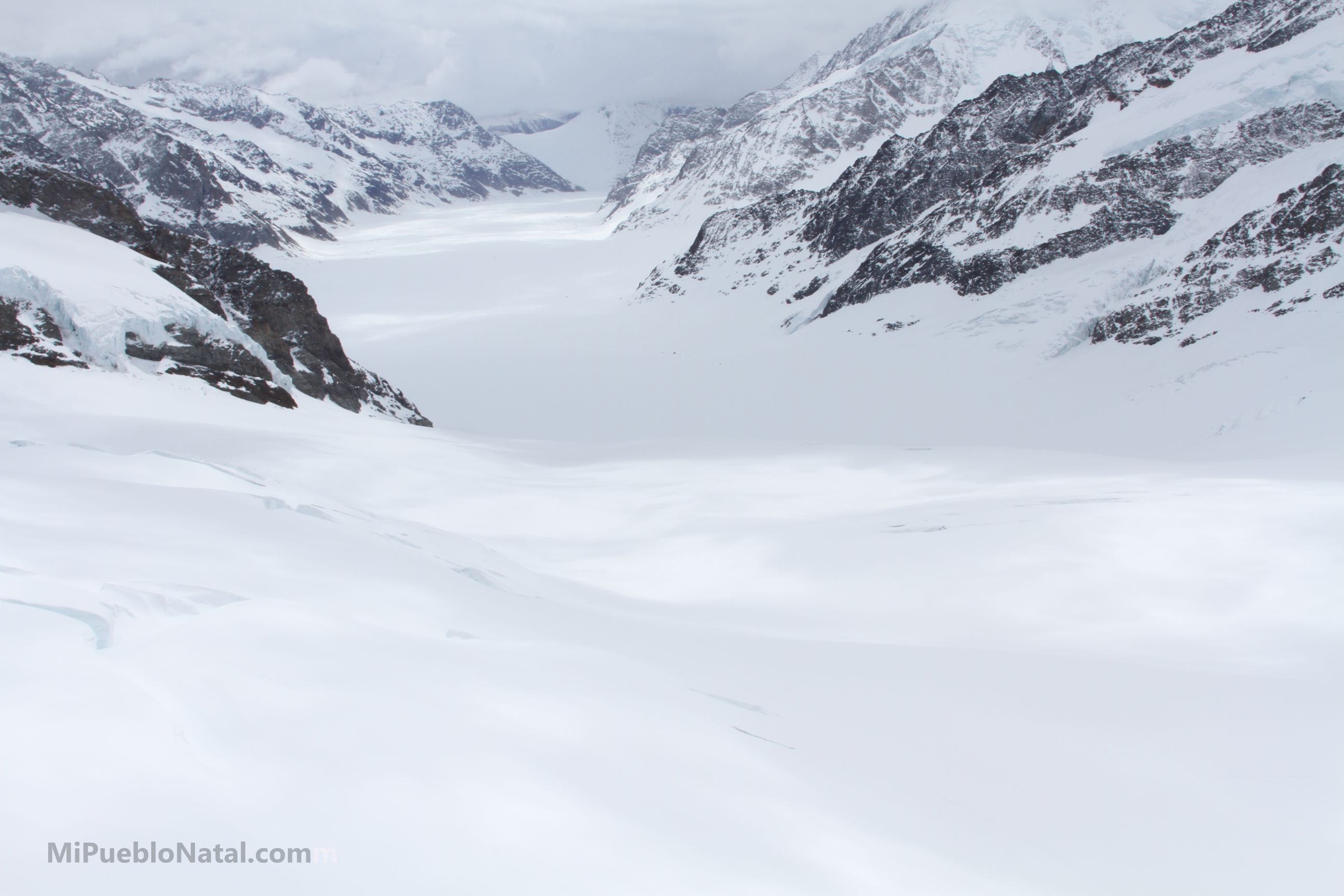 During my European vacation, I got to visit the top of Europe located at Jungfraujoch in the Swiss Alps, Switzerland.

My European Vacation
Since I was a young boy, I had always wanted to see new places and I didn't care as to weather these places were around the corner or far, far way. Since then, I have been craving to see the entire world. I want to see every single corner of this earth including the Arctic.

Europe has been in my mind for quite some time. Because of its history, the beauty, and the impact it has made to human kind, it is one of the places I must see. Europe is comprised of many countries and it has many historical sites which makes it difficult to see them all with one single trip.

Because I want to see as many places, I booked a trip with a tour company named Expat Explore. I did not know anything about this agency but according to the reviews, it sounded like a good way to go. Since I had never done a tour before, I was a little hesitant but my gut told me it was going to be okay. I booked a trip with them and this allowed me to visit nine different countries and see many historical sites.

Countries we visited: Italy, Vatican City, Monaco, France, Spain, Germany, Switzerland, Liechtenstein, Luxembourg, and the United Kingdom.
Cities we visited: Rome, Florence, The Vatican, Menton, Arles, Barcelona, Munich, Geneva, Avignon, Luxembourg, monaco, Paris, London, Vaduz.

Major attractions we visited: The coliseum, The Vatican, the medieval and Renaissance sites in Florence, the Leaning Tower of Pisa, Pompei, Pont Du Gard, Jungfraujoch (the top of Europe in the Swiss Alps), Dachau concentration camp, the Eiffel tower, Arc de Triomphe.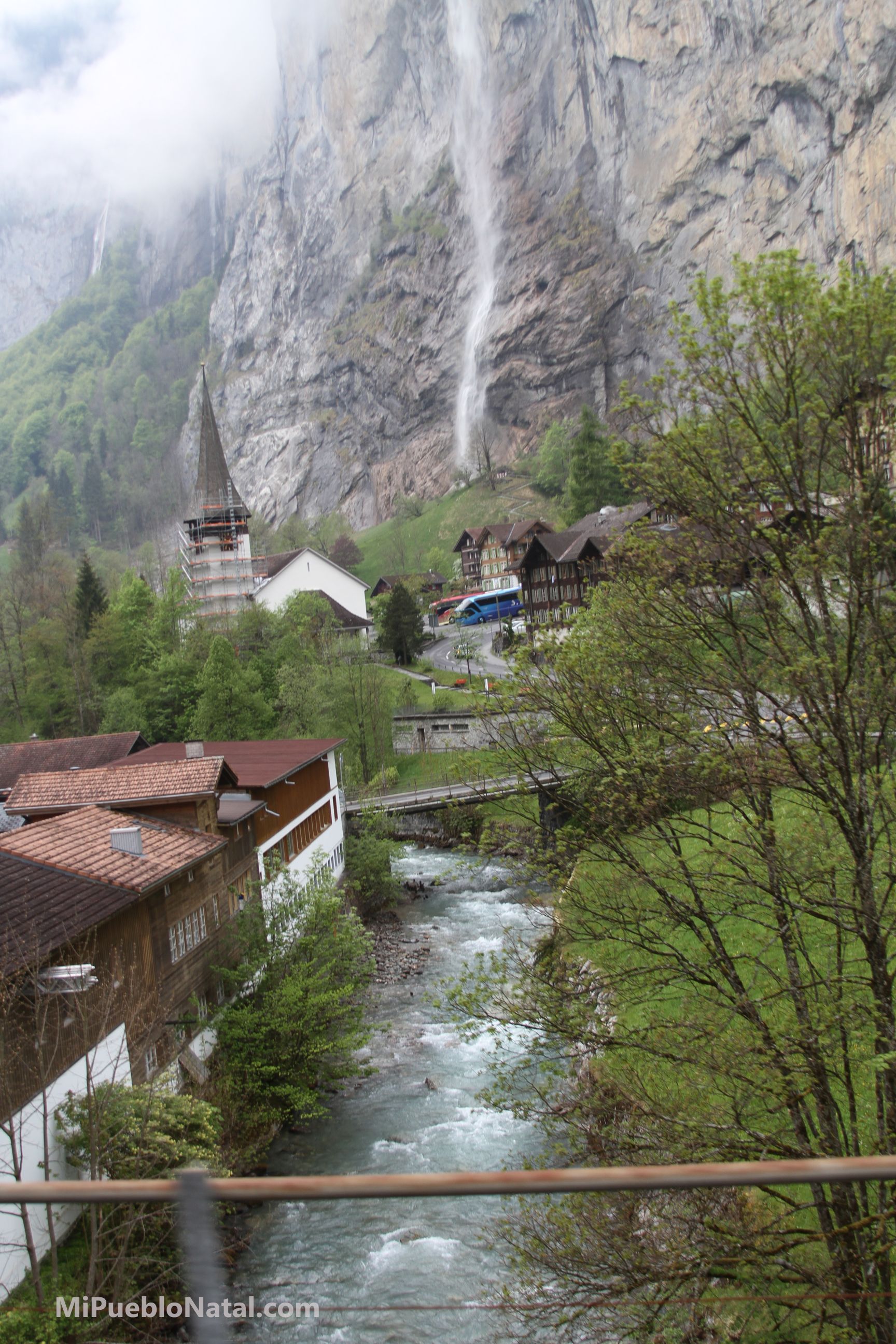 Amazing view of a town near a stream with a waterfall in the background. The Swiss Alps.

Other things we did: river cruise in the Rhine river, river cruise in the Seine river in Paris, Crossed the English channel in a ferry.

Our tour consisted of 50 people ranging from 22 to 80 years old. These included people from Australia which were the majority, Philippines, South Africa, and the United States. The trip was fast paced and on the move most of the time but I felt right at home because I like to walk.