My European Vacation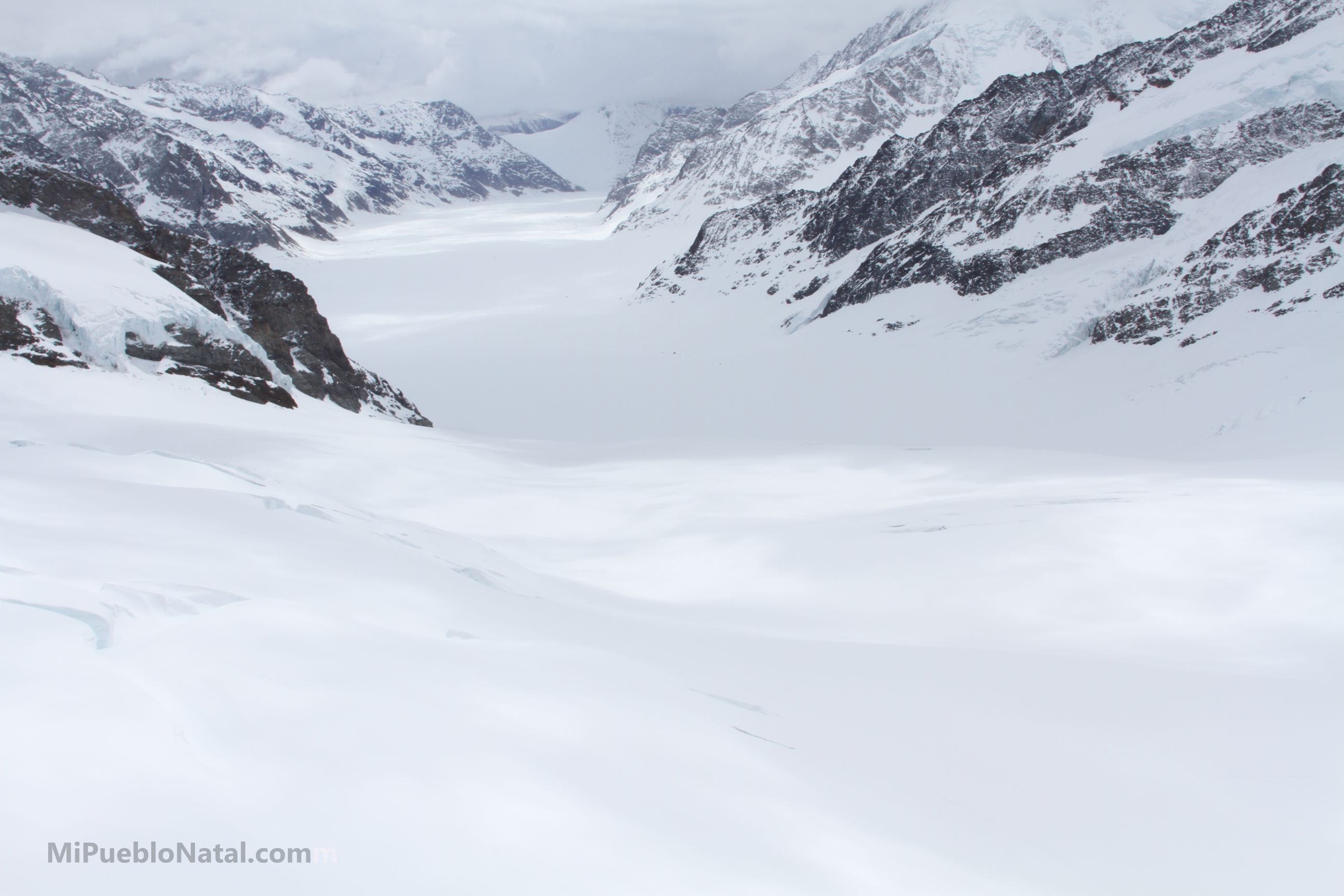 During my European vacation, I got to visit the top of Europe located at Jungfrau in the Swiss Alps, Switzerland.

My European Vacation
Ever since I was a young boy, I've been filled with an insatiable desire to explore and discover new places, regardless of whether they were close to home or far away. As I grew older, this desire only intensified, and I developed a deep yearning to see every corner of the world.
To me, traveling is not just a hobby or pastime - it's a way of life. There is something truly magical about experiencing different cultures, cuisines, and landscapes that simply can't be replicated through books or movies.
While many people may dream of visiting the typical tourist destinations, such as Paris or New York, my passion for exploration extends far beyond the beaten path. I long to see the Arctic, with its vast icy expanse and unique wildlife. I want to witness the beauty of the Sahara Desert and trek through the Amazon rain forest. Every corner of the world presents its own set of wonders and challenges, and I am eager to discover them all.
Of course, embarking on such an ambitious quest requires dedication, planning, and resources. But to me, the rewards of traveling are immeasurable. Not only does it broaden one's perspective and appreciation for different cultures, but it also fosters personal growth and a sense of adventure.
For a long time now, I have been drawn to the idea of visiting Europe. The allure of its rich history, breathtaking beauty, and the significant contributions it has made to human civilization have all played a part in fueling my desire to explore this magnificent continent. To me, Europe represents a treasure trove of cultural and historical wonders that simply cannot be found anywhere else in the world.
Of course, Europe is a vast and complex place, comprised of many different countries and regions, each with its own unique character and charm. It can be difficult to know where to start when planning a trip to Europe, as there are so many incredible destinations to choose from.
One of the things that appeals to me most about Europe is its wealth of historical sites. From ancient ruins to medieval castles, the continent is home to a plethora of awe-inspiring landmarks that offer a glimpse into the rich and varied history of the region. Whether it's visiting the Colosseum in Rome or exploring the Gothic architecture of Prague, there's always something new to discover in Europe.
At the same time, Europe is also home to some of the world's most stunning natural landscapes, from the snow-capped peaks of the Alps to the sun-drenched beaches of the Mediterranean. It's a place where visitors can experience the best of both worlds - the vibrant culture and history of its cities, as well as the breathtaking beauty of its natural wonders.
Despite the challenges of planning a trip to Europe, I am determined to see as much of it as possible. While I know that I won't be able to see everything in one single trip, I am excited to start exploring this fascinating continent and discovering all of the wonders that it has to offer.
In my quest to explore as many places as possible, I decided to book a trip with a tour company called Expat Explore. Although I had no prior experience with this agency, the positive reviews I had read online gave me confidence that it would be a good choice for me. Despite my initial hesitation, something inside me told me that it was worth taking a chance.

Countries we visited: Italy, Vatican City, Monaco, France, Spain, Germany, Switzerland, Liechtenstein, Luxembourg, and the United Kingdom.
Cities we visited: Rome, Florence, The Vatican, Menton, Arles, Barcelona, Munich, Geneva, Avignon, Luxembourg, Monaco, Paris, London, and Vaduz.

Major attractions we visited: The coliseum, The Vatican, the medieval and Renaissance sites in Florence, the Leaning Tower of Pisa, Pompeii, Pont Du Gard, Jungfrau (the top of Europe in the Swiss Alps), Dachau concentration camp, the Eiffel tower, Arc de Triomphe.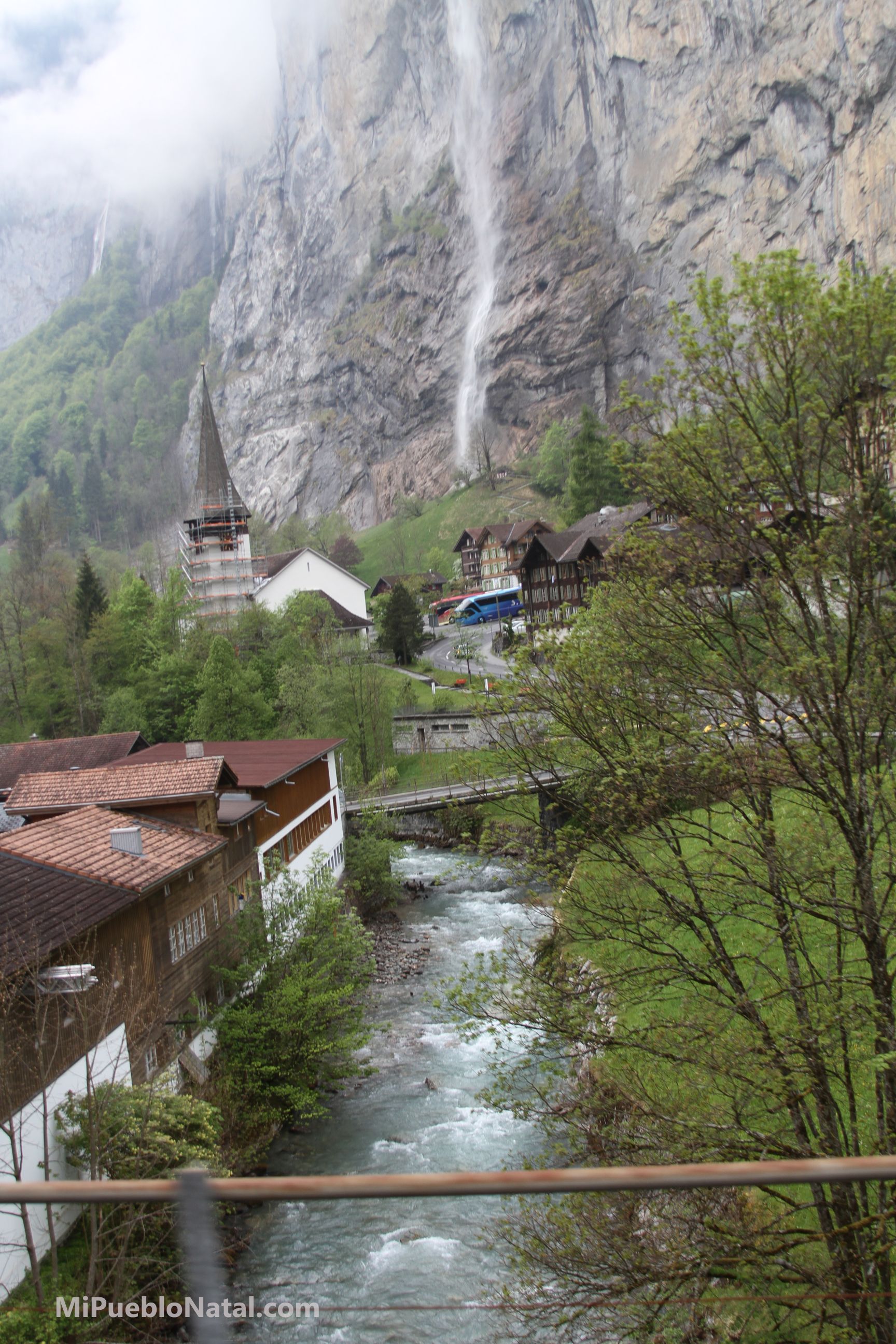 Amazing view of a town near a stream with a waterfall in the background. The Swiss Alps.

Other things we did: river cruise in the Rhine river, river cruise in the Seine river in Paris, Crossed the English channel in a ferry.

Our tour group was made up of 50 individuals, ranging in age from 22 to 80 years old. The group was diverse, with participants hailing from countries all around the world, including Australia, which made up the majority of the group, as well as the Philippines, South Africa, and the United States.
Despite the wide range of ages and backgrounds, we all shared a common love for travel and exploration, which created an instant sense of camaraderie and friendship among the group.
As we made our way through each destination on the itinerary, it was clear that the trip was designed to be fast-paced and action-packed. We were on the move most of the time, but this suited me just fine since I enjoy walking and exploring new places on foot.
Traveling with a large group can be a challenge at times, especially when it comes to coordinating schedules and preferences. However, the tour company did an excellent job of keeping everything organized and ensuring that everyone's needs were met.
Despite the occasional challenges, being part of a tour group provided a sense of community and support that I may not have had if I had traveled solo. From sharing meals to swapping travel stories, I formed friendships with people from all over the world that I will cherish for years to come.