View From Mcloughlin






View From Mcloughlin

| Mount Mcloughlin | Page 1 | Page 2 | Page 3 | Page 4 | Page 5 | Page 6 | Page 7 | Page 8 |


Now that we have rested a few minutes after a long hike up this mountain we start enjoying the view. We are in awe! We snap some photos and shoot a few videos. I walk about 20 feet up the trail feeling like "The heck with his appointment and let's continue on." Since it is almost the end of summer, I know I will not be able to return this year.
Suddenly we realize is almost noon and we have to be back. We do not have much time to lose and we decide to start our way back down the hill.
It is a long way down! After walking a short while, my neck starts to hurt. This is from looking down because I need to make sure where I'm going to put my foot next so I won't fall. I fell once!
We walk fast and part of the time we run. We get to the car and we take off. We made it right at 3:00 PM; not one second early, not one second late.
Next year we will conquer this mountain. This is what we think for now.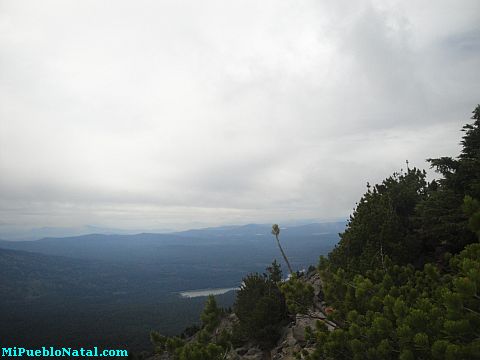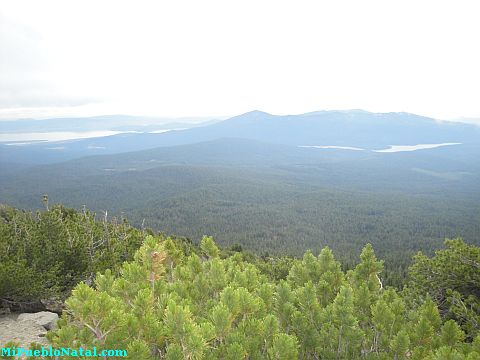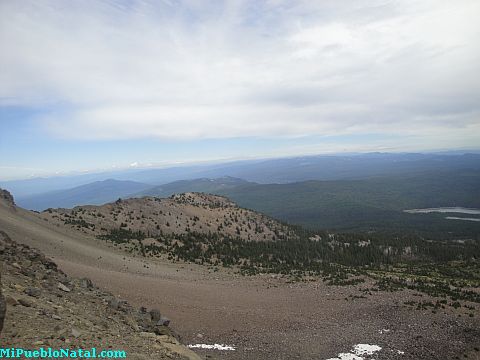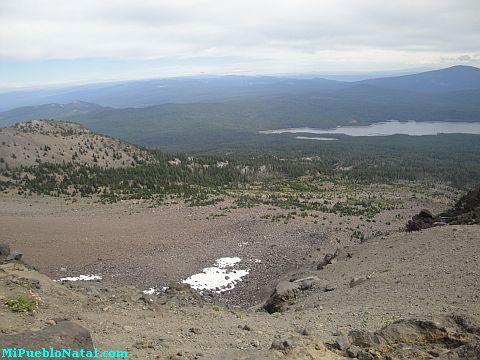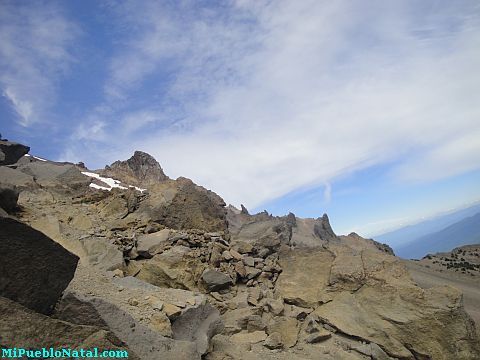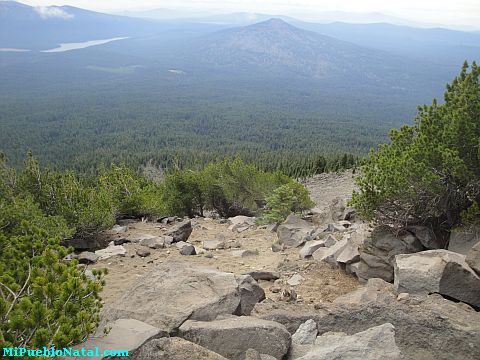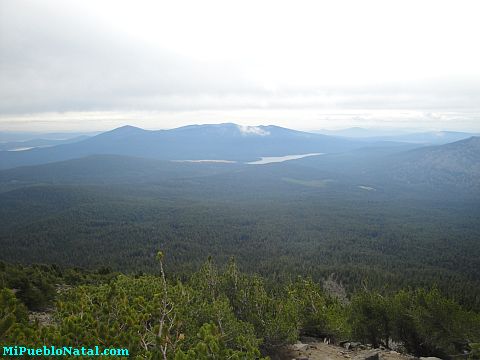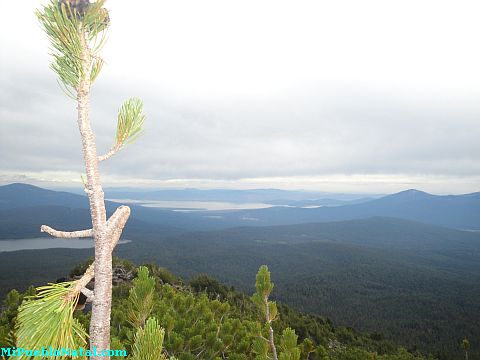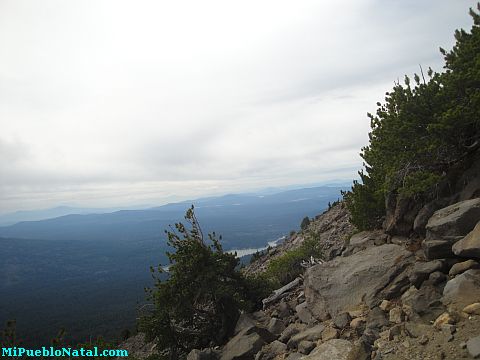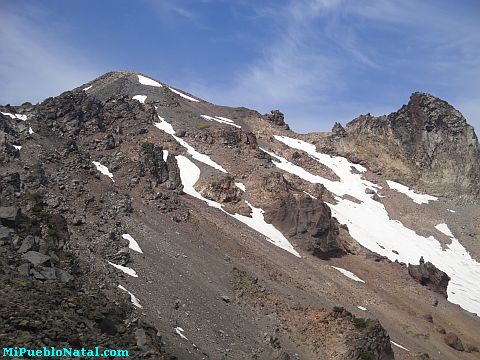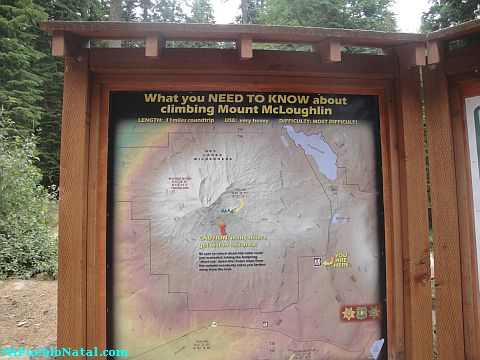 | Mount Mcloughlin | Page 1 | Page 2 | Page 3 | Page 4 | Page 5 | Page 6 | Page 7 | Page 8 |


---
Remember to take mosquito repellent, enough fluids, food, and some Dollar bills. I paid $5 for parking last year (2010) but the price could have changed. Just be prepared.
Other special words used to help you find this page are enjoying the view, Mt Mcloughlin, Mount Mcloughlin, and Mount Mcloughlin oregon.
---
Return to Mount Mcloughlin
Return from view from Mcloughlin to Medford Oregon
---