United States Facts
United States Facts
Los Angeles, California
The United States is located in North America bordering the North Atlantic Ocean and the North Pacific Ocean, between Canada and Mexico.
Language: English

Currency:
US Dollar (USD)
New York City
Population: 307,212,123 (July 2009 est.)

Land Size: 9,826,675 square kilometers

Capital: Washington DC

Borders: Canada and Mexico

Industries: The United States is the leading industrial power in the world. It is highly diversified and technologically advanced. Its industries include petroleum, steel, motor vehicles, aerospace, telecommunications, chemicals, electronics, food processing, consumer goods, lumber, mining. Agriculture: Include wheat, corn, other grains, fruits, vegetables, cotton; beef, pork, poultry, dairy products; fish; forest products.

Land divisions:
The United States has 50 states and one District:
Alabama, Alaska, Arizona, Arkansas, California, Colorado, Connecticut, Delaware, District of Columbia, Florida, Georgia, Hawaii, Idaho, Illinois, Indiana, Iowa, Kansas, Kentucky, Louisiana, Maine, Maryland, Massachusetts, Michigan, Minnesota, Mississippi, Missouri, Montana, Nebraska, Nevada, New Hampshire, New Jersey, New Mexico, New York, North Carolina, North Dakota, Ohio, Oklahoma, Oregon, Pennsylvania, Rhode Island, South Carolina, South Dakota, Tennessee, Texas, Utah, Vermont, Virginia, Washington, West Virginia, Wisconsin, Wyoming.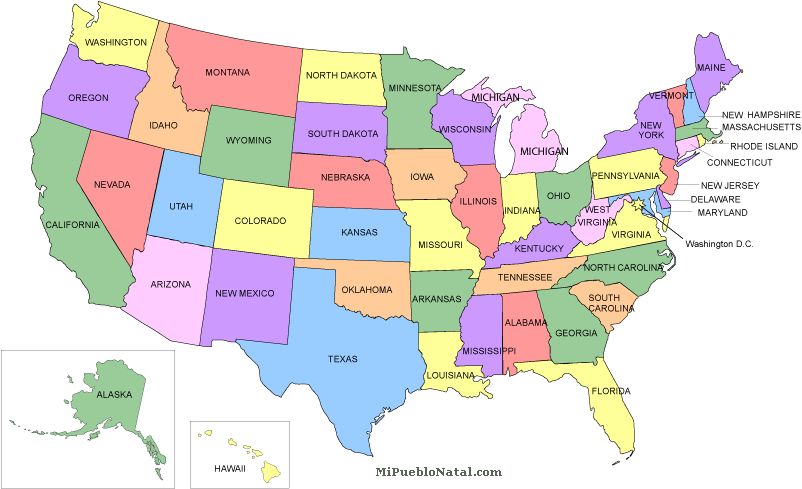 Major Cities:
New York City (New York), Los Angeles (California), Chicago (Illinois), Houston (Texas), Philadelphia (Pennsylvania), Phoenix (Arizona), San Diego (California), Dallas (Texas), San Antonio (Texas), Detroit (Michigan), San Jose (California), Indianapolis (Indiana), San Francisco (California), Jacksonville (Florida), Columbus (Ohio), Austin (Texas), Memphis (Tennessee), Baltimore (Maryland), Milwaukee (Wisconsin), Boston (Massachusetts), Charlotte (North Carolina), El Paso (Texas), Washington D.C., Seattle (Washington), Fort Worth (Texas), Denver (Colorado), Nashville-Davidson (Tennessee), Portland (Oregon), Oklahoma City (Oklahoma), Las Vegas (Nevada).


---
MouseTours Travels

Travel tips galore! Trip Planning advice. Travel with us to the corners of the world for adventures and helpful tips to inspire you to take your dream trip to Your Home Town or... anywhere! Answers to your travel questions...
Our site is in English, but we'll give you a translator tool to make it easy for you.

Virginia Beach Vacations Travel Guide : Virginia Beach is a resort city with miles of beaches and hundreds of hotels, motels, and restaurants along its oceanfront. It is also home to several state parks, several long-protected beach areas, and numerous historic sites.The city is listed in the Guinness Book of Records as having the longest pleasure beach in the world.

Uncle Dan's Travel Secrets - More fun, less money. I provide step-by-step Travel Tips, How-to eBooks and exciting Travel Stories. For over 30 years I traveled the world, including Europe, China, S. America, NZ, Australia and there will be more.

Walt Disney World - Dad's Guide to WDW wants to help you create the perfect Walt Disney World vacation. We have all the information you need to make your trip to Orlando Florida a success.


---


English
United States Flag | United States Map | USA State Map | USA States Names | USA States and Capitals | USA States Abbreviations | United States Currency | United States Capital | Where is The United States

blog comments powered by





United States facts Sources
https://www.cia.gov/library/publications/the-world-factbook/geos/us.html
http://www.enchantedlearning.com/usa/cities/



Other keywords used are united states facts, facts usa, usa facts, north america facts, united states facts, and facts united states.


---
Return from United States Facts to the home page
---
 Subscribe to Mi
 Pueblo Natal and
 receive special
 updates, health
 tips, jokes, and
 other important information.




 We hate spam and for this very reason we  promise we will never sell your email and  we will not share it with anyone.



Powered by: www.Sponder4Less.com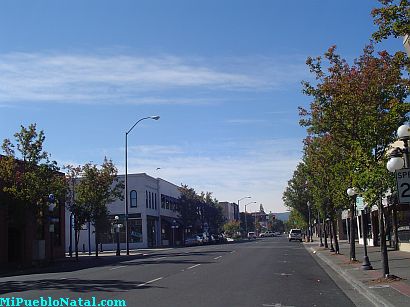 Medford, Oregon, United States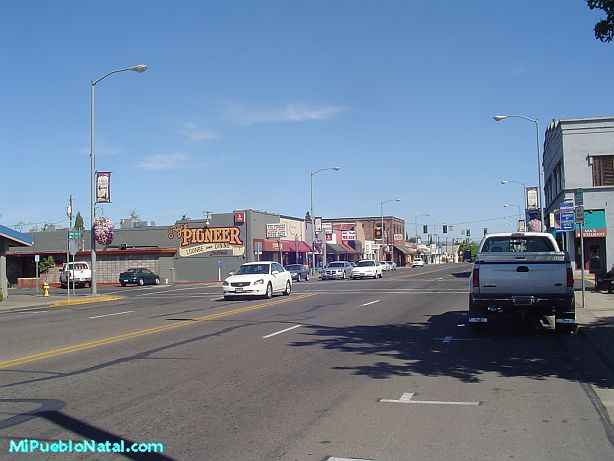 Central Point, Oregon, United States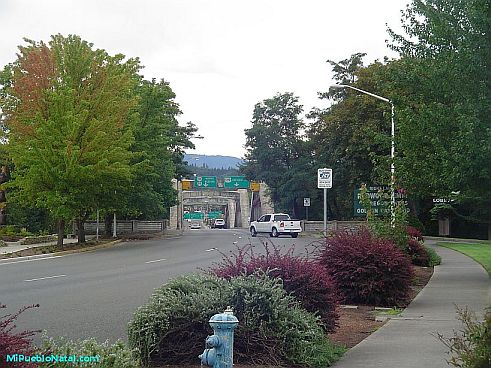 Grants Pass, Oregon, United States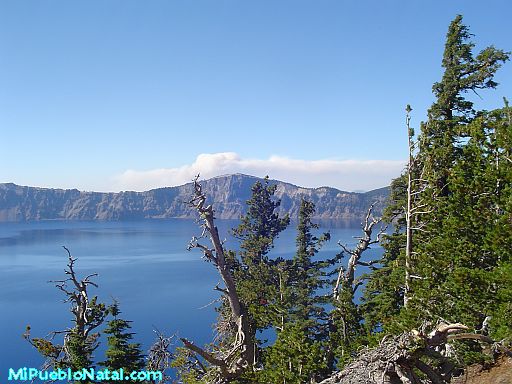 Crater Lake National Park, Oregon, United States