Mt Mcloughlin Trail pictures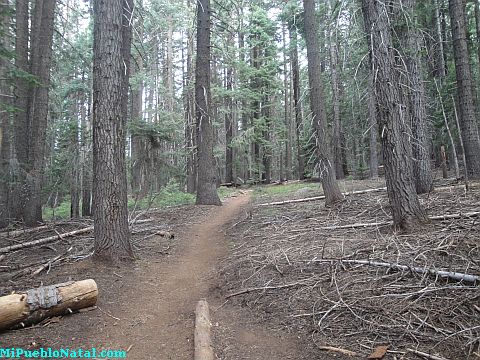 View of the trail just after the creek




Mt Mcloughlin Trail pictures

| Mount Mcloughlin | Page 1 | Page 2 | Page 3 | Page 4 | Page 5 | Page 6 | Page 7 | Page 8 |


The trail all the way up to the top of the mountain is 5.5 miles long and it is considered difficult because all you do is walk up hill. In my opinion, the first mile or so are very easy because the walk is not too steep and there are areas where it is almost flat. Rarely you walk down hill.
Here are some pictures of the trail and the vegetation. There are lots of them and I hope you enjoy them.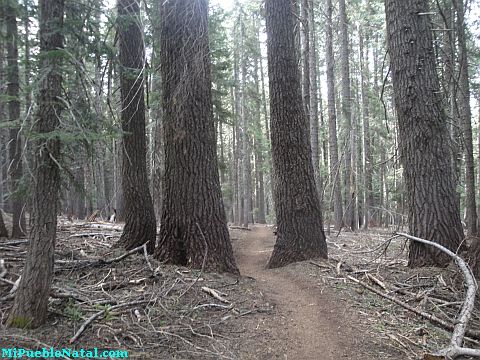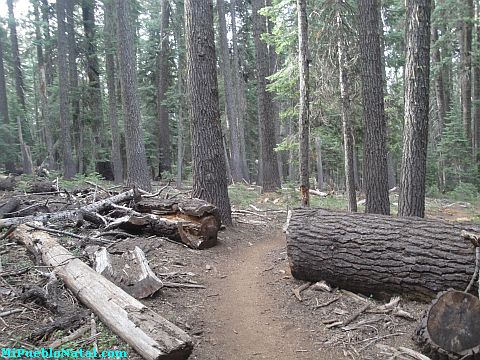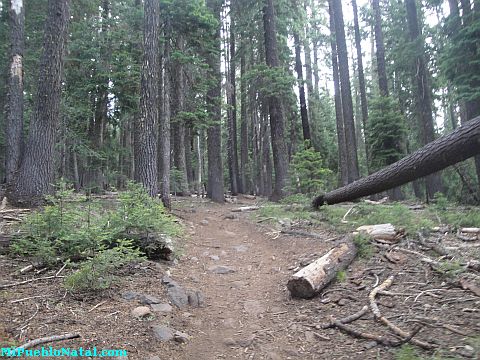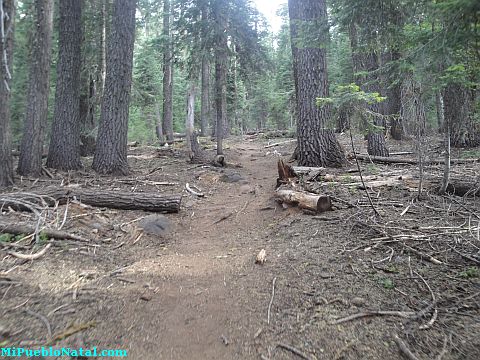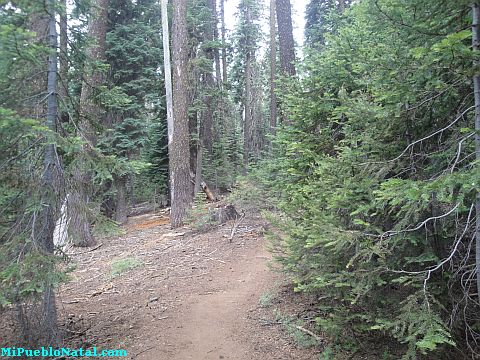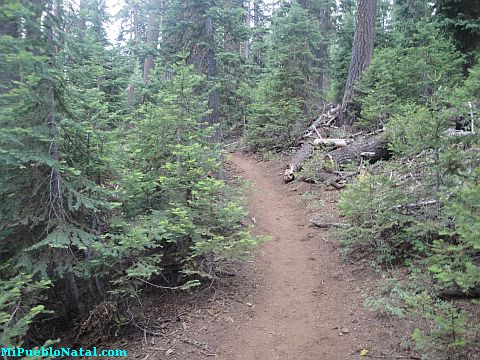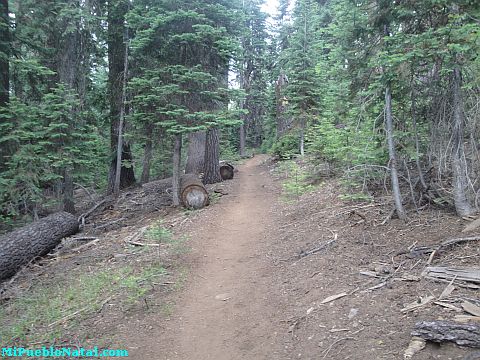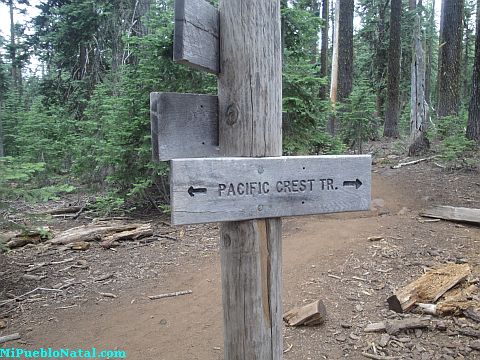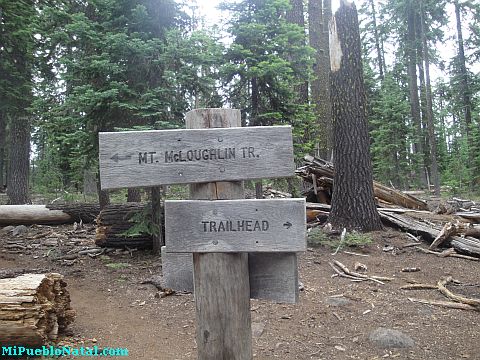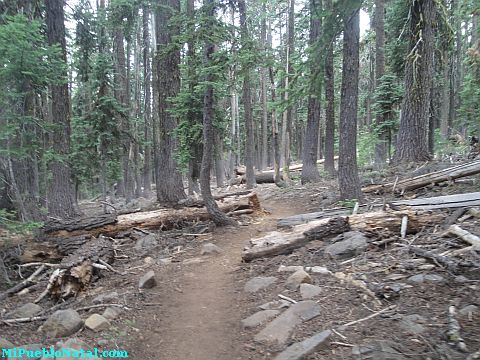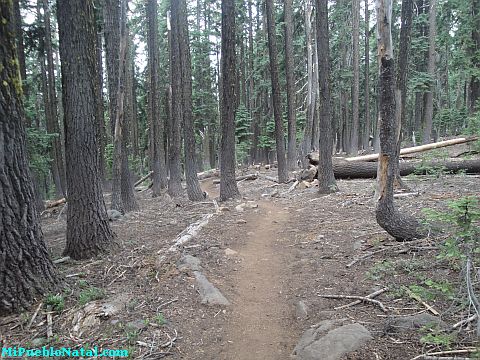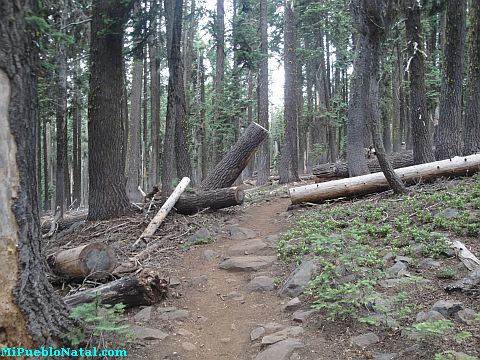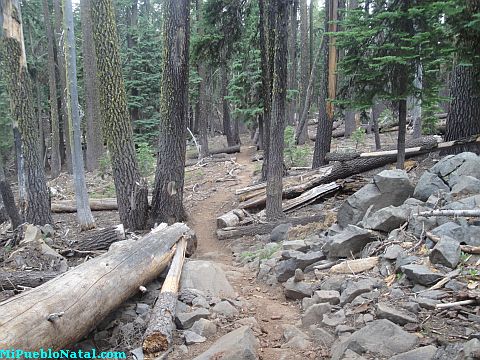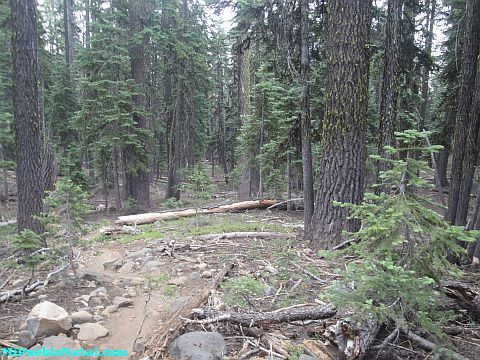 | Mount Mcloughlin | Page 1 | Page 2 | Page 3 | Page 4 | Page 5 | Page 6 | Page 7 | Page 8 |


---
Remember to take mosquito repellent, enough fluids, food, and some Dollar bills. I paid $5 for parking last year (2010) but the price could have changed. Just be prepared.
Please leave your comments:
Other special words used to help you find this pare are Mt Mcloughlin, and Mt Mcloughlin pictures.
---
Return to Mount Mcloughlin
Return from Mt Mcloughlin Trail pictures to Medford Oregon
---