Christmas Party 2010
Hello everyone,
These are a few pictures of the Christmas party 2010 celebrated in our home. The pictures turned out OK and are going to be stored here for memories. I hope you enjoy them.
So far, this has been a memorable Christmas.
Hope to see you all at the 2011 Christmas Party!
Thanks for celebrating with us.
Hector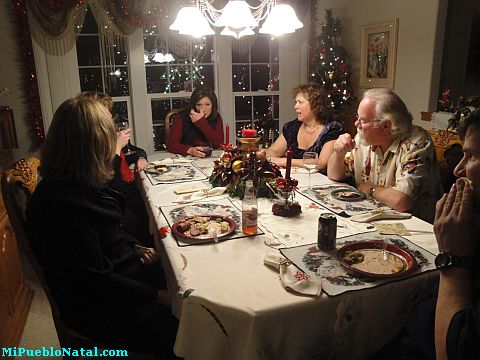 From right to left - Dave, Nancy, Stacy, and Kimberly's back.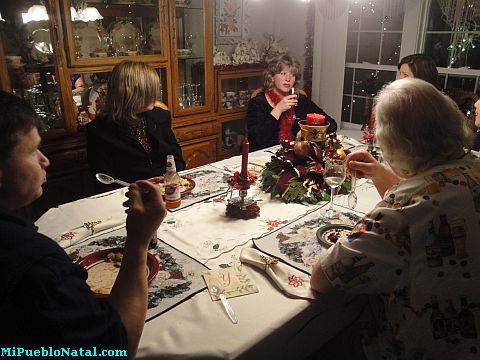 Elizabeth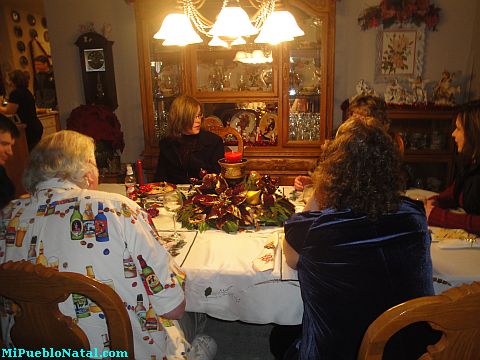 Kimberly - still trying to hide her face
There she is!!!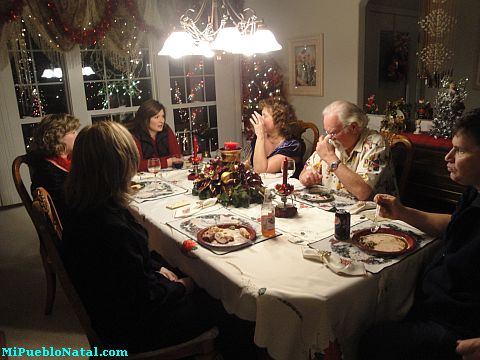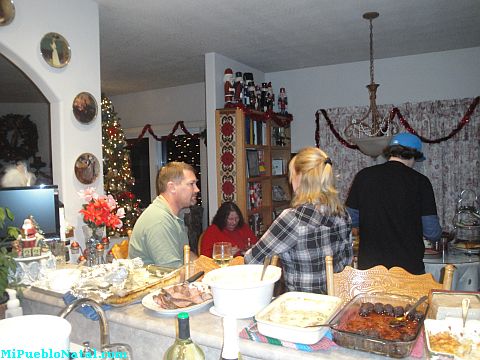 Josue
Jerry and Crystal
Roma, Tina, Cathy, Elizabeth speaking with Cathy, David looking at Sue, Nancy and Dave. Jerry in the corner
Cathy and in the back ground, friends from Alderwood
Elizabeth
Friends from Alderwood. Vernie, Megan in pink and Lori and her husband.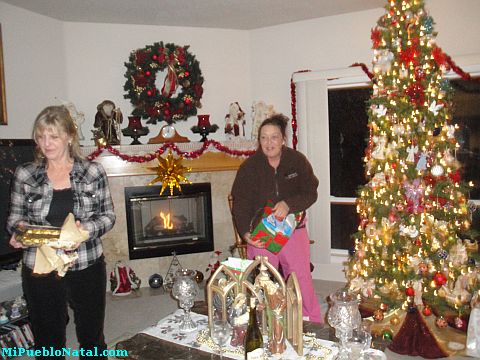 Sue and Val getting ready to open presents which most of us forgot to bring.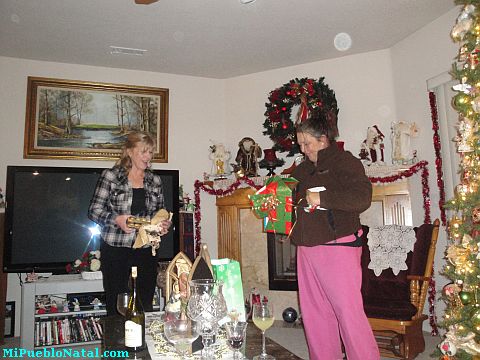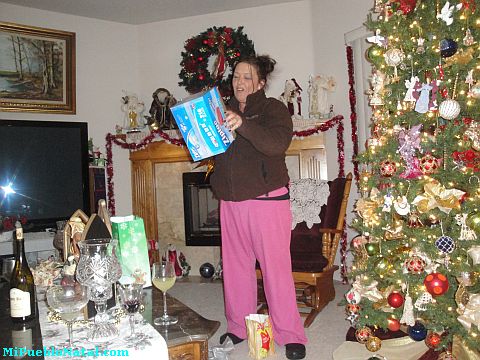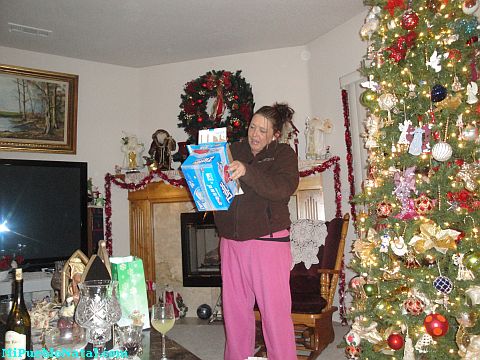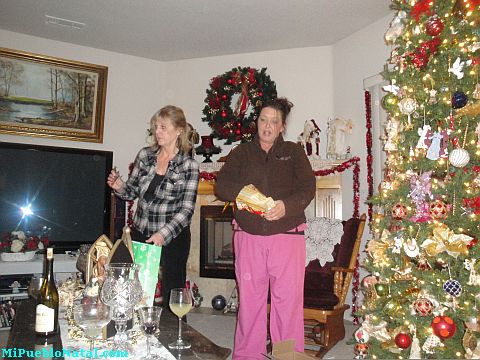 Too much fun!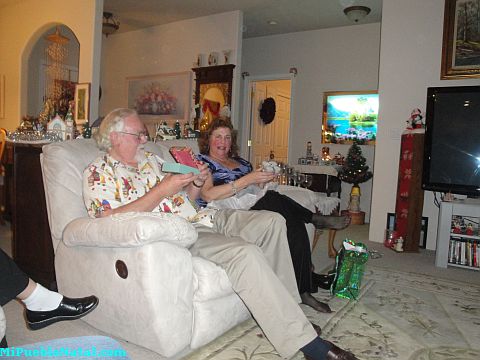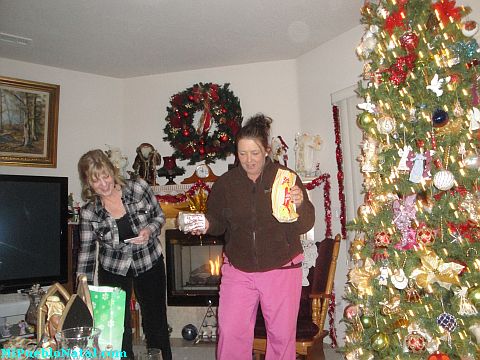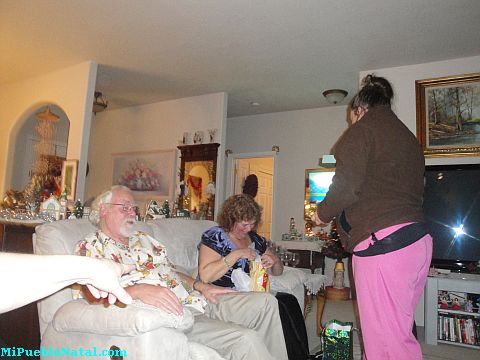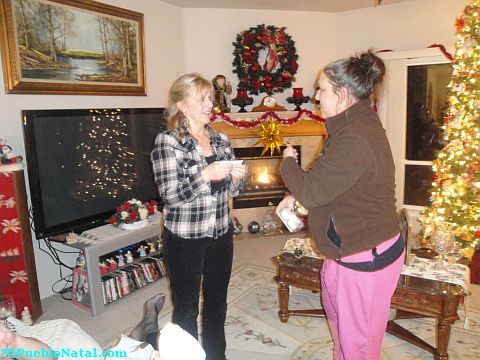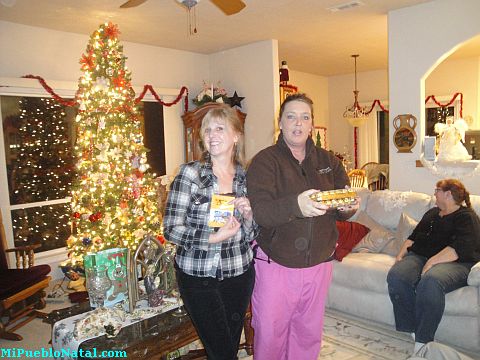 Nancy trying to hide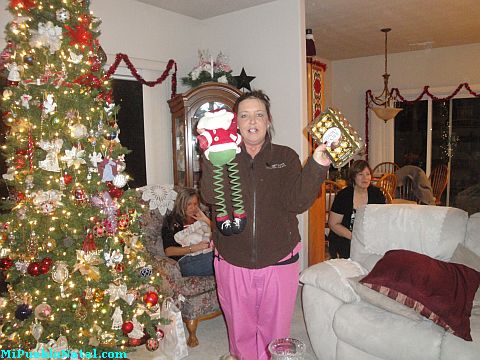 Oh yeah...look what I got!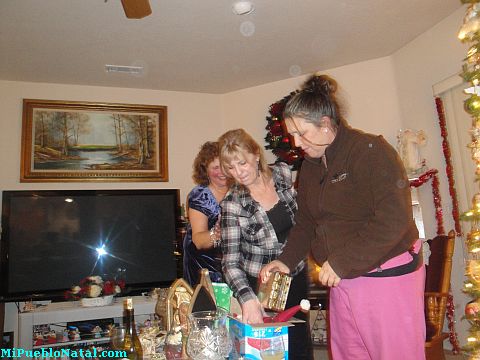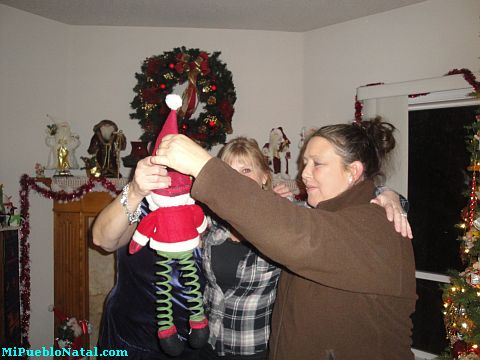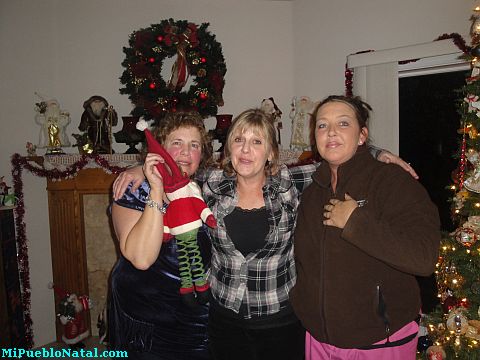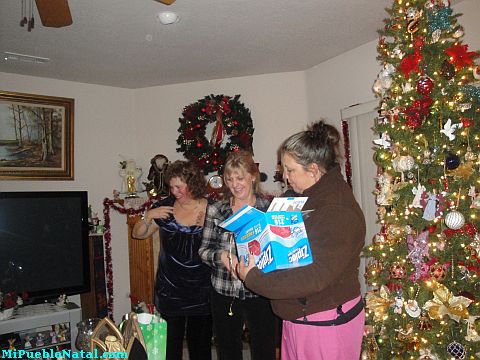 Maria, Sue and Val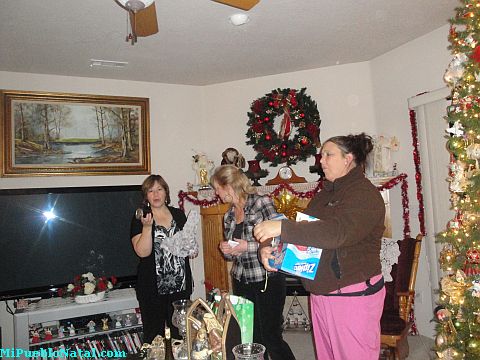 Maria and Sue








Please leave your comments if you like