Things to Do in Roatan
Things to Do in Roatan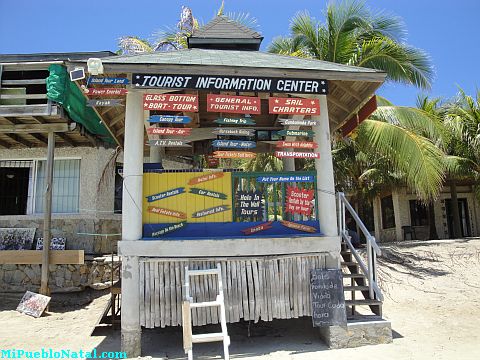 There are a lot of things you can do in Roatan besides swimming. If you like to explore, you can rent a car and explore the island and visit the most prominent places. The island has only one main road that will take you about two thirds of the island where you can discover small villages and beautiful and secluded beaches along the way. Besides, if you are going to spend more than a few days on the island, it is better to rent a car. You can pay from $40 a day and you can go where ever you want. Some taxis charge up to $25 per trip.
Before you get to Roatan, you need to get a map and don't forget your camera.
These are some of the things you can do while you are visiting Roatan:

        Canopy Tours
        Off the Beaten Path
        Maya Key, Roatan
        Scuba Diving
        Boat Tours
        Fishing
        Restaurants
        Swimming
        Diving
        Shopping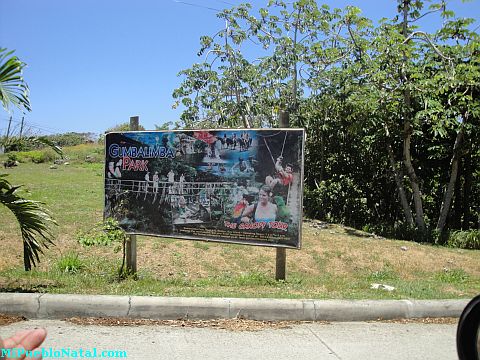 Gumbalimba Park
The Roatan map above was given to us by the guys at the Monkey Trail Canopy Tours which is located on the right side along the way going towards the West End.
Otras palabras claves usadas son roatan things to do, isla roatan, roatan attractions, and things to do roatan.
---
Return from Things to Do in Roatan to Roatan Honduras
Regresar a Honduras
---