Pictures of Snow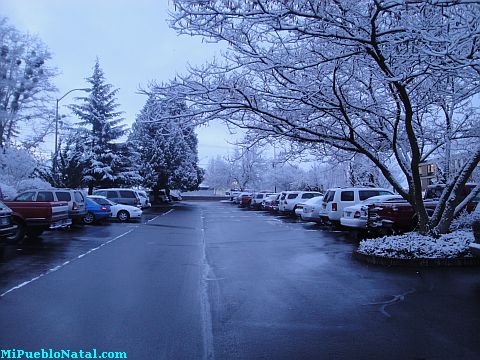 Pictures of Snow
Medford receives a few snow storms almost every winter and this winter has not been an exception. So far we have gotten a few inches and it hasn't affected us much but it is kind of scary driving on the slippery roads specially for those (like me) who are not used to driving under these conditions; kind of scary!
I hope you enjoy the pictures.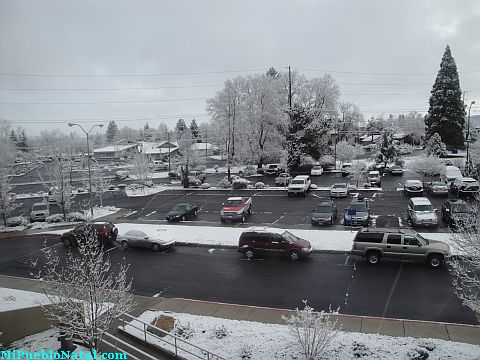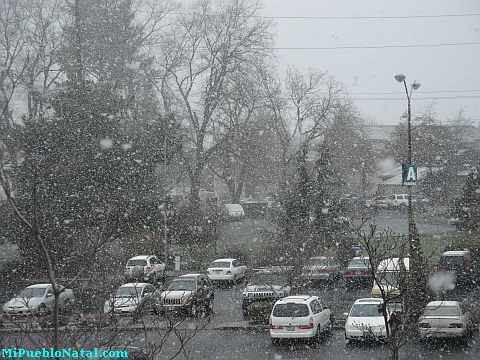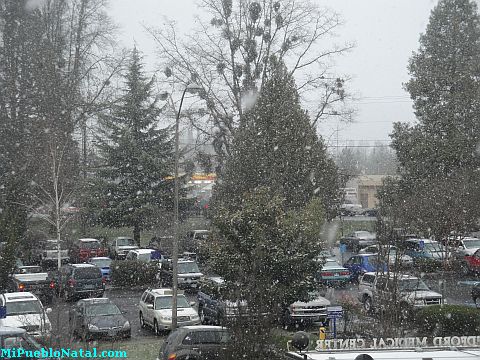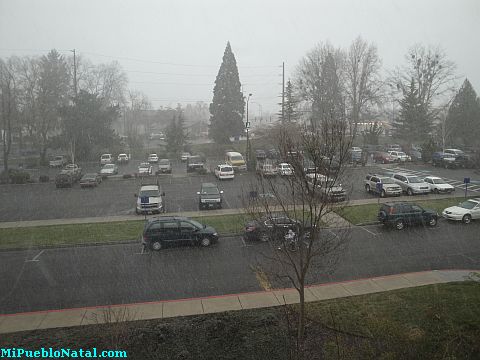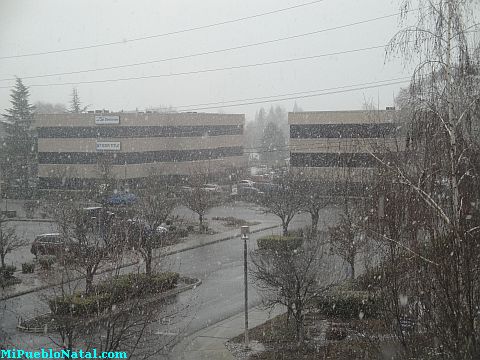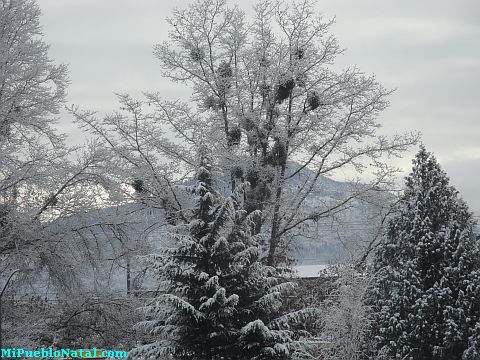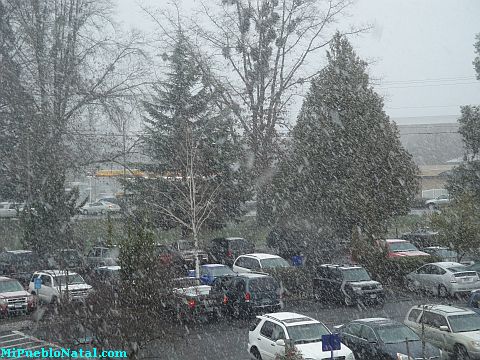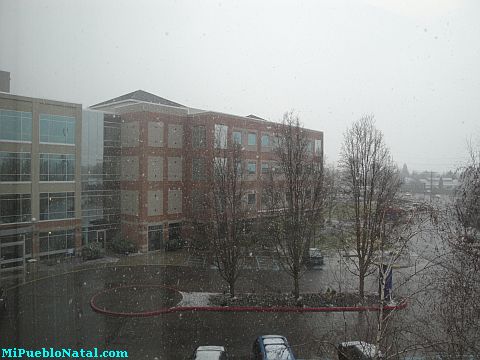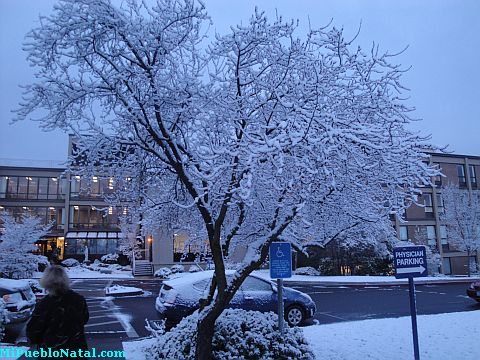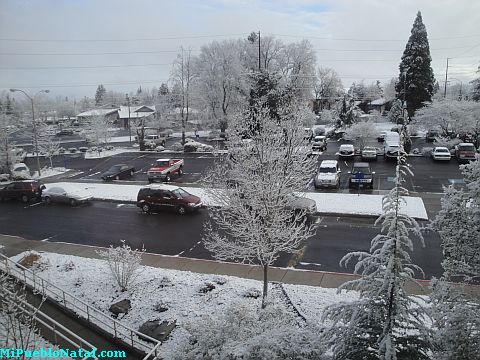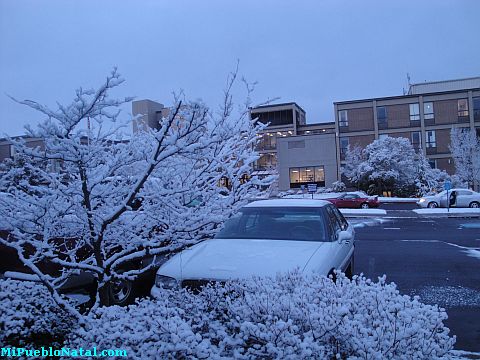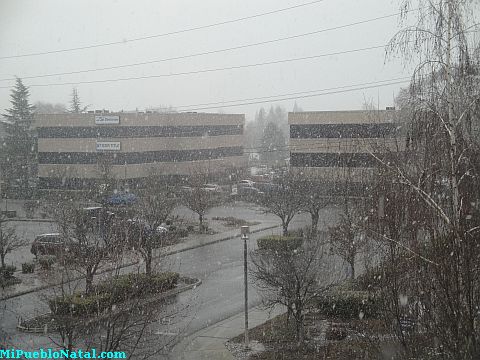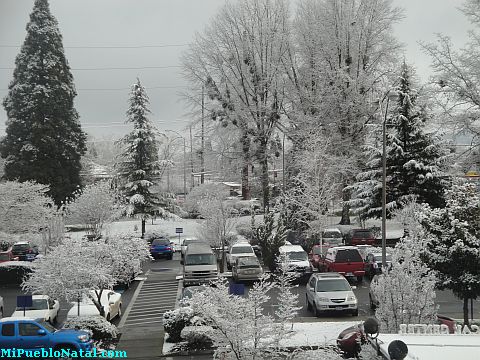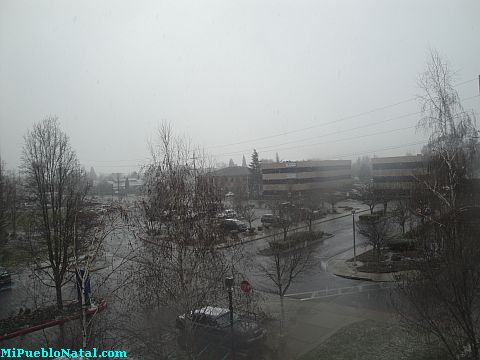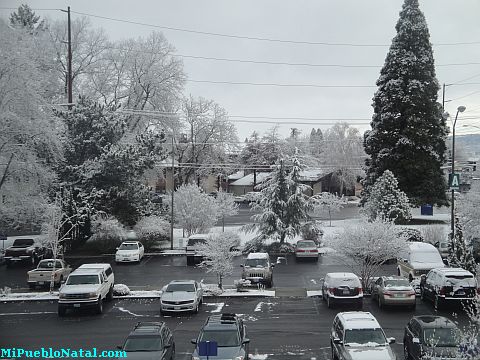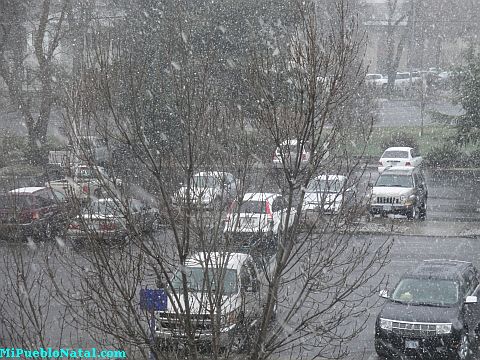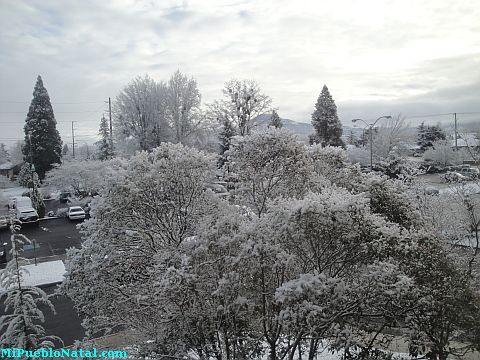 Hope you enjoyed the pictures and please leave us your great comments so we can bring you more awesome pictures.


---
Visit our
Social Network
.
---
References
---
Return from Pictures of Snow to Medford Oregon
Rerturn to towns in Oregon
---
Other special keywords used to help you find this page are snow storm pictures, snow picture, and snow storms pictures. If it snows again, I will add more snow scenes pictures.