Our Christmas Party 2011
Hello everyone,
Didn't we have fun at our Christmas party 2011?
Now it is time to look at the pictures and store them so we can come back years from now to look at them so we can remember these beautiful moments we all had together.
I really, really hope you like the pictures and if I get my hands on some of the other pictures taken by someone else, I will add the here.
Hope we can do this again next year!!!
Mew update
Maria had so much fun that she is planning next year's Christmas party. According to her, it is going to be on December 8th. I better make arrangements to get the day off otherwise I will miss it or I can join in after work!
I had a great time this time too and why not do it again? Last year's party was great too!
Hector


Pictures of our Christmas Party 2011!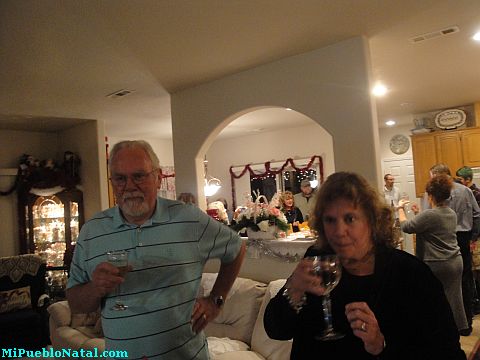 Nancy and Dave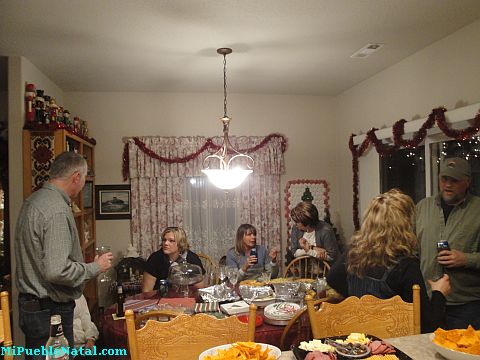 Elizabeth, Lory, and Berny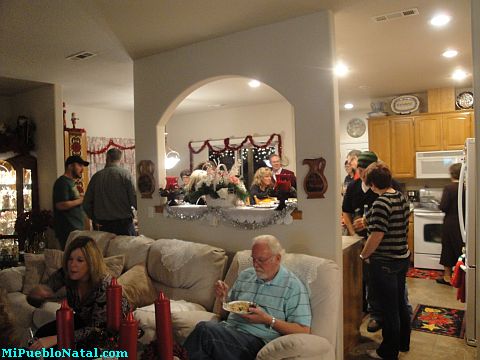 Kimberly and David in the foreground. Jerry way in the back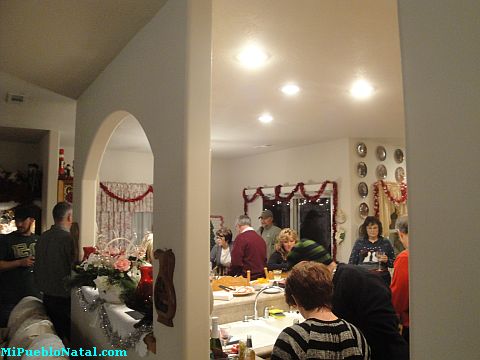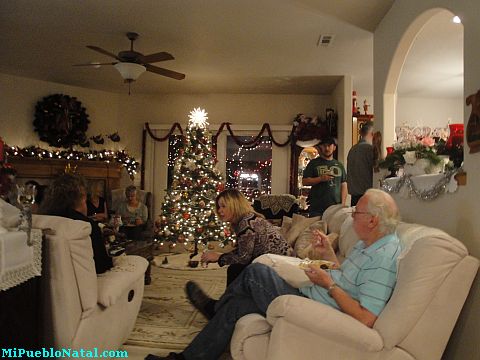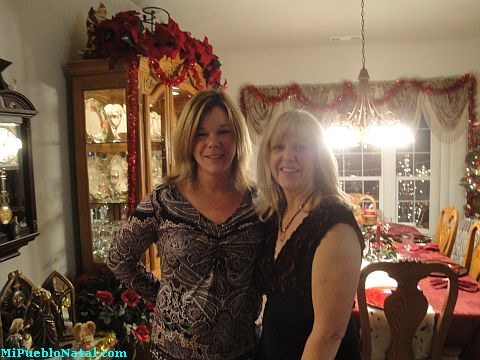 Kimberly and Sue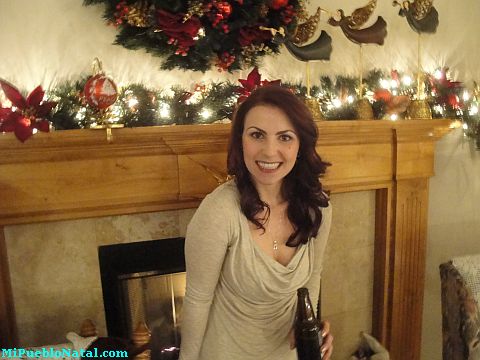 Petra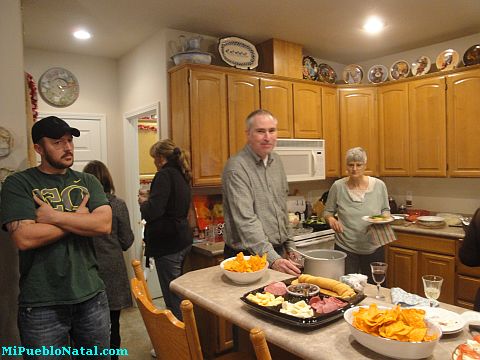 Joel in the middle and Evelyn on the right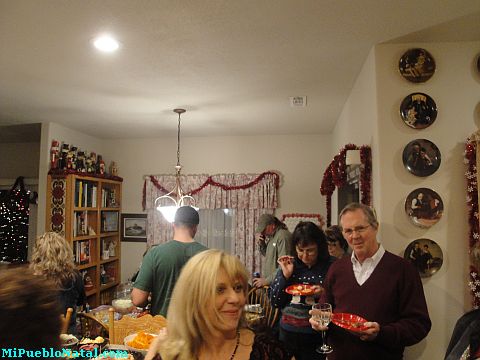 Sue and Jerry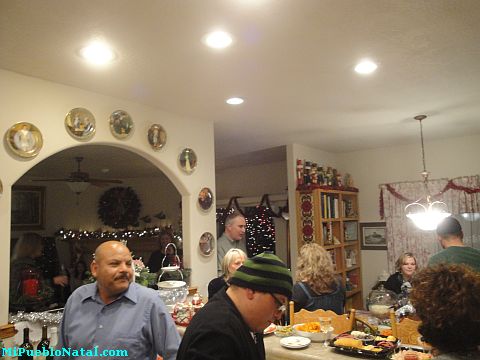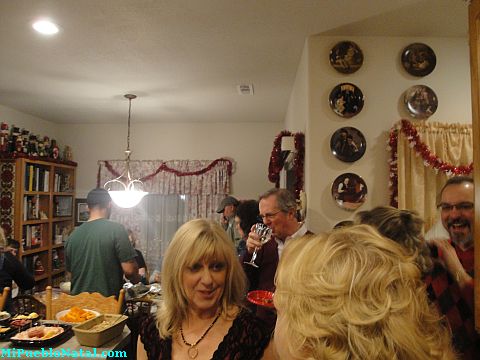 Sue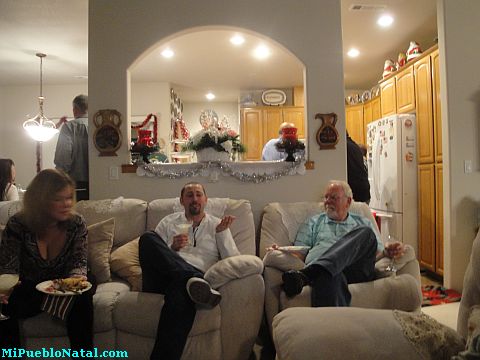 Kim, David, and Dave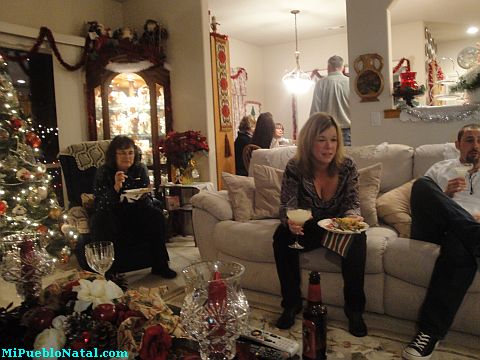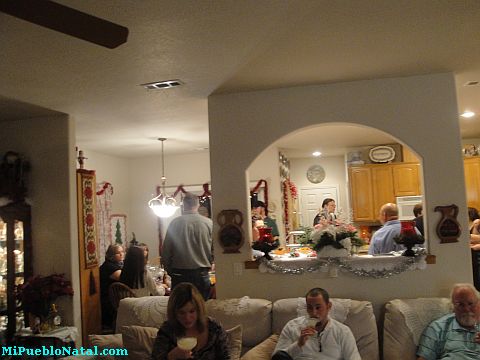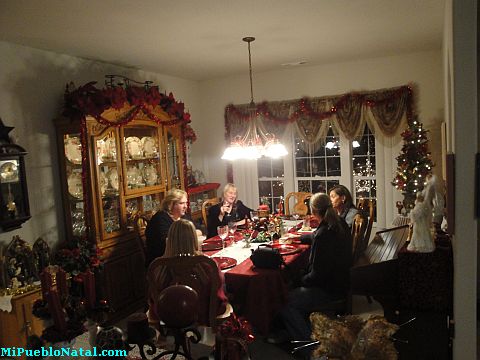 Phyllis and Sharlene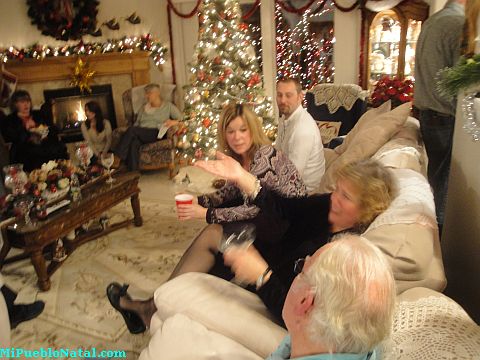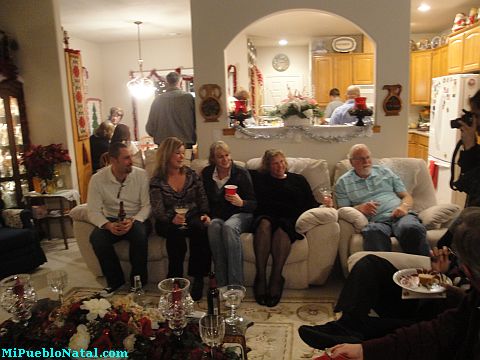 Sherry in the middle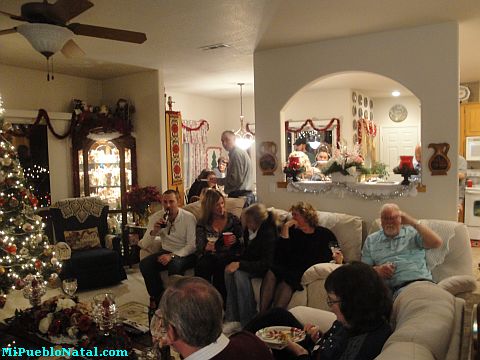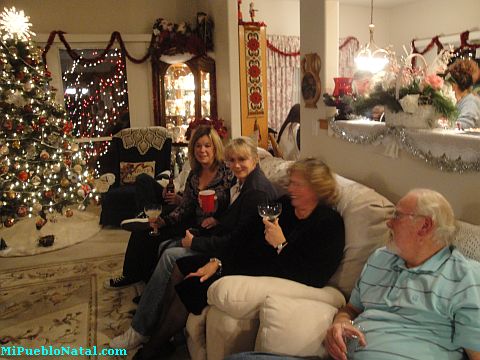 Why is Nancy's face blurry? Maybe because she is a little tipsy!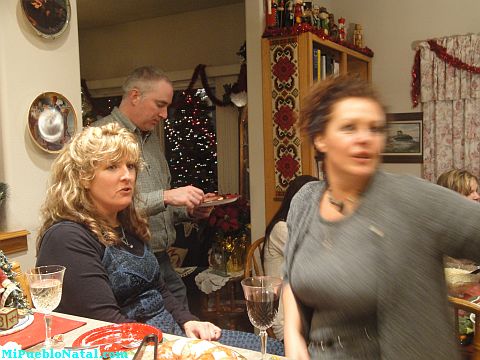 Amy on the left. Joel behind her.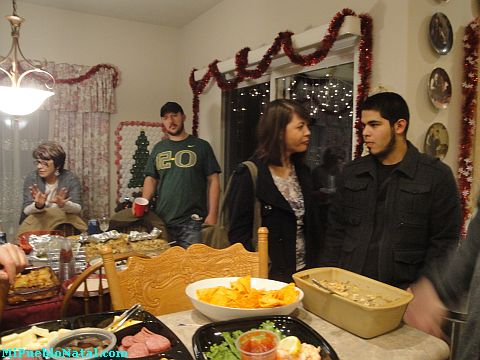 Ivan and his Girlfriend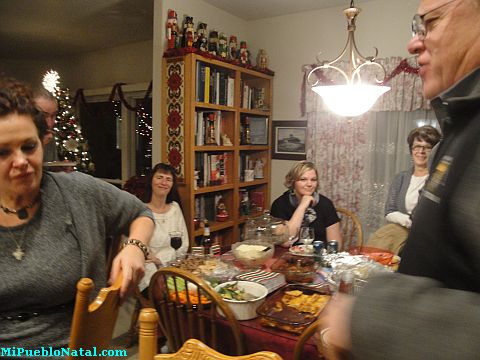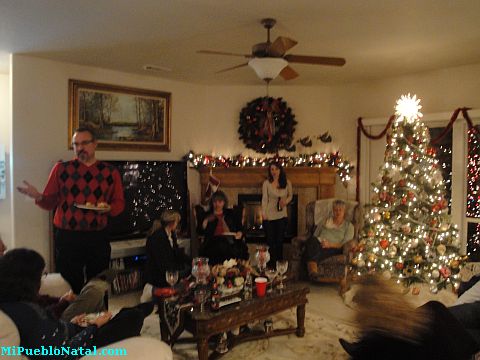 David Candelaria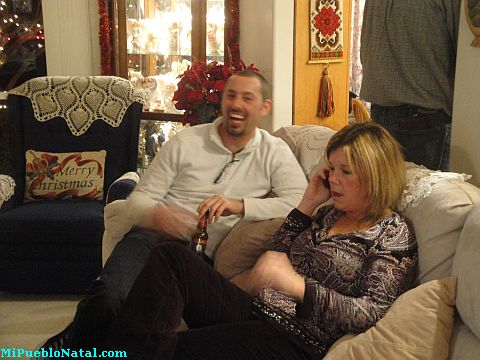 David and Kimberly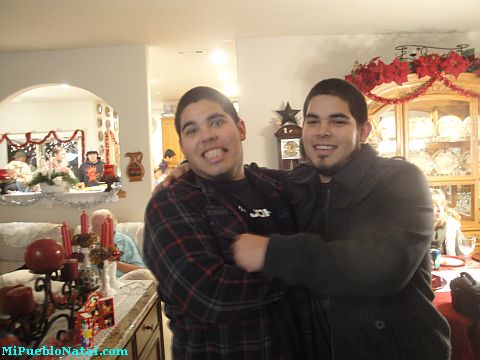 Anthony and Ivan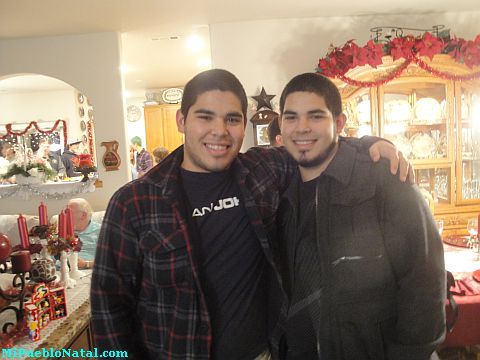 Anthony and Ivan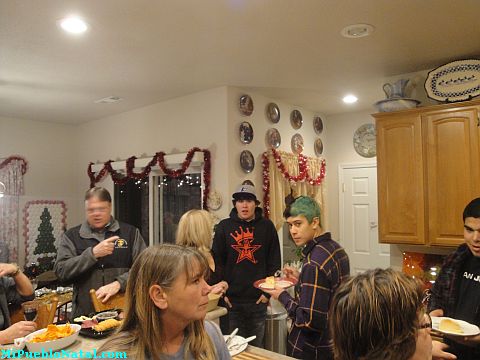 Lori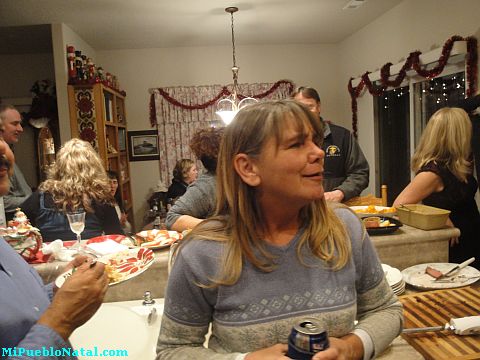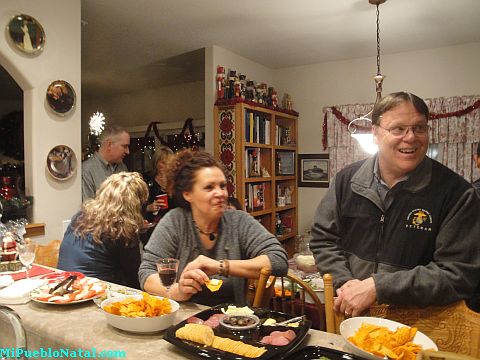 Shauna and Dennis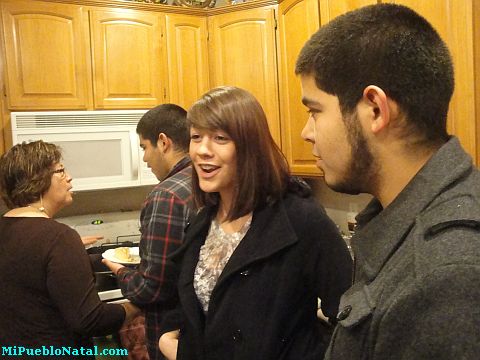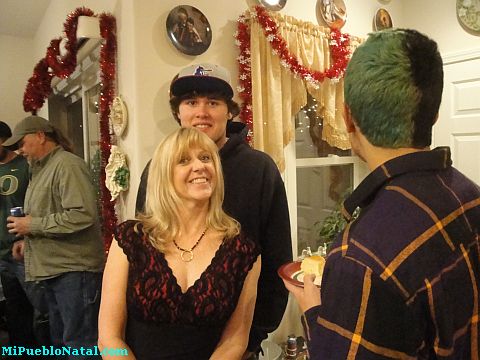 Brandon behind Sue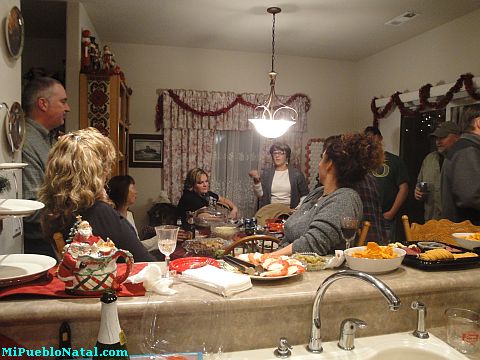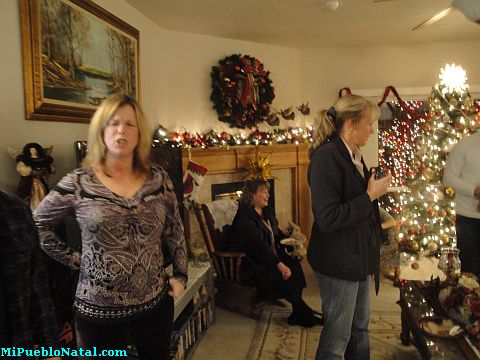 Kimberly, Elizabeth, and Sherry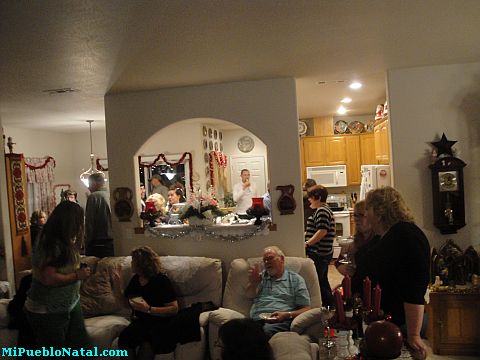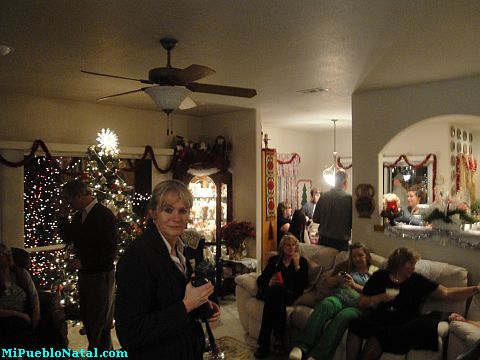 Sherry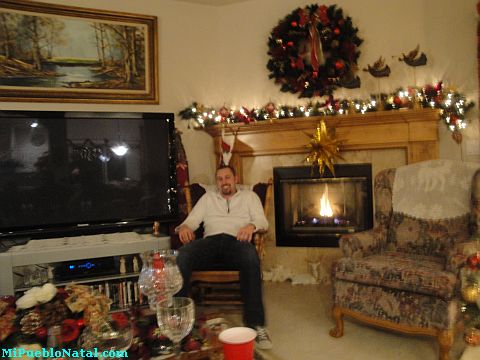 Dave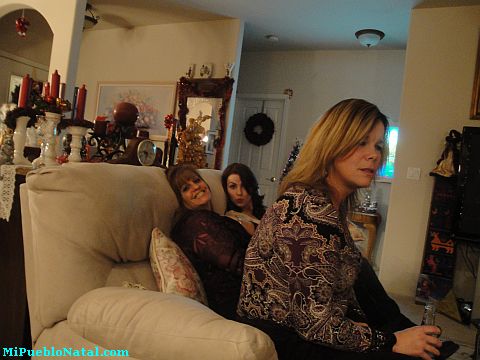 Kimberly - Luana and Petra in the back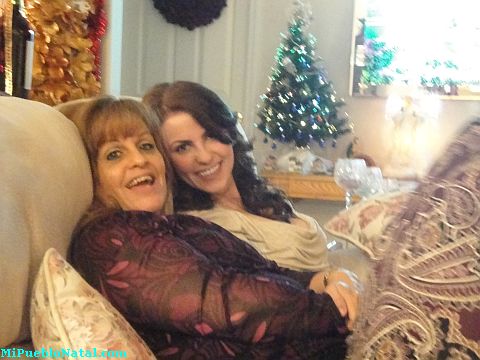 Luana and Petra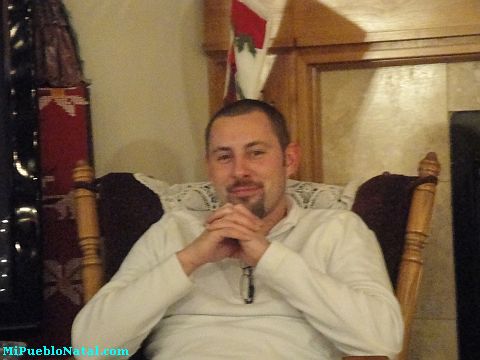 Dave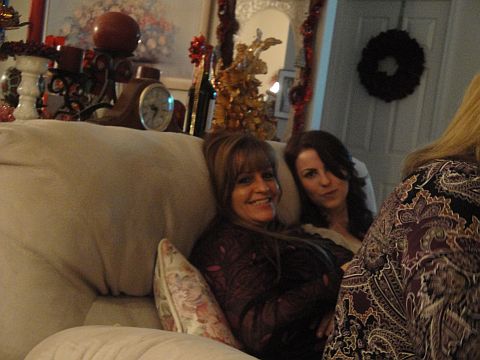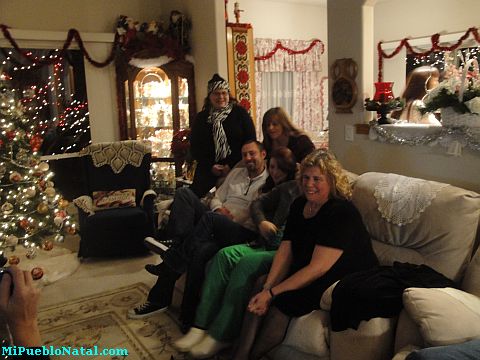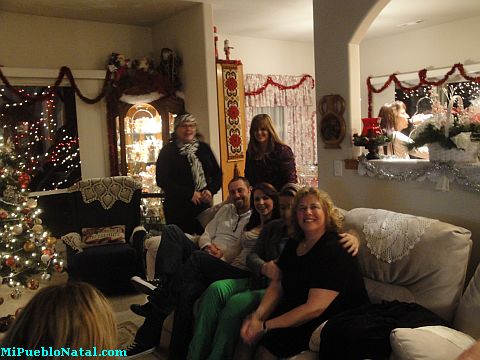 Sharon and Luana in the background. David, Petra, and Val trying to hide
behind Nancy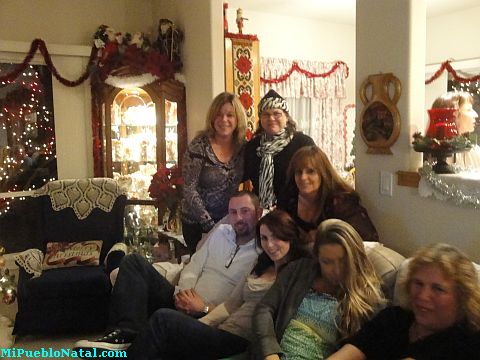 Kimberly joined the crowd

Please leave your comments if you like






---
Return from Our Christmas Party 2011 to the home page
---