Mount Mcloughlin Photos




Mount Mcloughlin Photos

| Mount Mcloughlin | Page 1 | Page 2 | Page 3 | Page 4 | Page 5 | Page 6 | Page 7 | Page 8 |


The trail is now steep! We are getting very tired and have to take frequent rest. Hiking is not something we do every day and we are not used to this being hard. We still have a few more minutes to spare before we turn back. We keep telling each other. "A few more minutes." I know he has to be back at his appointment at 3:00 pm but a few more minutes won't hurt.
Keep looking at the pictures. You are almost there.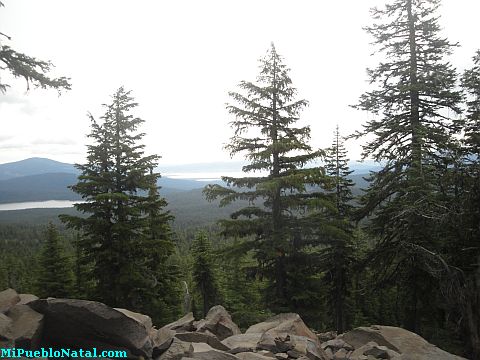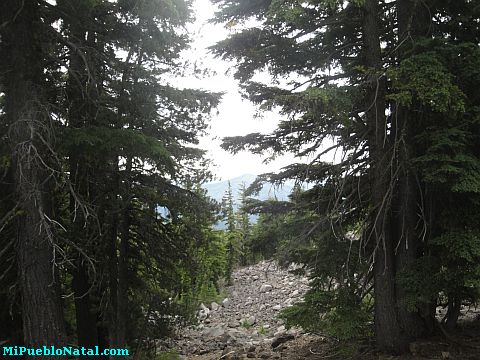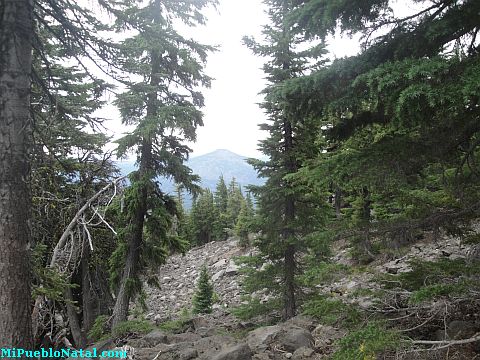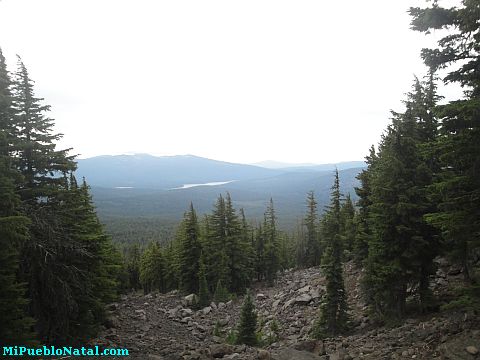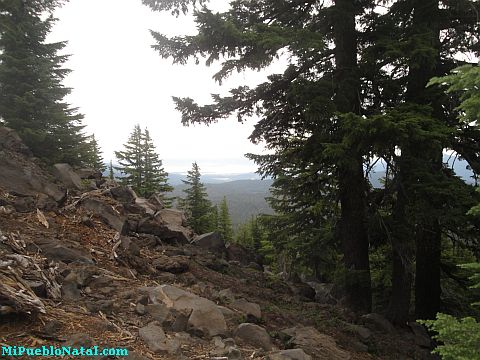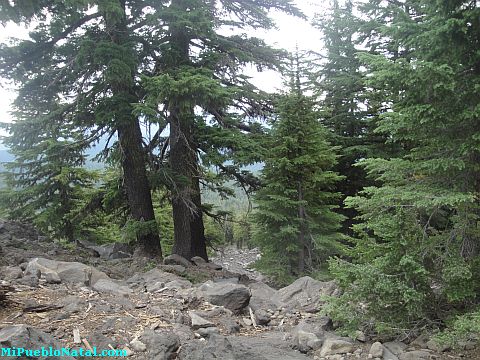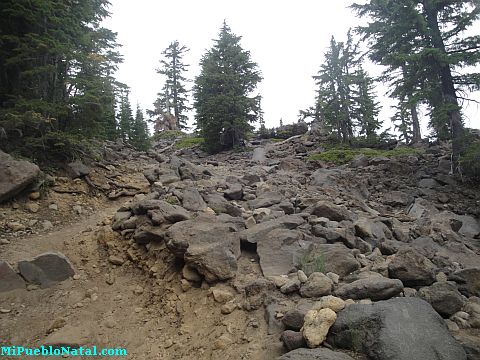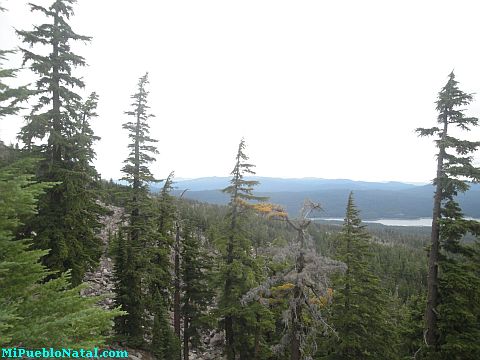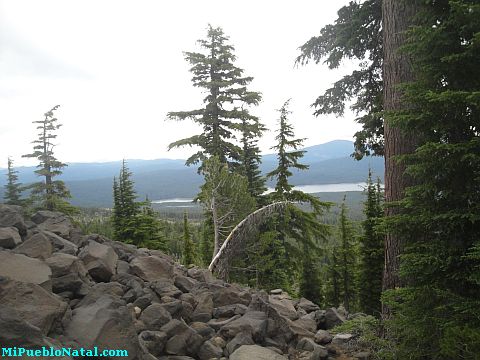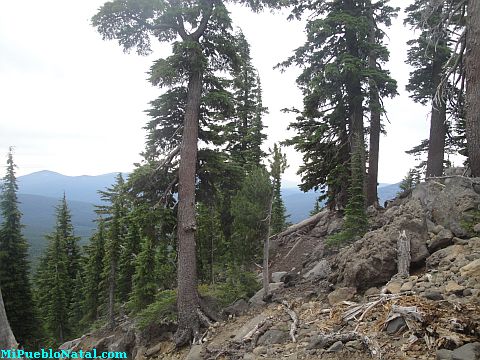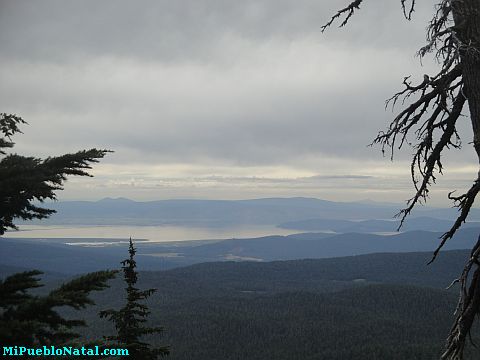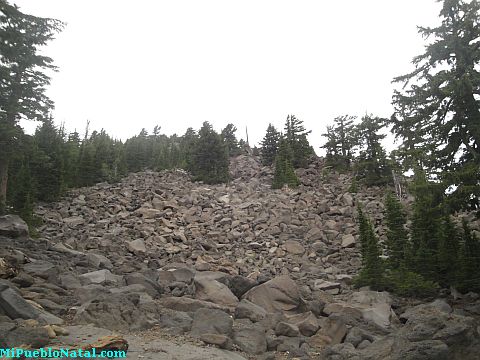 | Mount Mcloughlin | Page 1 | Page 2 | Page 3 | Page 4 | Page 5 | Page 6 | Page 7 | Page 8 |


---
Remember to take mosquito repellent, enough fluids, food, and some Dollar bills. I paid $5 for parking last year (2010) but the price could have changed. Just be prepared.
Please your comments:
Other special words used to help you find this pare are Mount Mcloughlin images, and Mount Mcloughlin pictures.
---
Return to Mount Mcloughlin
Return from Mount Mcloughlin photos to Medford Oregon
---