The Capital of Mexico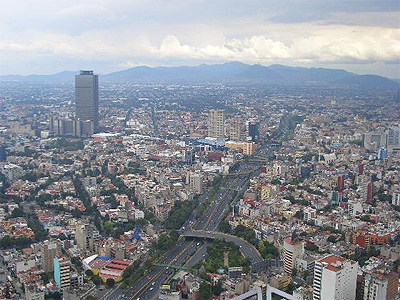 The Capital of Mexico
The Mexican capital city is Mexico city. This city has close to 25 million residents which makes it one of the most populous metropolitan cities in the entire world. It is the largest city in Mexico, the largest city in North America, and one of the largest in the world.
Mexico City is also the Federal District (Distrito Federal), seat of the Mexican federal government.
Mexico city plays a great roll in the economy because it is the eighth richest city in the world.
---


References
http://en.wikipedia.org/wiki/Mexico_City

---
Return from capital of Mexico to facts about mexico
Return to the home page
---